2022 Ms. Olympia Prejudging Report & Analysis

Highlights from the 2022 Ms. Olympia prejudging.
The Ms. Olympia competition returned in 2020 and it has been all Andrea Shaw since. Is she destined for a three-peat in 2022?
The prejudging portion of the competition is now complete and it was Shaw headlining the first callout. There were a total of eight competitors in the first group, including Michaela Aycock, Helle Trevino, and Alcione Santos Barreto.
The judges called for four competitors from the first callout to return on stage once again. Shaw was joined by Teo, Trevin, and Martin.
This shows how close the race could be in Ms. Olympia. Shaw entered as the favorite to repeat but she cold very well be taken down if the judges like another physique better.
This is going to be a competition to watch on Friday night. Until then, check out the full breakdown of the prejudging round.
Callout Report

First Callout
Michaela Aycock
Alcione Santos Barreto
Theresa Ivancik
Margie Martin
Branka Njegovec
Helle Trevino
Angela Teo
Andrea Shaw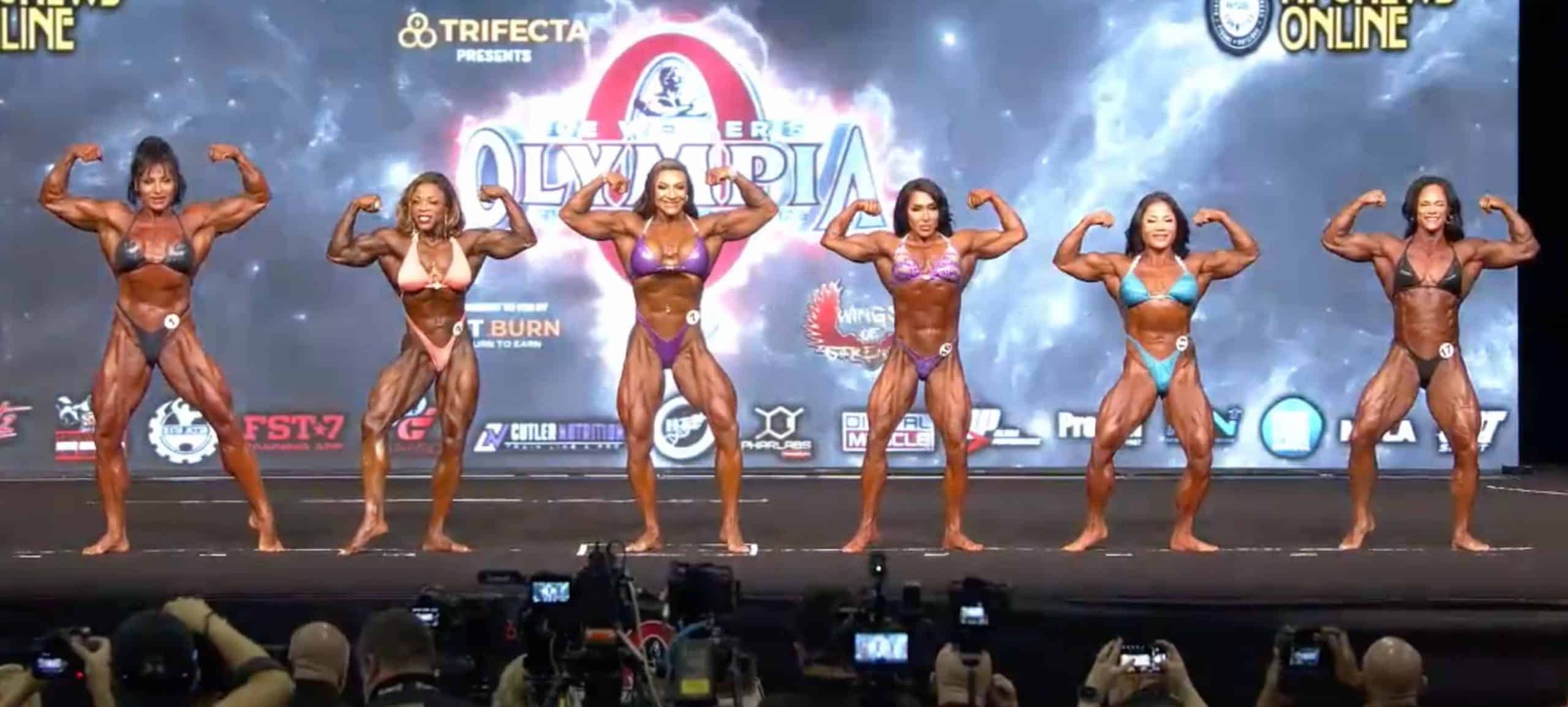 Second Callout
Irene Anderson
MayLa Ash
Chelsea Dion
Mona Poursaleh
Donna Salib
Michelle Jin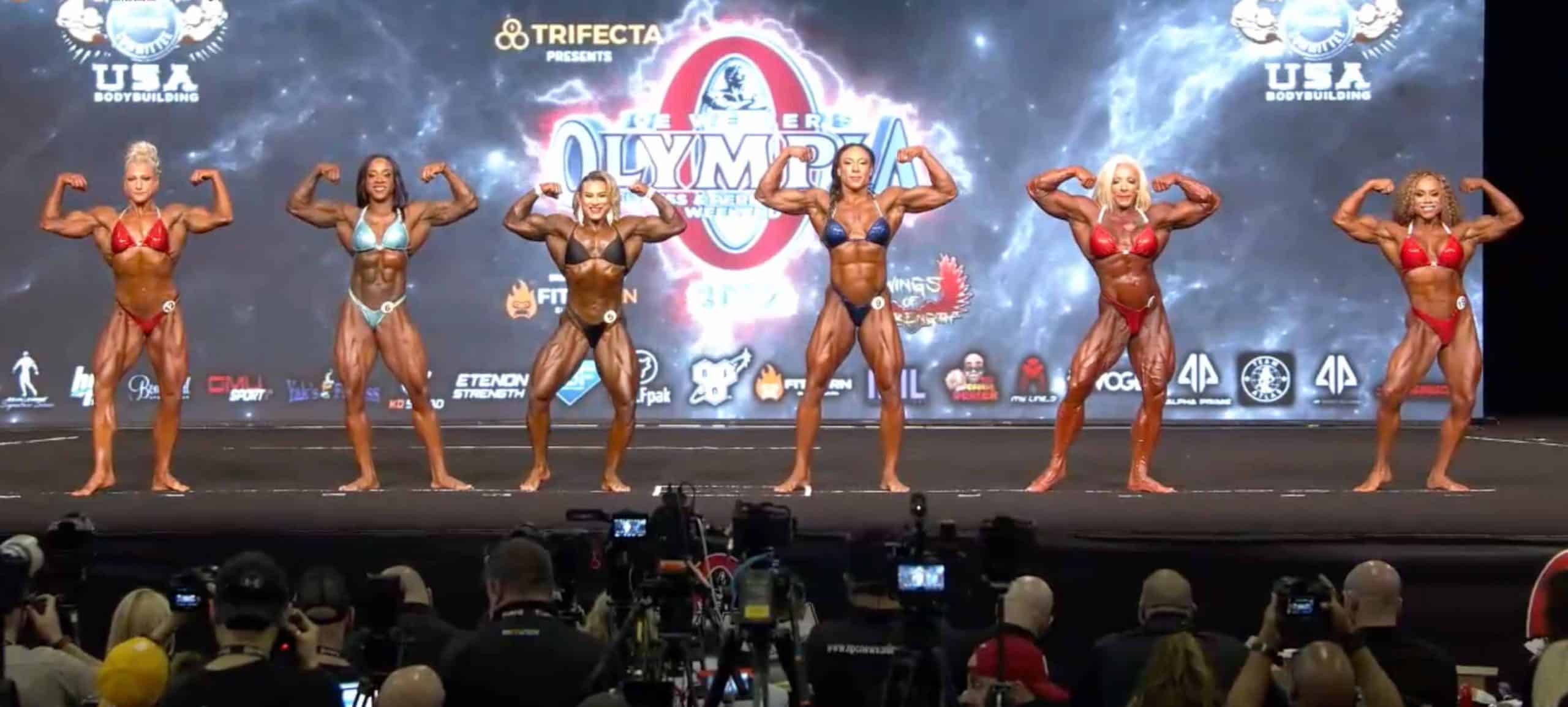 Third Callout
Leyvina Rodrigues Barros
Reshanna Boswell
Asha Hadley
Lisa Kudrey
Eva Montgomery
Danielle Willis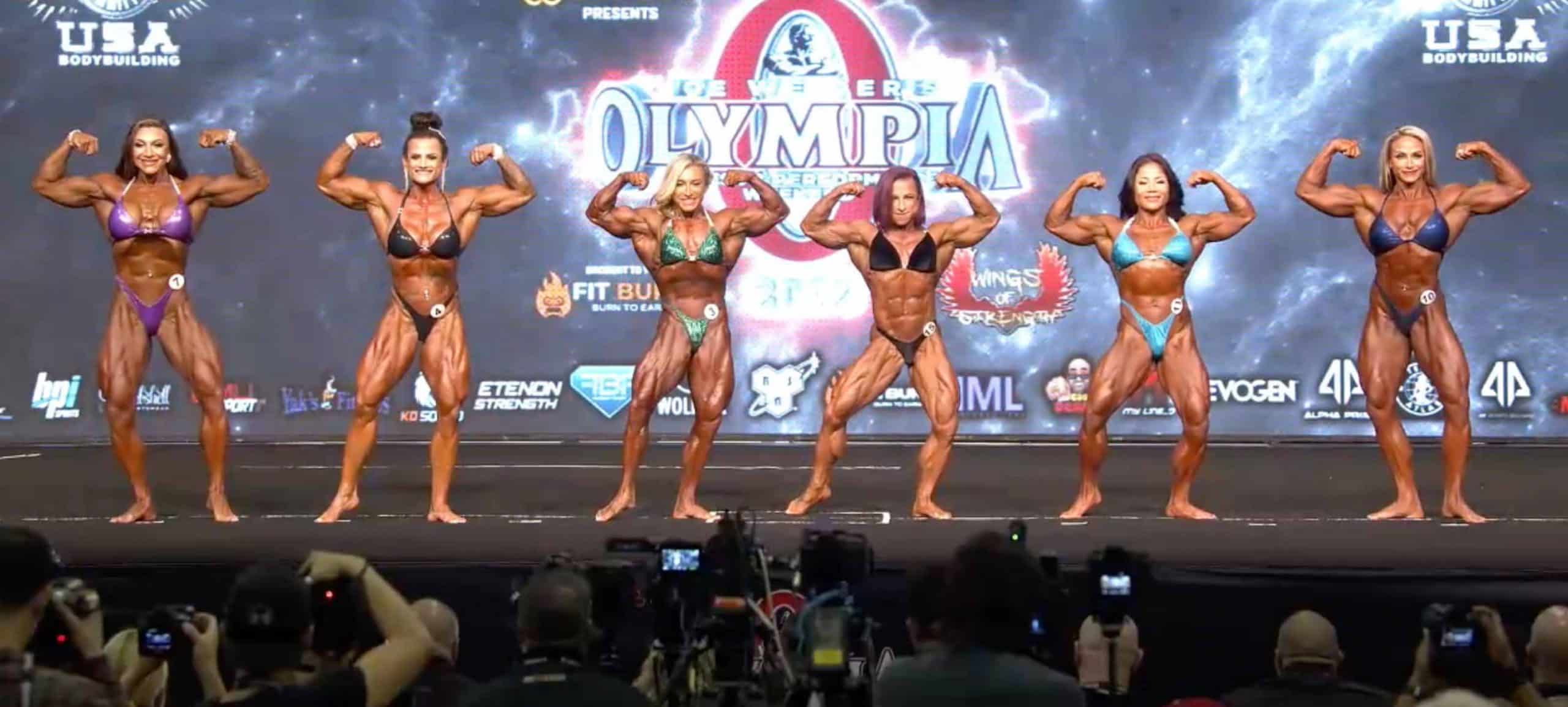 Fourth Callout
Michaela Aycock
Alcione Santos Barreto
Chelsea Dion
Theresa Ivancik
Michelle Jin
Branka Njegovic
Fifth Callout (Top 4)
Margie Martin
Helle Trevino
Angela Teo
Andrea Shaw
Friday Prejudging Recap:
Fitness Prejudging Report
Men's 212 Prejudging Report
Figure Prejudging Report
Women's Physique Prejudging Report
Wellness Prejudging Report
More 2022 Mr. Olympia Coverage: