2022 Olympia Fitness Prejudging Report & Analysis

Highlights from the 2022 Olympia Fitness prejudging.
The 2022 Olympia kicked off on Friday with prejudging and Fitness was the first division on stage. Reigning Olympia champion Whitney Jones was forced to miss the competition with a health issue, which means a new champion will be crowned on stage.
Of course, Missy Truscott headlines the group as a former Olympia champion back in 2020. She also won the Arnold Classic in 2021. Ariel Khadr joined Truscott in the first callout after she was able to reach the pinnacle of the Arnold Classic back in March. The first callout featured eight competitors before it was broken down further. Allison Kramer and Tamara Vahn were also featured in the first callout.
The judges decided to bring Truscott and Jaclyn Baker back out for the fourth callout, which could end up being the top two when it is all said and done. Baker has finished in the top five in each of the last three Olympia competitions and is looking to take the next step.
The Fitness division grew this year but there is still a top-tier of competitors vying for the title. It will be interesting to see who emerges as the top threats to the title this year with the reigning champion out of the show.
Callout Report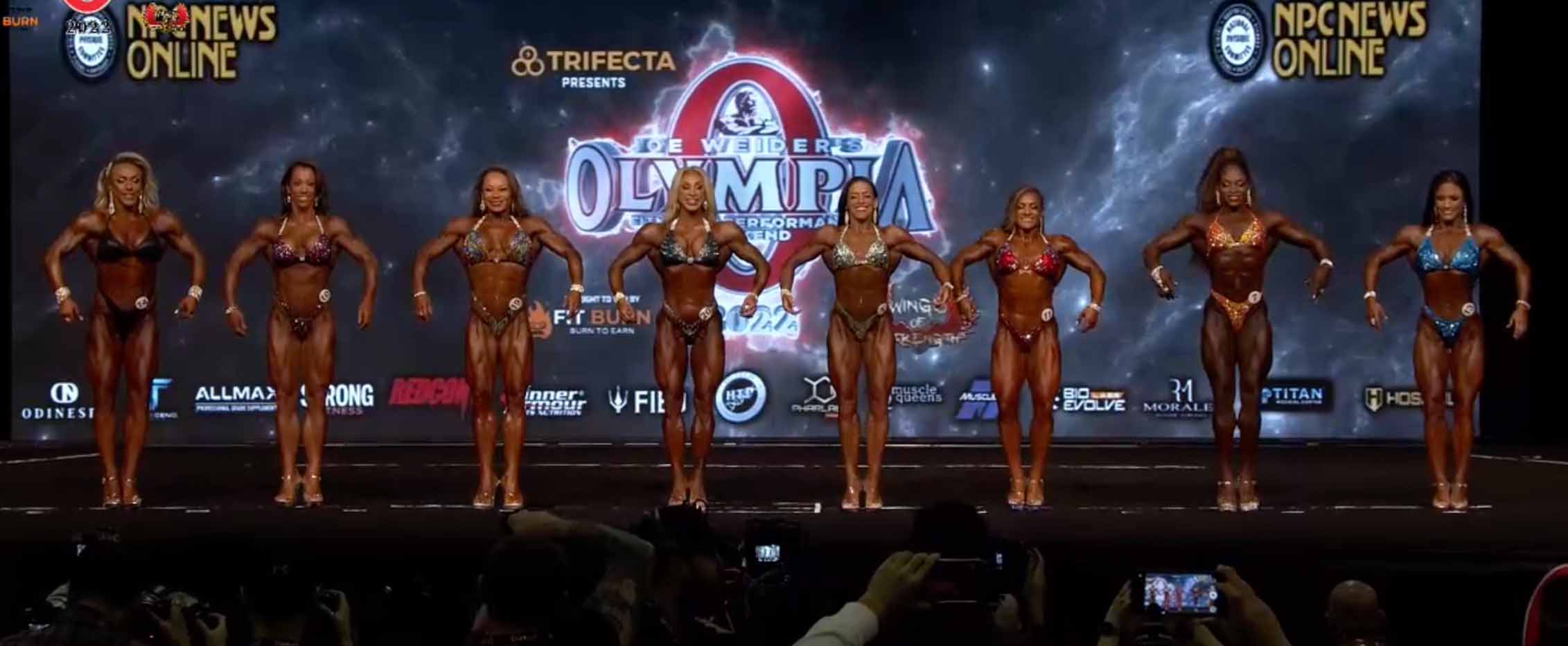 First Callout
Jaclyn Baker
Michelle Freuda-Mensah
Missy Truscott
Ariel Khadr
Minna Pajulahti
Allison Kramer
Stephanie Jones
Tamara Vahn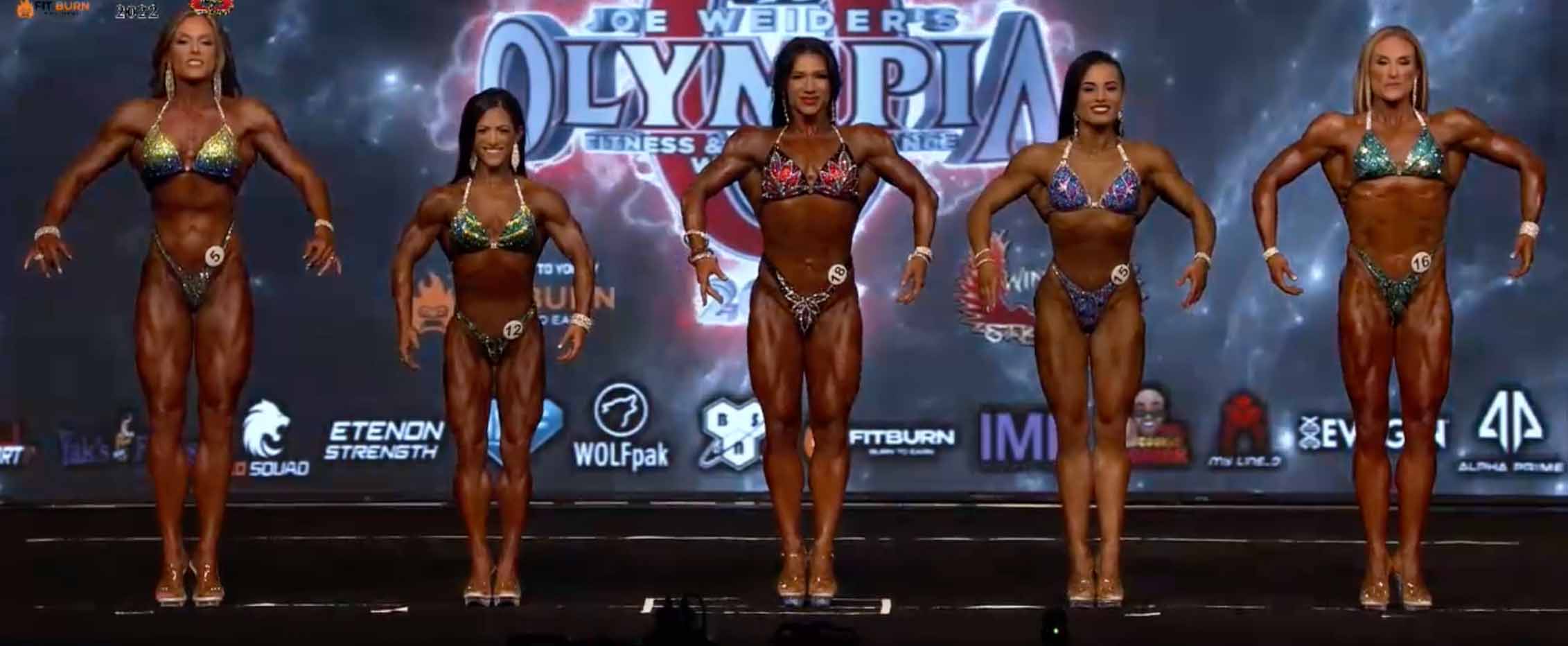 Second Callout
Anna Chism
Sara Kovach
Michaela Pavleova
Terra Plum
Aurika Tyrgale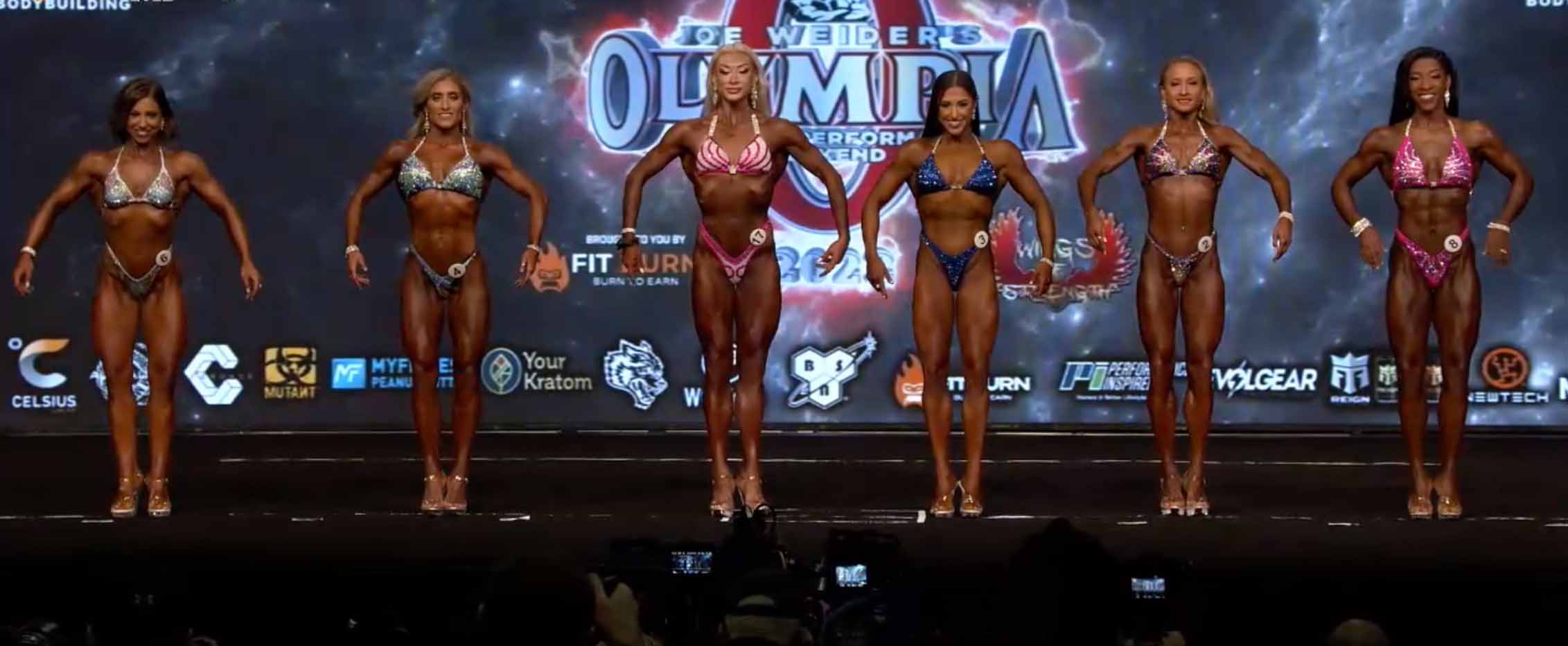 Third Callout 
Corrine Elizabeth Bean
Abby Bolton
Danielle Chikeles
Danielle DaCosta
Andrea Glass
Alix Small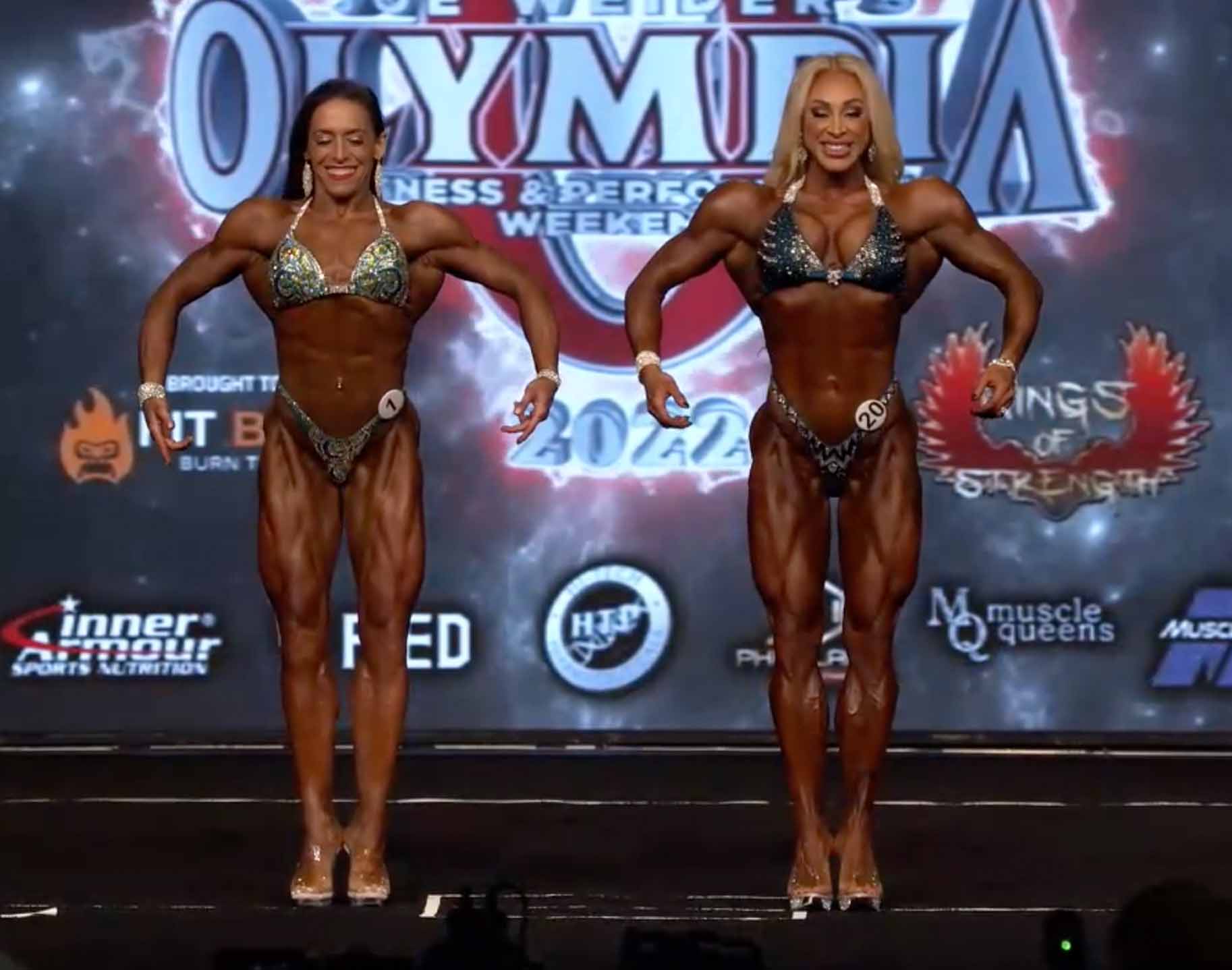 Fourth Callout (Top 2)
Jaclyn Baker
Missy Truscott
Friday Prejudging Recap:
Men's 212 Prejudging Report
Figure Prejudging Report
Women's Physique Prejudging Report
Ms. Olympia Prejudging Report
Wellness Prejudging Report
More 2021 Mr. Olympia Coverage:
REPLAY: Watch The Olympia 2022 Press Conference
REPLAY: Watch The Olympia 2022 Meet The Olympians
How To Watch The 2022 Olympia Weekend Event