2022 Olympia Men's 212 Prejudging Analysis & Report

Highlights from the Olympia 2022 Men's 212 prejudging.
The 2022 Olympia began with prejudging on Friday morning and the Men's 212 division took the stage in search of a new champion.
Reigning 212 Olympia champion Derek Lunsford made the jump to Men's Open after putting on significant size in the offseason. The division still featured two former champions in Shaun Clarida and Kamal Elgargni. Clarida was qualified for both 212 and Men's Open, after winning the Legion Sports Fest Pro in his debut in Open Bodybuilding. He ultimately chose to stick with 212 in hopes of earning his title back.
Clarida and Elgargni were featured in the first callout and spent the majority of time in the center of the stage. They were joined by the likes of Keone Pearson, Kerrith Bajjo, and Angel Calderon Frias. Ahmad Ashkanani was also featured in the first group for the second consecutive year.
The judges brought out four members of the first callout once again, minus Clarida and Elgargni. Felipe Moraes was also added to the group. This duo was featured during the sixth and final callout. Calderon Frias was also brought back to pose next to Clarida and Elgargni.
This could be the group of three that is fighting for the title come Friday night. After the prejudging round, the Men's 212 division is beginning to take shape. Below, check out a full breakdown of how the callouts went on Friday morning for Men's 212.
Callout Report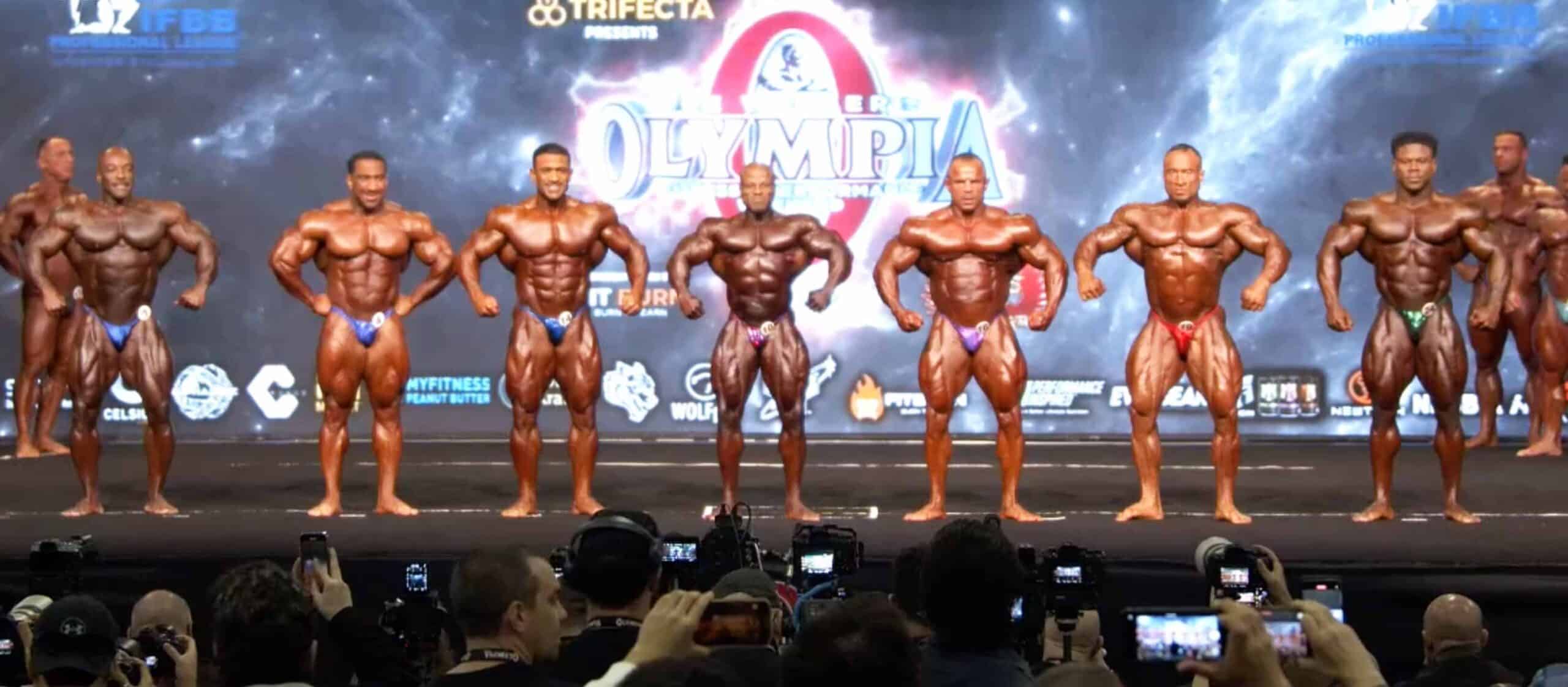 First Callout
Ahmad Ashkanani
Kerrith Bajjo
Shaun Clarida
Kamal Elgargni
Angel Calderon Frias
Oleh Kryvyi
Keone Pearson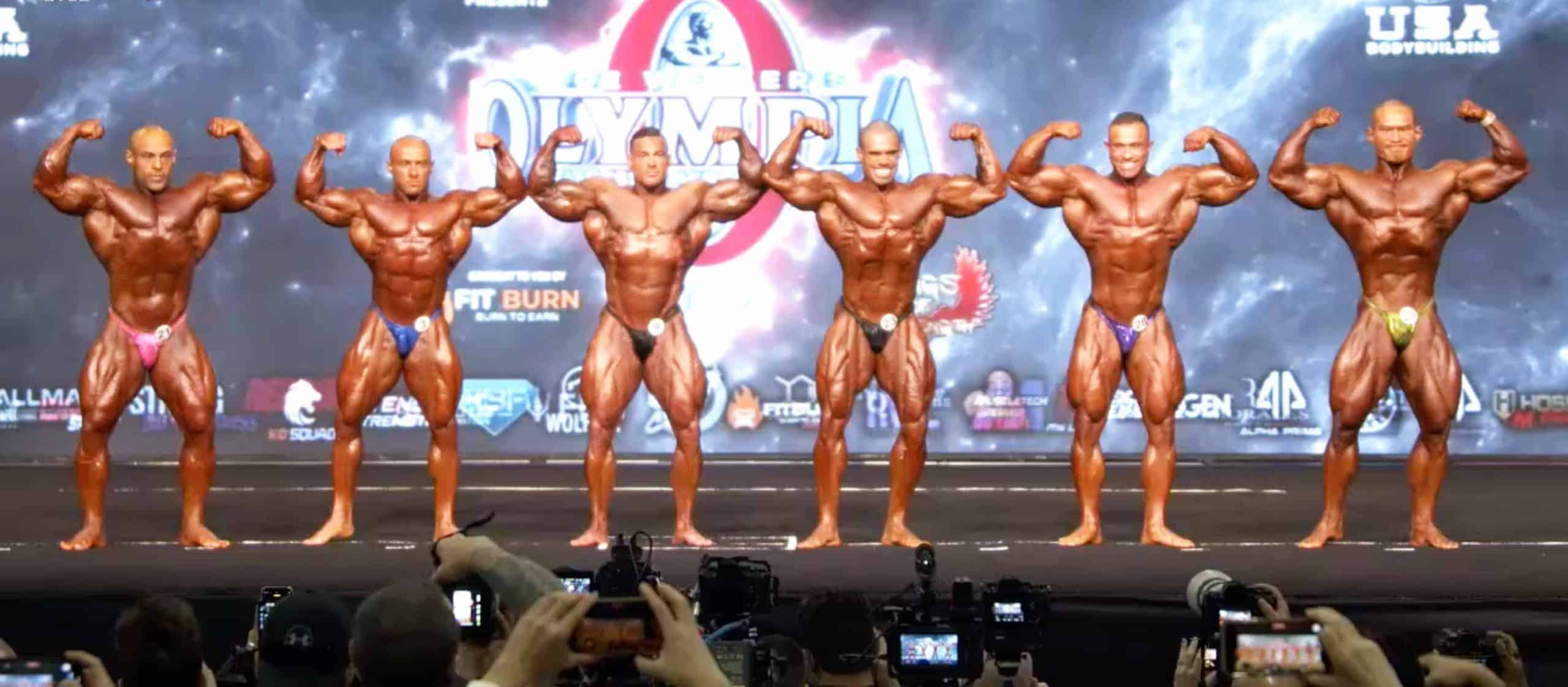 Second Callout
Radoslav Angelov
Bryan Balzano
Naser Mohamed
Felipe Moraes
Yunlong Ping
Dean White
Third Callout
Mohamed El Azim
Lucas Silva Coelho
Oswaldo Gonzalez
Bo Lewis
Peter Molnar
Fourth Callout
Abdullah Alsaif
Anwar Al Balushi
Douglas Connor
Eduardo Correa
Ahmed Fawzi
Romain Ramassamy
Daniel Sticco
Fifth Callout
Ahmad Ashkanani
Kerrith Bajjo
Oleh Kryvyi
Felipe Moraes
Keone Pearson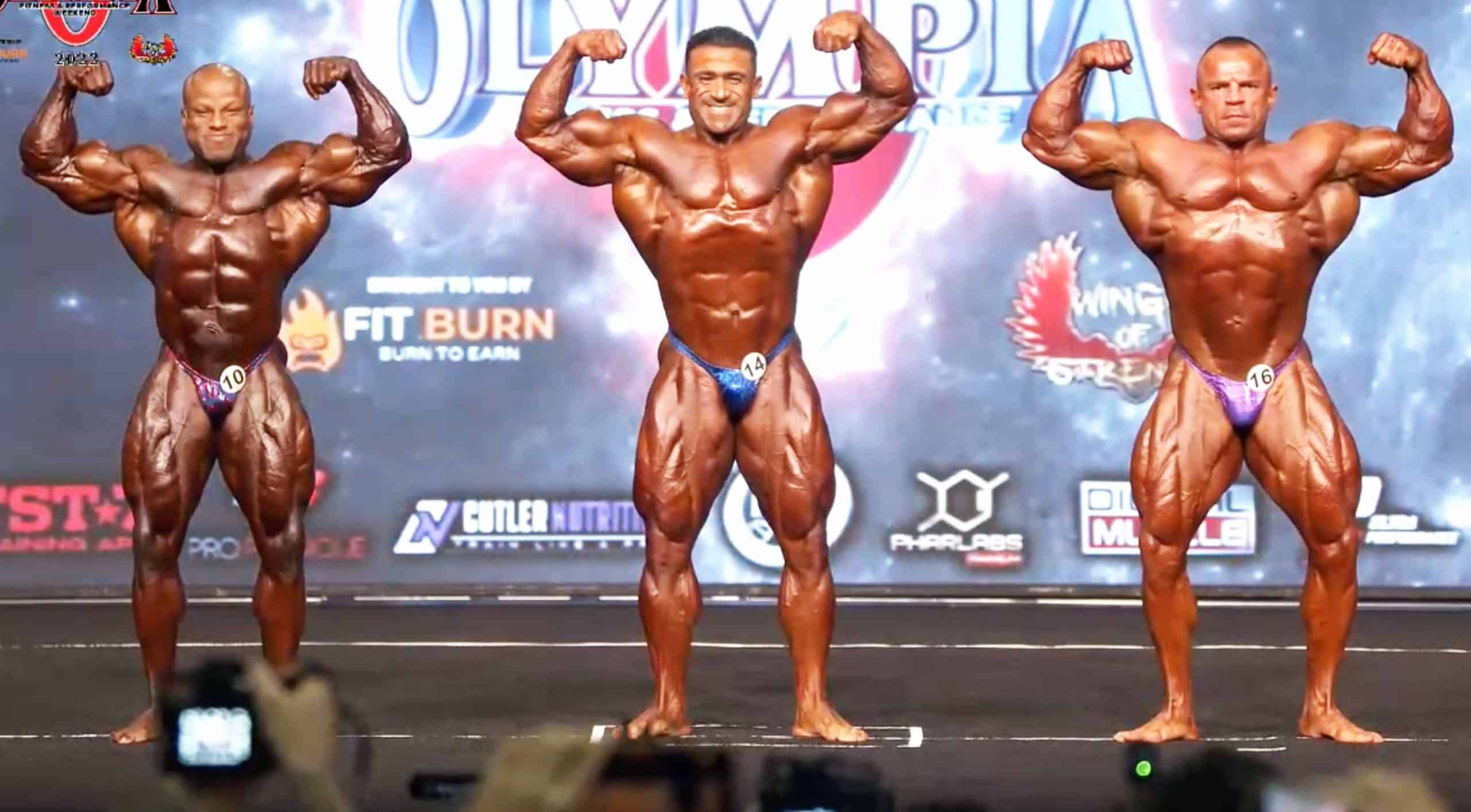 Sixth Callout (Top 3)
Shaun Clarida
Kamal Elgargni
Angel Calderon Frias
Friday Prejudging Recap:
Fitness Prejudging Report
Figure Prejudging Report
Women's Physique Prejudging Report
Ms. Olympia Prejudging Report
Wellness Prejudging Report
More 2022 Mr. Olympia Coverage: