2022 Olympia Wellness Prejudging Report & Analysis

Highlights from the Olympia 2022 Wellness prejudging.
The Wellness division makes its second appearance at the Olympia and the prejudging portion wrapped up Friday afternoon's action.
Reigning champion Francielle Mattos is back to defend her title and headlined the first callout. Marissa Andrews and Kassandra Gillis challenged Mattos one year ago and will be in the mix once again.
The division featured 38 competitors and judges made sure to get a good look at all involved. They went through seven callouts to establish the final group, which consisted of six competitors. Heading into the night portion of the show, the Wellness division is wide open.
The finals will take place on Friday night. Until then, the prejudging segment is complete and you can find a complete breakdown below.
Callout Report
First Callout
Marissa Andrews
Yarishna Ayala
Angela Borges
Kassandra Gillis
Giselle Machado
Isabelle Nunes
Rayane Fogal Santana
Francielle Mattos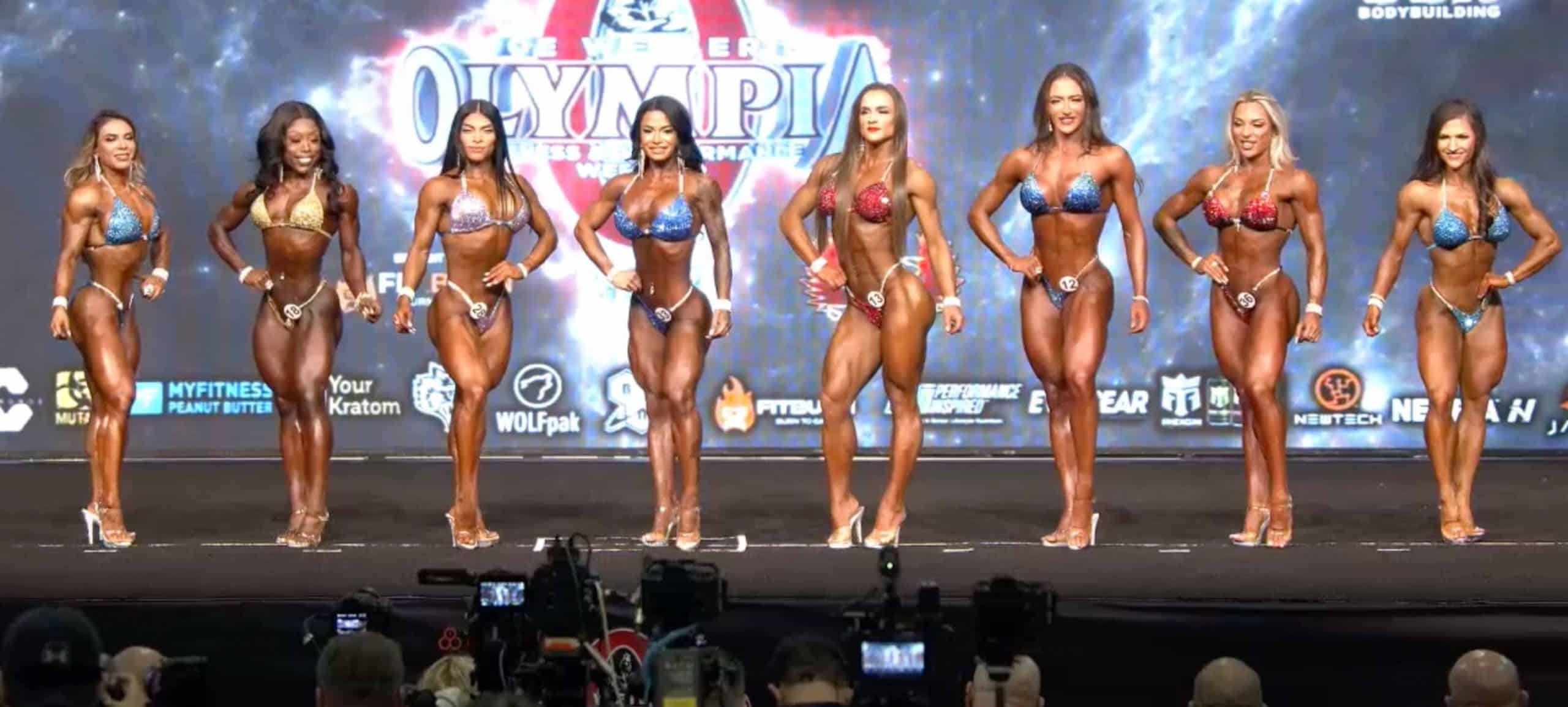 Second Callout
Julia Chittara
Leonida Ciobu
Diana Verduzco Carreno
Daisha Johnson
Lisa Meiswinkel
Jacqueline Hueseas Rios
Bruna Seredich
Catarina de Sousa
Third Callout
Sunny Andrews
Maria Paulette Aranguren
Amanda Burnett
Devyn Cambre
Barbara Cesar
Renee Harshey
Jasmine Payne
Isamara Santos
Andreia Gadelha Da Silva
Fourth Callout 
Michelle Ibata
Carina Marques
Devone Martin
Anna Mroczkowska
Kelly Purcell
Nerilde Garcia Strey
Fifth Callout
Joy A. Bey
Mari Carvalho
Juliana Mota Esteso
Mallory Myers
Synara Santana
Nadia Moreira Santos
Hannah Son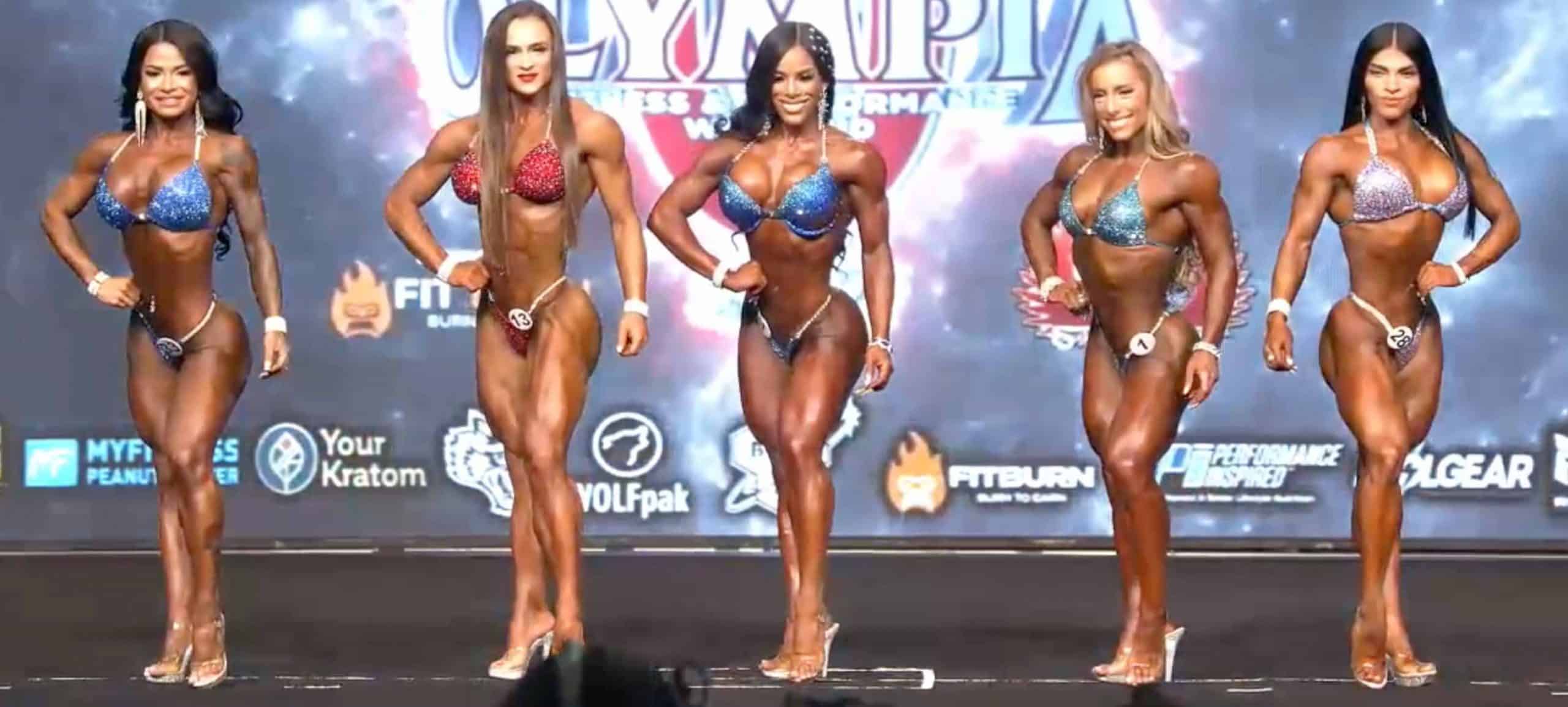 Sixth Callout
Marissa Andrews
Yarishna Ayala
Leonida Ciobu
Bruna Seredich
Jacqueline Hueseas Rios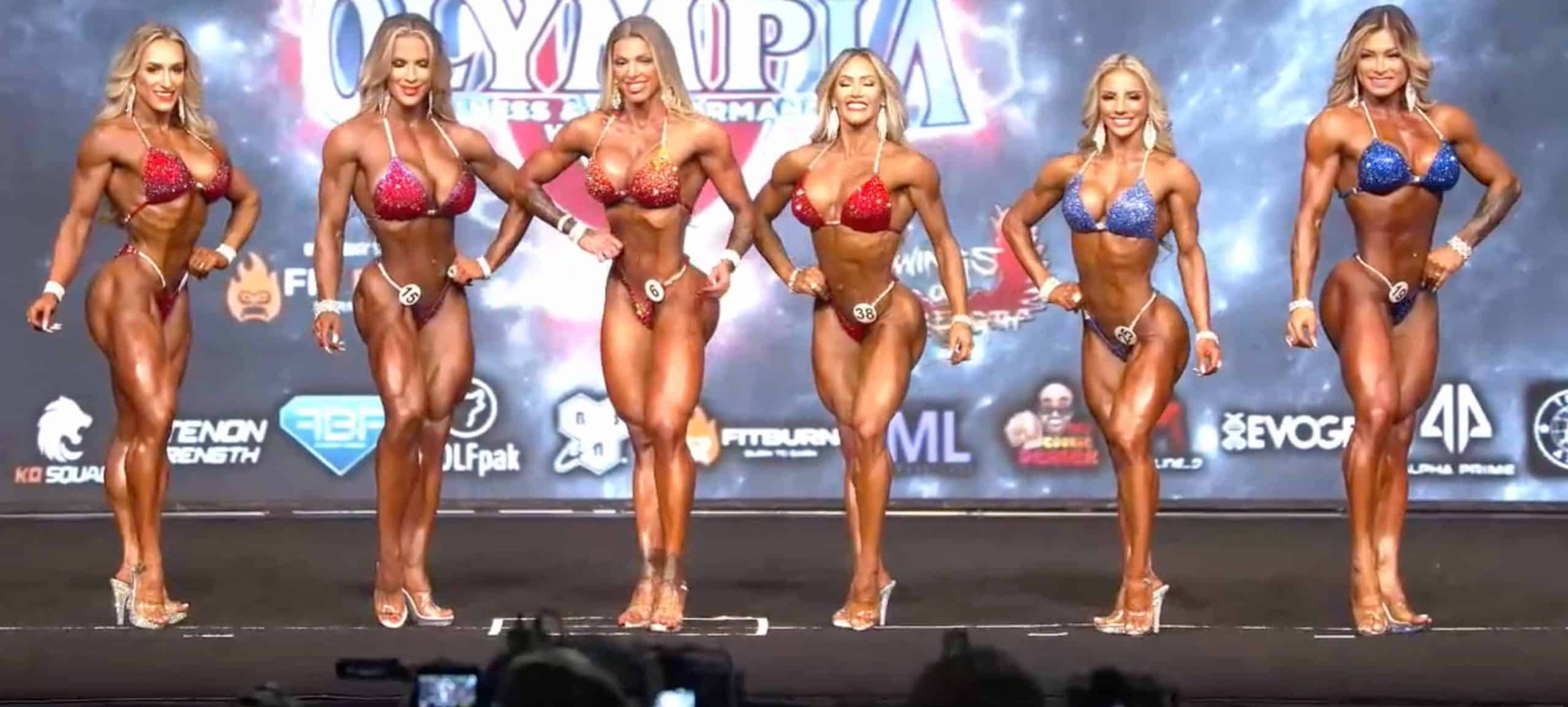 Seventh Callout (Top 6)
Angela Borges
Kassandra Gillis
Giselle Machado
Isabelle Nunes
Rayane Fogal Santana
Francielle Mattos
Friday Prejudging Recap:
Fitness Prejudging Report
Men's 212 Prejudging Report
Figure Prejudging Report
Women's Physique Prejudging Report
Ms. Olympia Prejudging Report
More 2022 Mr. Olympia Coverage: