2023 IFBB Pro Men's Open Bodybuilding Schedule

Here's a close look at the 2023 Men's Open bodybuilding schedule. 
The 2022 International Federation of Bodybuilding and Fitness (IFBB) Pro League's bodybuilding season is officially over after Mr. Olympia took place December 16-18 in Las Vegas, Nevada, with Hadi Choopan claiming the new Mr. Olympia title. So now, athletes are heading into the offseason for a few months. But in March of 2023, the 2023 men's bodybuilding schedule starts again.
The Arnold Classic commences the new season in the first week of March in Columbus, Ohio, concluding with the Romania Fest and Olympia in November. There are over 15 different shows spread across other countries and states as competitors fight for a spot at Olympia.
The schedule will be similar to how it was this past year, with some slight changes. So if you enjoyed the competitions this year, you'd love 2023, especially after a new champion was crowned to overtake the dominant back-to-back "Big Ramy." Now, competitors know the crown is any man's game.
We know the season just ended this past weekend, but if you're a bodybuilding fanatic, you'd already like to see the calendar for the upcoming year. So let's dive into the schedule for the season ahead.
*Note: Shows are subject to change locations and times. But Generation Iron will receive any updates and have direct contact with head judge Steve Weinberger and the president of the IFBB Pro League, Jim Manion. 
2023 Men's Open Bodybuilding Season
Below are the dates and locations for the 2023 Men's Open bodybuilding schedule.
March 3-4, 2023, Columbus, Ohio: Arnold Classic 
The 2023 bodybuilding season will kick off with a banger. The Arnold Classic is the year's first show in Columbus, Ohio, March 3-4, 2023. After Olympia, it's the second biggest show of the season. Brandon Curry was the Men's Open winner, and William Bonac was runner-up at the 2022 Arnold Classic.
April 14-16, 2023, Brazil: Musclecontest Brazil Pro
Musclecontest Brazil Pro will take place in Brazil from April 14-16, 2023. Last year, nine divisions gathered in Rio de Janeiro, with Vitor Boff winning.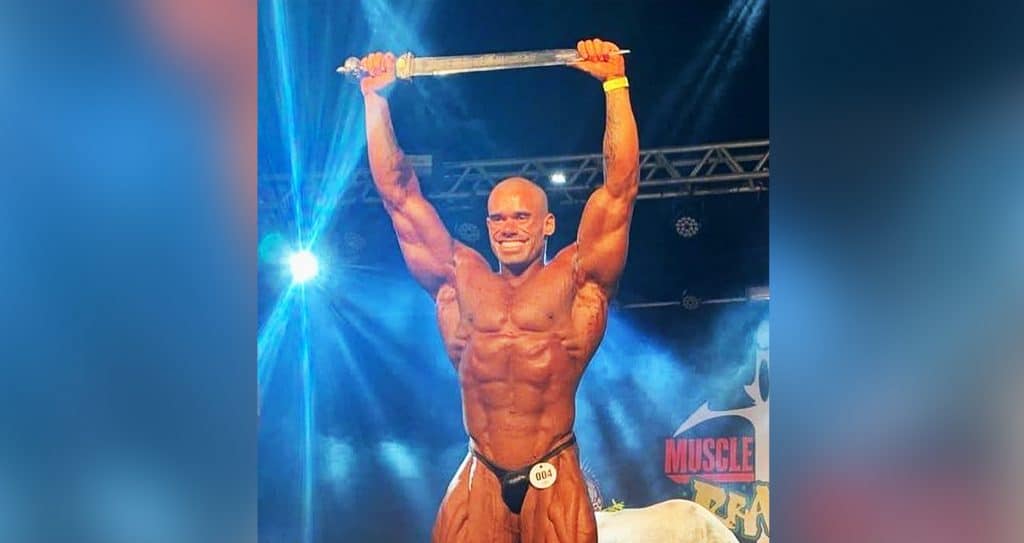 May 20, 2023, Teaneck, New Jersey: New York Pro
New York Pro will move from New York to Teaneck, New Jersey, on May 20, 2023. Aside from Olympia and Arnold Classic, this is another headline bodybuilding event. Blessing Awodibu was 2022's champ.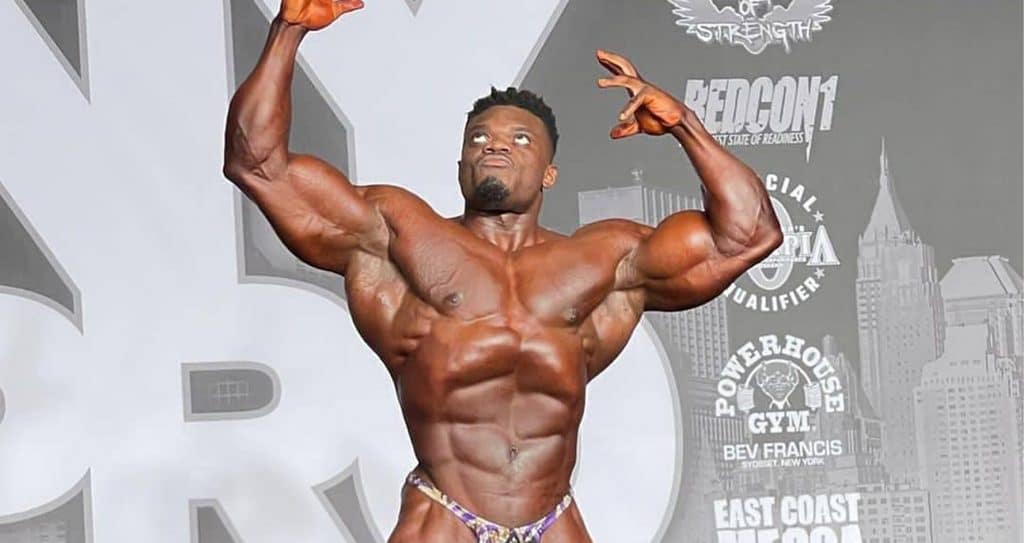 June 4, 2023, Toronto, Canada: Toronto Pro Supershow
The 2023 Toronto Pro Supershow will take place in Toronto again on June 4, 2023. The 2022 champ was Mohamed Shaaban. And 2013-2015 Bikini Olympia champ Ashley Kaltwasser was there too to win the Bikini division.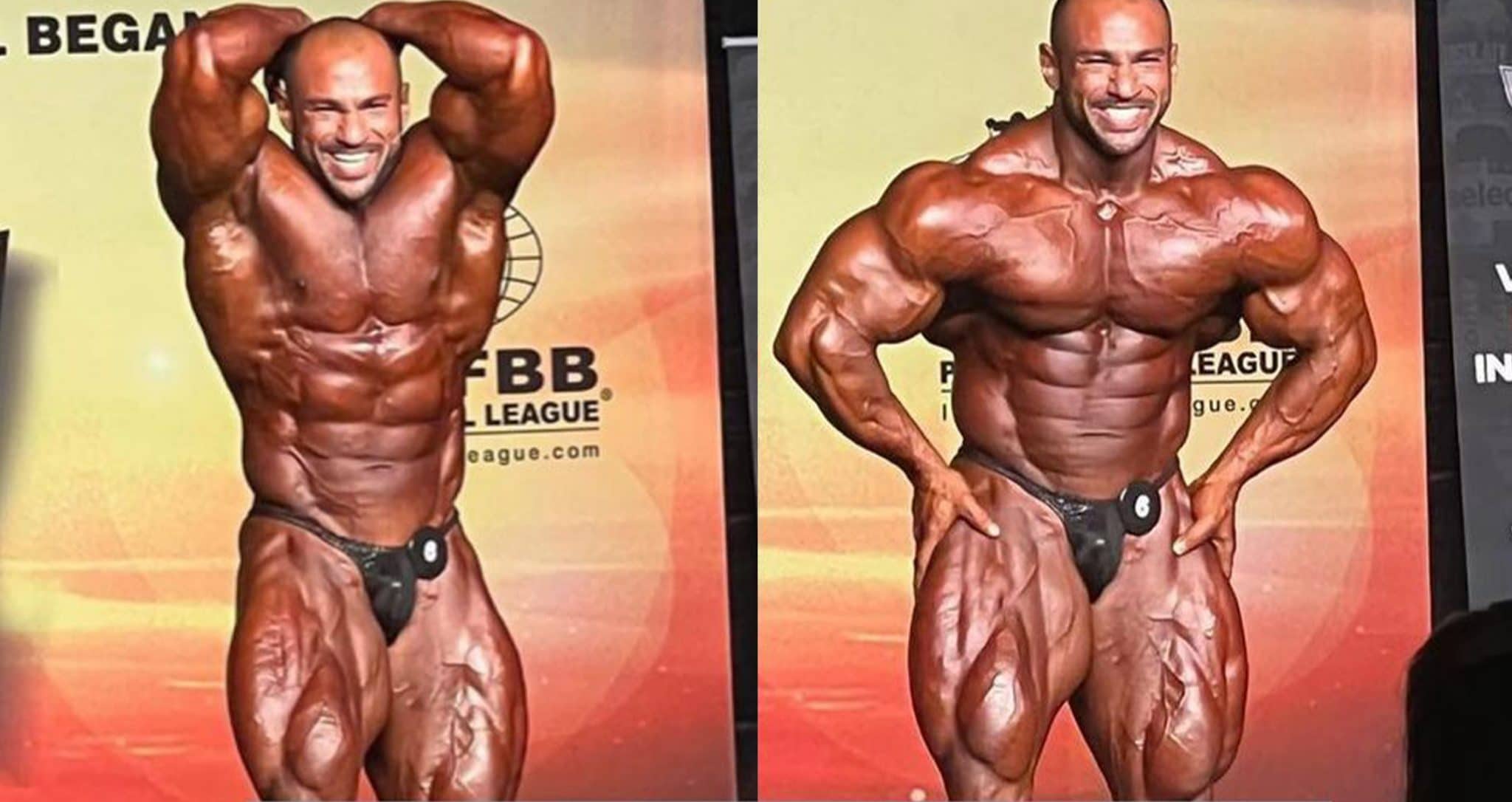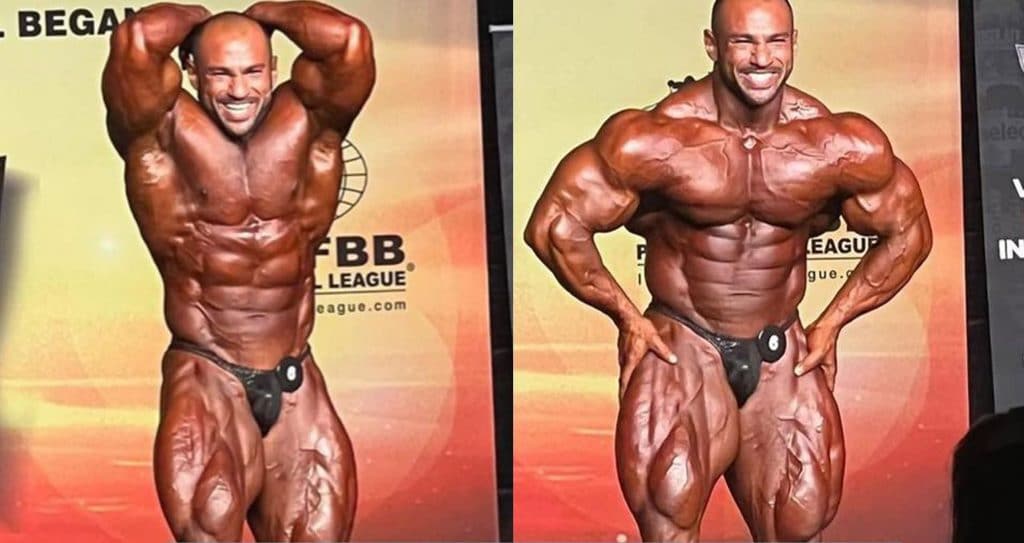 June 23-24, 2023, San Juan, Puerto Rico: Puerto Rico Pro
Puerto Rico Pro inaugurates the summer of June 23-24, 2023, in San Juan, Puerto Rico. Hassan Mostafa won this year.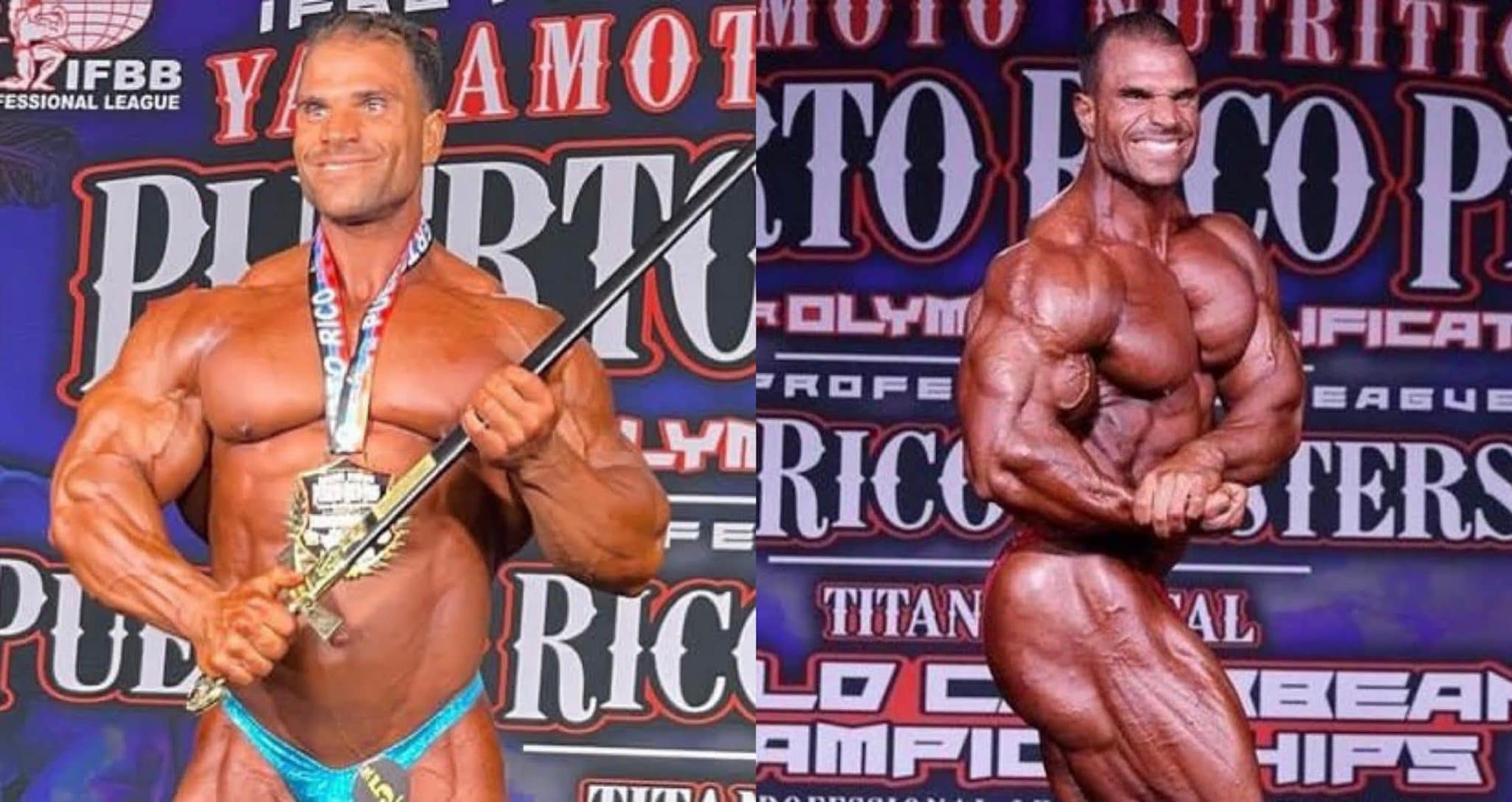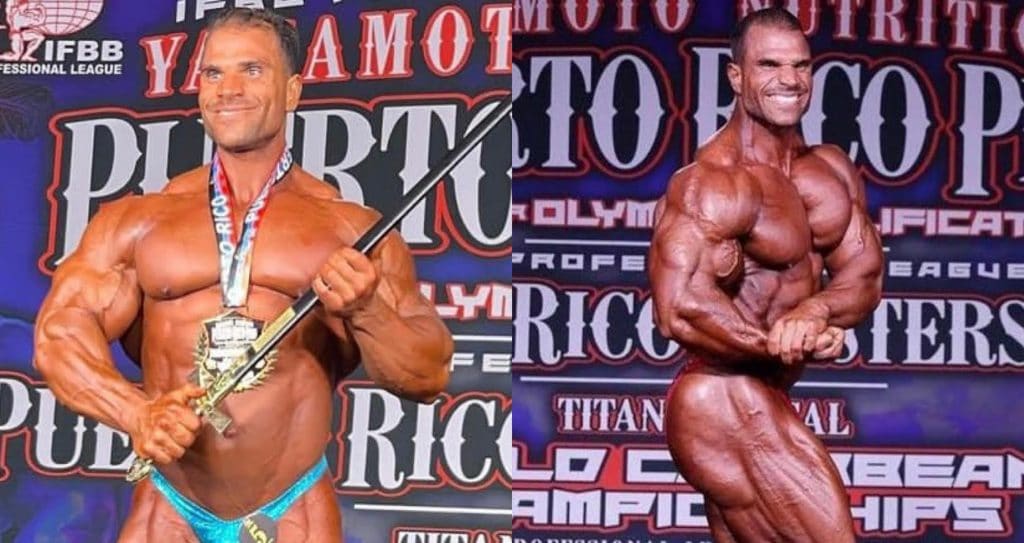 June 24, 2023, Rancho Mirage, California: West Coast Masters
July 1, 2023, Orlando, Florida: Orlando Pro Championships
The Orlando Pro Championships is one of four July competitions in three countries. Orlando Pro is on July 1, 2023. After winning Puerto Rico in 2022, Hassan Mostafa claimed another title in Orlando.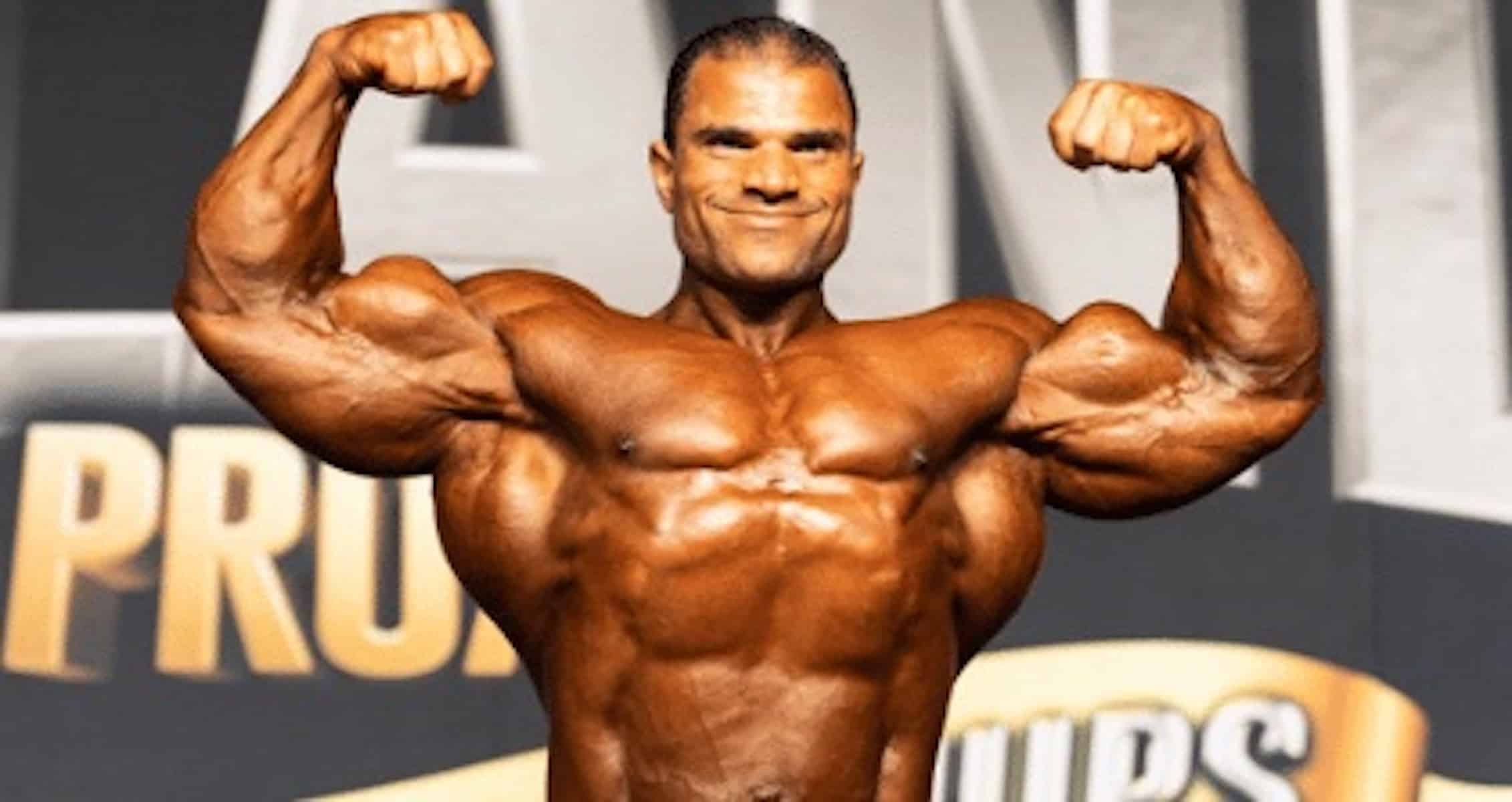 July 9, 2023, Portugal: Mr. Evolution Pro Portugal
Next, in July, the Men's Open competitors travel to Portugal. This year, it was Andrea Presti who headlined the show.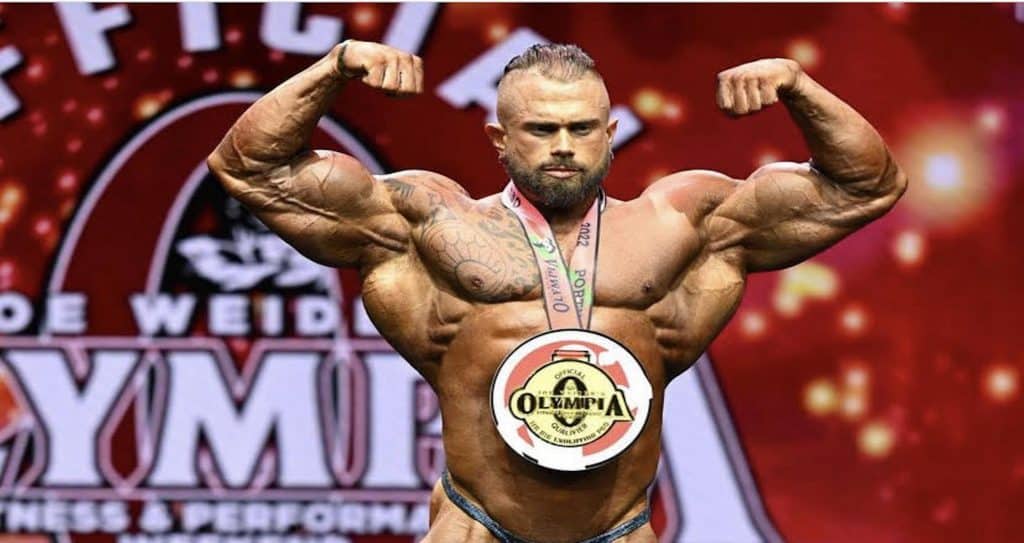 July 14-16, 2023, Vancouver, Canada: Vancouver Pro 
Canada is the following country for July Men's Open bodybuilding shows, with Vancouver Pro happening July 14-16, 2023, in Vancouver, Canada. Iain Valliere was the 2022 Vancouver Pro Men's Open champ.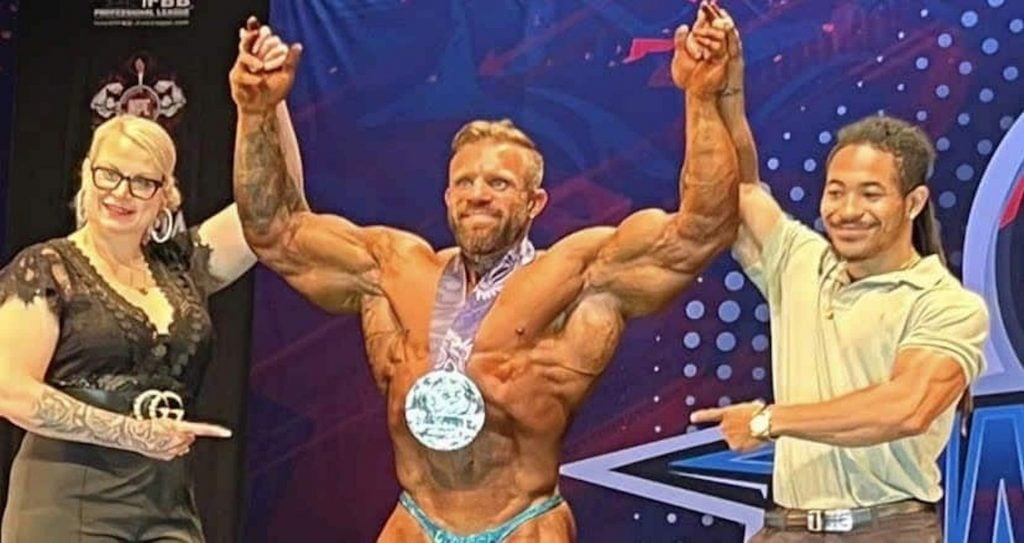 July 21-22, 2023, Chicago, Illinois: Chicago Pro 
Chicago Pro is another big show in Chicago, Illinois, rather than Tinley Park, IL, like this year, where Antoine Vaillant took the title.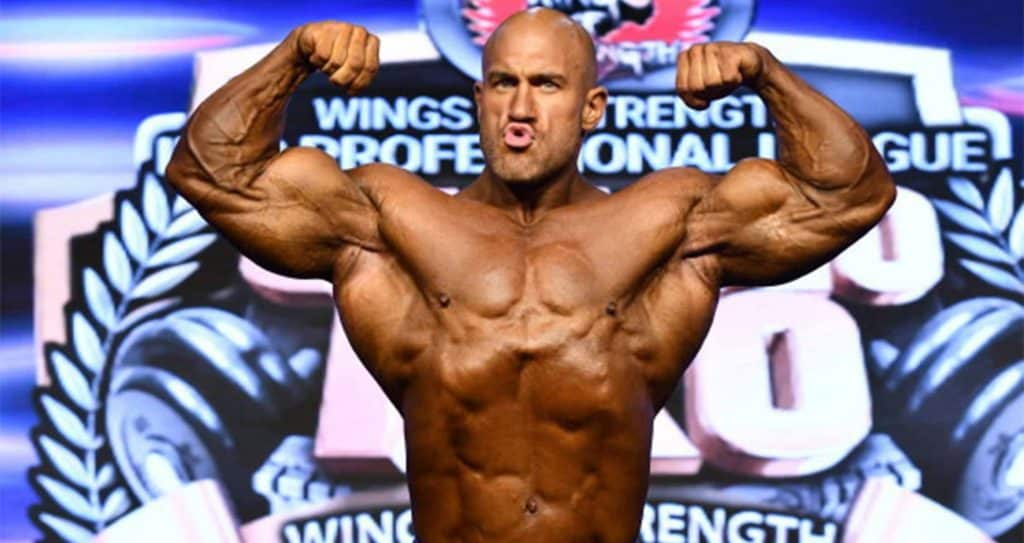 August 4-5, 2023, Tampa, Florida: Tampa Pro
To embark on bodybuilding in August, the Tampa Pro takes place August 4-5, 2023, in Tampa, Florida. None other than Akim Williams was the highlight at the 2022 Tampa Pro.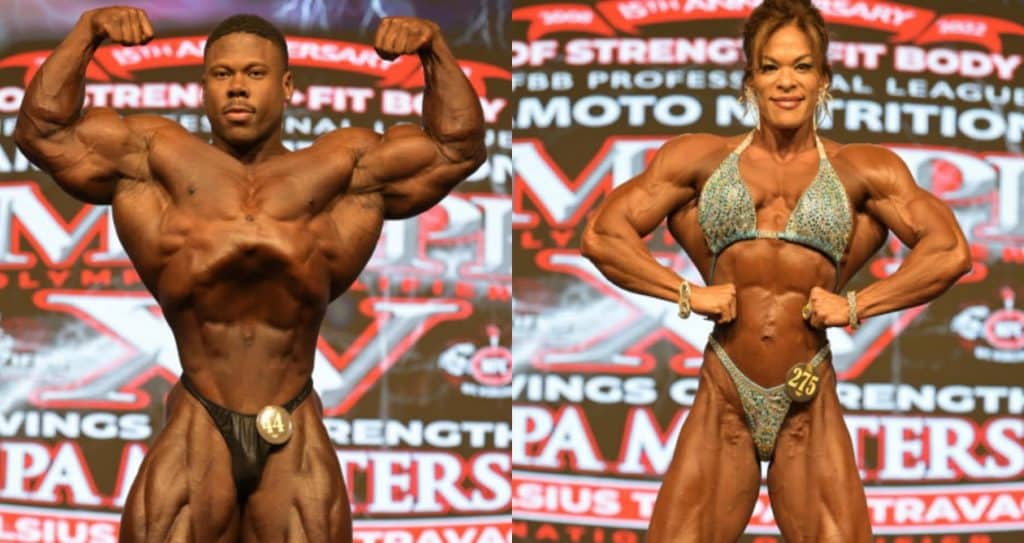 August 19, 2023, Irving, Texas: Texas Pro 
Towards the end of August, the Men's Bodybuilding Open competitors experience Texas heat. Andrew Jacked dominated the 2022 Texas Pro.
September 29-29, 2023, France: Yamamoto France Pro 
After Texas Pro, the Men's Open athletes get almost a month off before getting back on stage in France at the end of September. In 2022, Patrick Johnson clinched the title abroad.
October 6, 2023, Reno, Nevada: Legion Masters
October 8, 2023, Reno, Nevada: Legion Open
November 3-5, 2023, in Las Vegas, Nevada: Olympia 
In 2023, Olympia takes place a month earlier, in November. But it will stay in Vegas after being held in Orlando in 2020 and 2021. Olympia is the most famous bodybuilding show of the year. The 2022 Olympia had a wild battle between elite competitors. But in the end, Hadi Choopan earned the Mr. Olympia title after ending "Big Ramy's" back-to-back title streak. With all the excitement surrounding the new champ, 2023 will surely be one not to miss.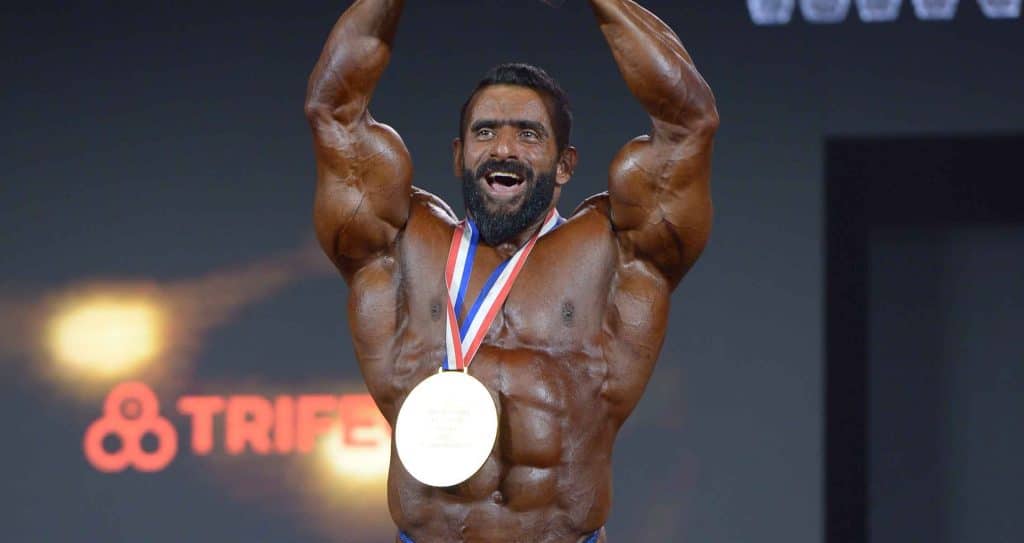 November 11, 2023, in Bucharest, Romania: Romania Muscle Fest Pro
This year, Olympia concluded the bodybuilding season. But next year, in 2023, there will be one final show in the 2023 IFBB Pro Men's Open bodybuilding schedule, Romania Muscle Fest Pro. Behrooz Tabani Abar Ghani is the reigning champion.
2023 IFBB Pro League Men's Open Calendar Recap
March 3-4, 2023, Columbus, Ohio: Arnold Classic
April 14-16, 2023, Brazil: Musclecontest Brazil Pro
May 20, 2023, Teaneck, New Jersey: New York Pro 
June 4, 2023, Toronto, Canada: Toronto Pro Supershow
June 23-24, 2023, San Juan, Puerto Rico: Puerto Rico Pro
July 1, 2023, Orlando, Florida: Orlando Pro Championships
July 9, 2023, Portugal: Mr. Evolution Pro Portugal
July 14-16, 2023, Vancouver, Canada: Vancouver Pro
July 21-22, 2023, Chicago, Illinois: Chicago Pro
August 4-5, 2023, Tampa, Florida: Tampa Pro
August 19, 2023, Irving, Texas: Texas Pro
September 29-29, 2023, France: Yamamoto France Pro
October 6, 2023, Reno, Nevada: Legion Masters
October 8, 2023, Reno, Nevada: Legion Open
November 3-5, 2023, in Las Vegas, Nevada: Olympia 
November 11, 2023, in Bucharest, Romania: Romania Muscle Fest Pro