5 Best Gyms in The World You Need To Train In Before You Die
Our List Of The Best Gyms in the World
You might have read one of the "Best Hotels in the World" or a "Places to Eat at Before You Die" article. Gyms are holy places for the serious bodybuilders. Bodybuilders can be like kids in a candy store when they enter a fancy gym.
We ranked the gyms on the available equipment, ambiance, training environment and facilities like spas, saunas, etc. We can guarantee the gyms on this list are badass and you might get goosebumps stepping into them. Don't expect Planet Fitness to be on the list.
Gold's Gym, Venice, California
Gold's Venice beach is arguably the most iconic gym in the bodybuilding history. The bests in the business are known to train at Gold's Gym, Venice CA. The golden age greats like Arnold Schwarzenegger, Franco Columbo, Tom Platz, etc. all trained at this gym.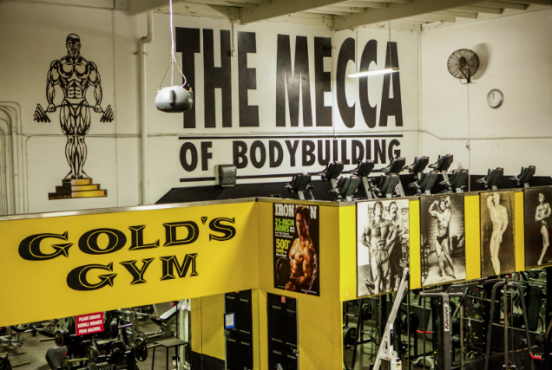 Gold's Gym was founded in 1965 by Joe Gold and has since changed hands several times. Gold's Gym has since transformed into a global brand and is present in almost every fitness frenzy country.
The biggest names in the fitness industry still workout at Gold's Gym, Venice. Gold's Venice is also referred to as the Mecca of bodybuilding. The gym has no music or air conditioning and is cooled by the sea breeze.
Bev Francis' Powerhouse Gym, Syosset, NY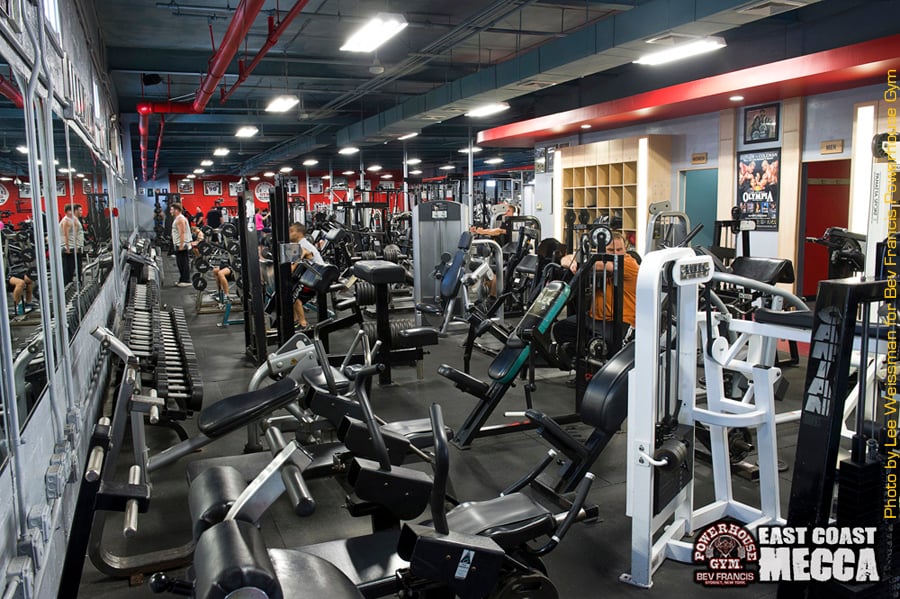 Bev Francis' Powerhouse Gym is also known as The East Coast Mecca. The gym is owned by Bev Francis who is the first women ever to bench 300lbs. The Powerhouse Gym is frequented by all-time greats like Jay Cutler, Kai Greene, Phil Heath and upcoming stars like Sadik Hadzovic, Guy Cisternino etc.
Bev Francis' Powerhouse gym is brimming with gym equipment and has separate areas for boxing, kickboxing and submission fighting. The Powerhouse gym has been labeled as a go-to place for residents or people visiting NYC.
Oxygen Gym, Kuwait
Oxygen gym has made a name for itself in a short time in the bodybuilding community. The Oxygen gym is home to Mr. Olympia front-runners Big Ramy and Ahmad Ashkanani. Oxygen Gym, Kuwait has all the equipment a bodybuilder could ask for, and then some more. The gym has a supplement store, pool, spa and a restaurant all in-house.
The Oxygen gym is so good that Pros like Roelly Winklaar (Dutch Carribean), William Bonac (Holland), Nathan De Asha (UK) have moved to Kuwait or spend a good amount of time in a year training at this facility.
Metroflex Gym, Arlington, Taxes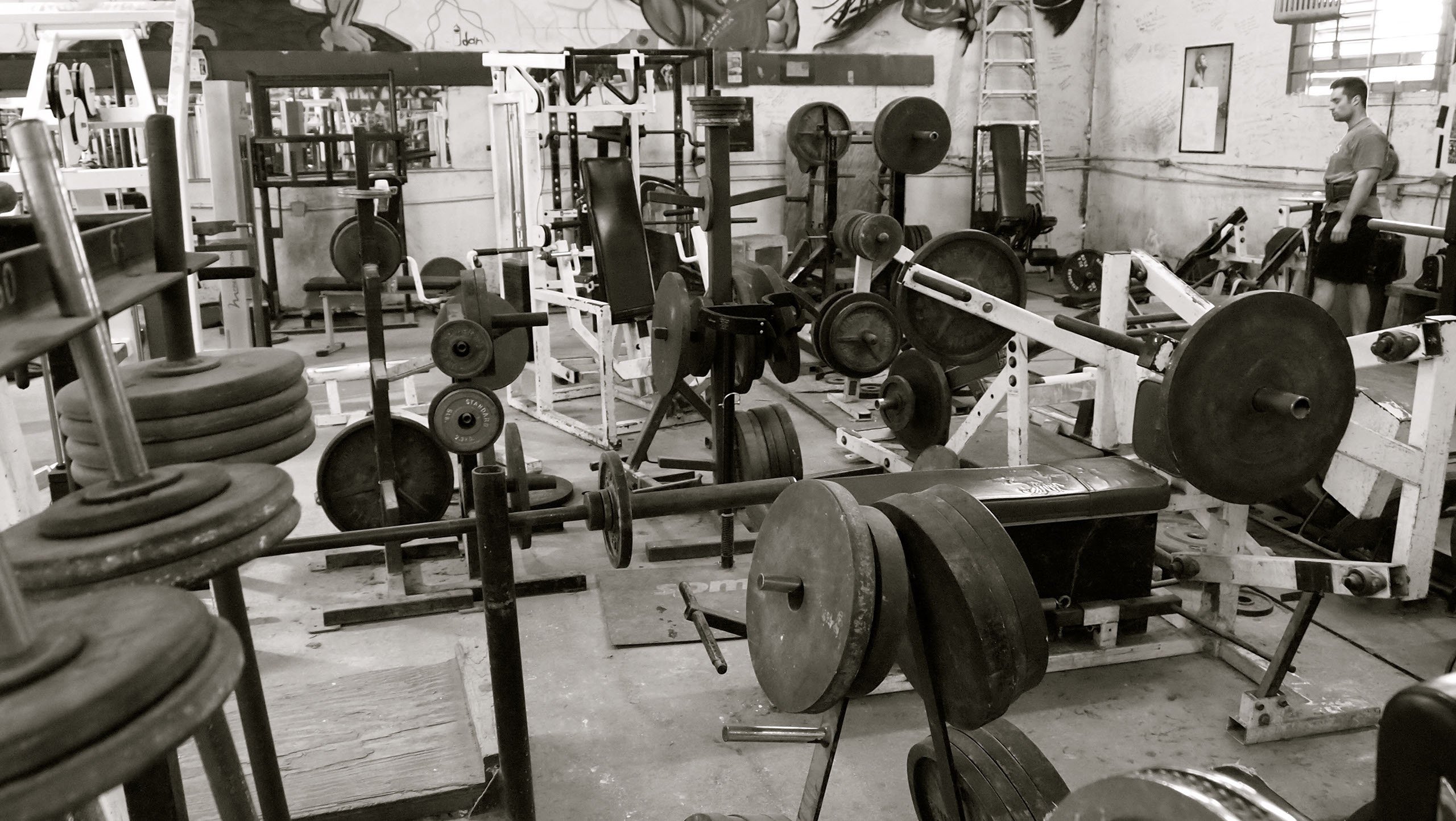 Metroflex Gym, Texas is probably the most hardcore gym on the face of this planet. Metroflex gym is the home to Mr. Olympia titans like Ronnie Coleman, Branch Warren and Johnnie Jackson.
Brian Dobson started the gym in 1987 due to a lack of hardcore gyms and the restrictions the commercial gyms imposed on its members. Metroflex gym has earned a name for itself when it comes to intensity and the training footage shot in this gym should come with an 'E' rating.
City Athletic Club, Las Vegas
Las Vegas is the home to Mr. Olympia contests. The City Athletic Club is a luxurious gym and is flooded with bodybuilding and fitness stars on the Mr. Olympia weekend. This gym has some of the fanciest gym equipment you will ever see.
The City Athletic Club does justice to its name and actually looks like a club from the inside and out. This gym is conceptualized by internationally acclaimed gym developer Jea Jung whose projects are trademarked for luxurious amenities, stunning décor, and cutting-edge equipment.
The City Athletic Club has a limited member approach and adjusts new enrollment efforts in order to preserve what creates an exceptional gym experience – not waiting for equipment, having some personal space, being pampered while you sweat, and enjoying the journey to that great new body.