Andrew Jacked Will Work With Chris Aceto During 2023 Arnold Classic Prep

Andrew Jacked continues to build a strong group around him to bring a great package to the Arnold.
Andrew Jacked is preparing to bring his best to the stage during the 2023 Arnold Classic. Rx Muscle revealed that he is working with Chris 'Psycho' Lewis but has made another addition as well. Jacked will also work with legendary bodybuilding coach Chris Aceto in hopes of making improvements for the show in March.
Chris Aceto has worked with some of the best bodybuilders in the game. One such competitor was four-time Olympia champion Jay Cutler. There's no doubt that Aceto helped greatly in getting the former champ into impressive condition.
On Wednesday night, Rx Muscle shared the news via Instagram that Jacked would now be working with bth Lewis and Aceto.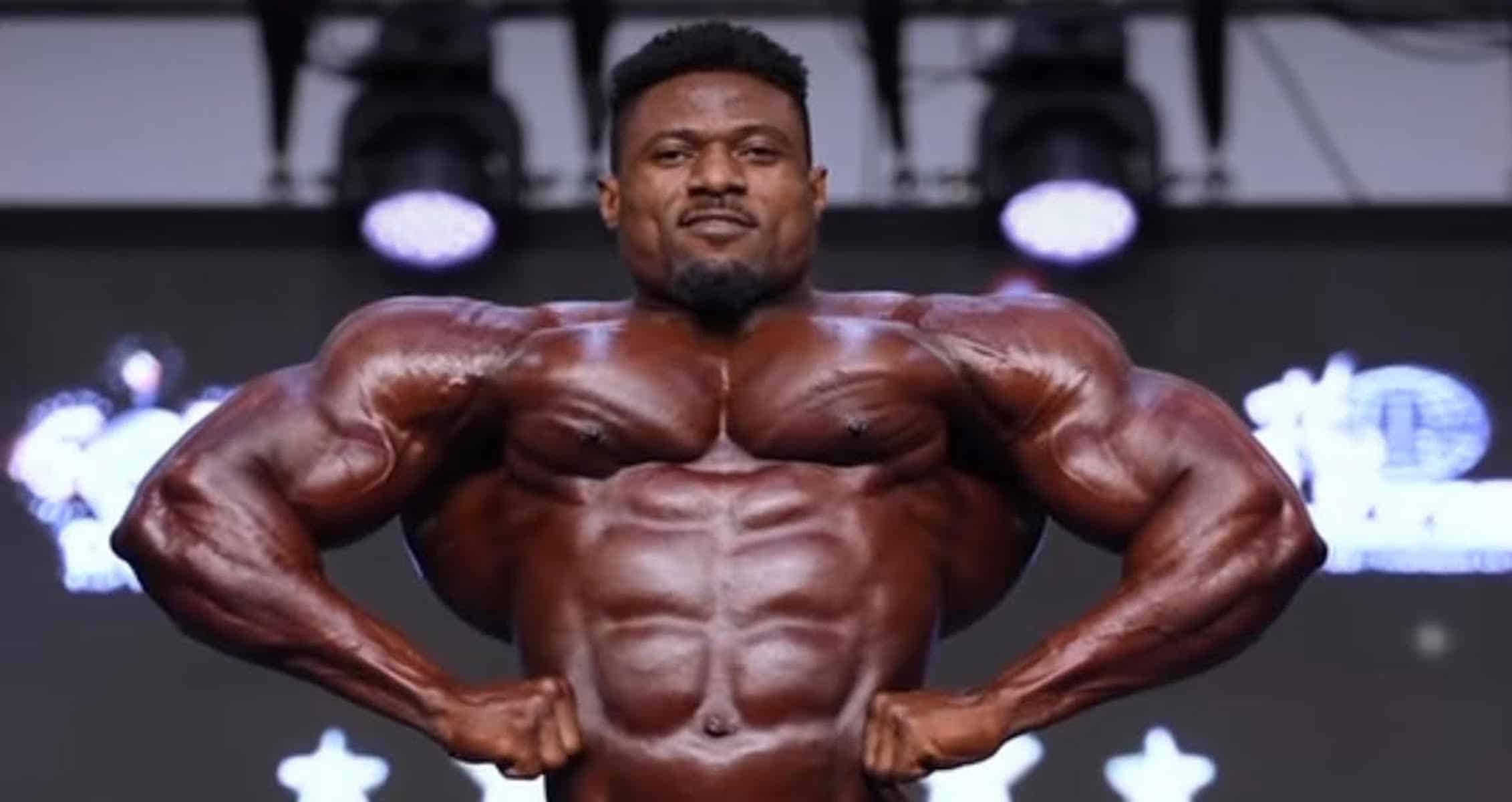 Andrew Jacked Preparing for 2023 Arnold Classic
Andrew Jacked finished ninth at the 2022 Olympia after bursting onto the scene in his first year as a pro. Jacked quickly became a bodybuilder with plenty of hype when he earned his Pro Card at the 2022 Arnold Classic Amateur. He competed at his first show in August at the 2022 Texas Pro, where he was able to take home the prize. Jacked backed it up with another victory at the Arnold Classic UK.
The prize purse was raised to $300,000 for the upcoming Arnold Classic and this could bring motivation for some of the top bodybuilders to enter the show. Jacked will have a chance to go up against Nick Walker, who finished third at the Olympia.
"ANDREW JACKED WILL BE WORKING WITH CHRIS "THE TECHNICIAN" ACETO TO PREP FOR THIS UPCOMING ARNOLD CLASSIC. IN ADDITION, CHRIS "PSYCHO" LEWIS WILL BE TASKED TO BE ANDREW'S TRAINING COACH."
There have been some hurdles that Andrew Jacked has had to clear early in his career. He claimed that he was not 100% during his victory at the Arnold Classic UK. Also, he shared that he was dealing with a fever during the Olympia weekend.
Jacked has now added one of the best bodybuilding minds there is to his prep for the Arnold in hopes of avoiding these roadblocks and building the best version of his physique.