Best Summer Shredding Tips To Get You Beach Body Ready
Get that beach bod ready with these summer shredding tips.
The summer months are around the corner and now it's time to show off that beach body and these summer shredding tips can help. If you were someone who hibernated all winter and maybe let your diet slip, fear not. The top tips for shredding can get you back on track and seeing those gains you want most.
The winter months can be hard. Trekking through snow and cold temperatures to have to hit the gym. It feels like more of a process than actual enjoyment. And if you are someone who maybe slacked off a bit, what you will find is that you might not look as beach ready as you would like.
The top summer shredding tips on the other hand can get you looking and feeling great and without these tips, you may find yourself floundering through spring only to be dissatisfied come those sunshine summer months. Your shirt off can prove to everyone that you were willing to put in work and get that beach body ready for viewing.
Let's jump into the top summer shredding tips so you can better prepare yourself for when you want to go shirtless. The right approach to making this happen can make your life a bit easier and allow for only the best gains to unfold.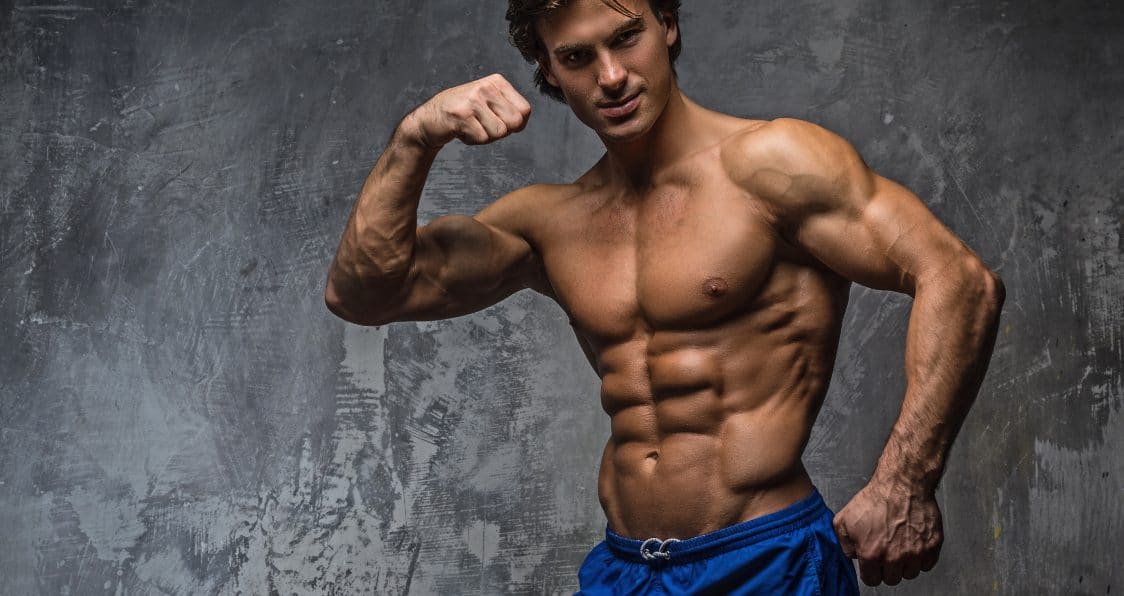 Top Summer Shredding Tips
By following these tips, you will find you can better tackle those goals and allow yourself the ability to see great gains. While it may be challenging to stick to all of these all the time, know it is just until you see that summer shred and get that body beach ready.
You need to make sure your workout plan is working for you. This means a nice mix of strength training and high-intensity interval work to enhance both muscle building and cardio. What you will find is that by building effective muscle and working towards increasing high intensity intervals, you burn fat without suffering any muscle loss. With too much cardio, you start to diminish strength gains and ultimately will lose that definition you want most.
We know that healthy diet can mean a lot of different things for a lot of different people. But what we mean by this is to maximize protein and not sacrifice the other two macronutrients. At the end of the day, a well-balanced diet is imperative to a summer shred. If you restrict too many calories thinking you can starve yourself to a shred, it won't work and you will not see gains.
Your body needs rest and it needs to recover overall as well. What you will find with better recovery is you will feel better and you will give your body the time it needs to recuperate and heal. By feeling better and more loose, you won't be so tight and wound up so as to cause unwanted stress and you will move better in the gym, thus giving yourself a better workout.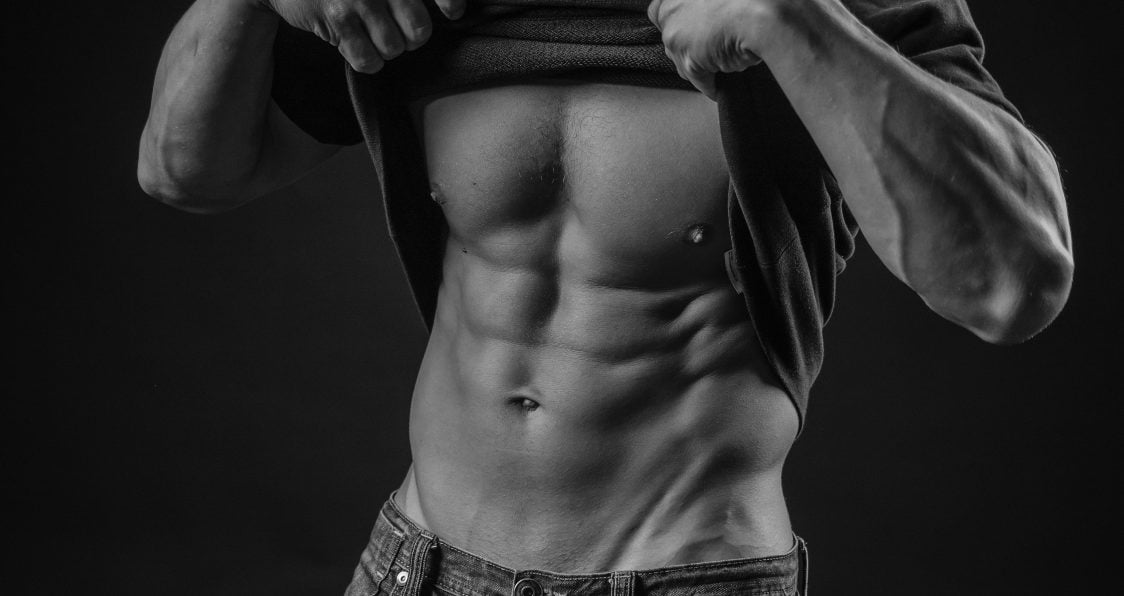 STOP Tracking Your Weight
Tracking your weight will only lead to obsession. It is good to know how much you weigh. But when it comes to a summer shred, pay attention to how you look and feel as opposed to how much you weigh. Muscle weighs more than fat and sometimes it isn't a question about losing weight, but instead about losing fat.
Using supplements is absolutely key in a summer shred and what you will find is there are certain supplements to aid in your goals for the most effective shred. A protein powder is exactly what you need post-workout to see great gains for muscle growth, recovery, and fat loss while a pre-workout can give you energy and muscle pumps for that pre-workout boost. Plus, to aid in that summer shred, a fat burner can kickstart your metabolism and work to suppress your appetite for better gains to fat loss.
Staying hydrated is key for it helps with all of the above tips. For exercise, it will keep those muscles hydrated and moving efficiently to see great gains and optimize recovery. When it comes to diet, what you will find is this can increase satiety and work for overall better support. For its role in weight loss and overall better recovery, staying hydrated is absolutely key in allowing you to shred and optimize all forms of training for the best results possible.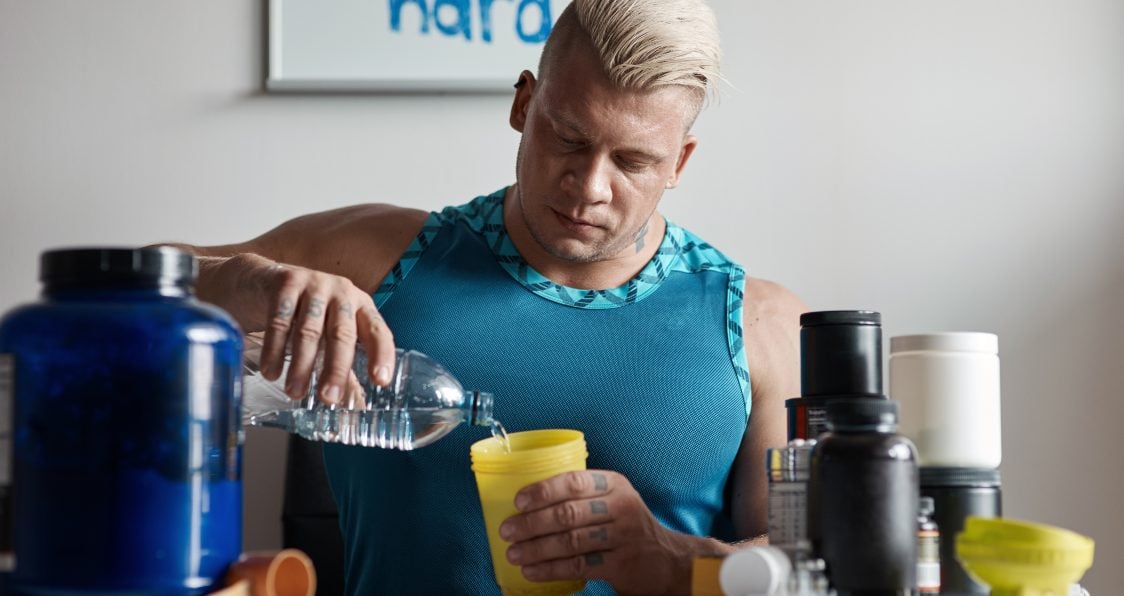 Featured Shaker Bottle For Increased Hydration
We wanted to share a high-quality shaker bottle so you see the best gains possible and actually want to stay hydrated. With a great design and overall excellent durability, this shaker bottle is worth every dollar in efforts to help you shred and keep you hydrated.
Ice Shaker 26oz. Shaker Bottle
CODE GENIRON FOR 20% OFF
Ice Shaker 26oz Shaker Bottle is a great shaker bottle for those looking for durability, portability, and the best mixing for those training and hydration needs.
Ice Shaker 26oz Shaker Bottle is a kitchen grade premium stainless-steel cup perfect for training and everyday use. This no sweat bottle keeps everything dry, the odor resistant stainless steel allows for longevity and no foul odor, and double wall vacuum insulation allows drinks to stay hot for up to 12 hours and cold for 30 hours or more. Great for mixability, you will find this shaker bottle tackles any and all of those needs and can hold 26oz of any desire beverage.
Price: $34.99
---
Check out our list of the Best Shaker Bottles to make sure you keep up with all your hydration needs!
---
Wrap Up
As these warm summer months approach, these summer shredding tips are exactly what you need to succeed. By focusing on the right approach and working to maximize your shredding goals, what you will find is you can effectively shred with these worthwhile tips. That beach ready body may seem farther away than it is and by looking ahead and thinking positively about your prospective gains, you will absolutely get there with the right plan of attack and top summer shredding tips to follow.