Big Boy Accepts Boxing Challenge From Tito Ortiz

Big Boy and Tito Ortiz could step in the ring soon.
Tito Ortiz has been in search of a new opponent this year. With the calendar year coming to an end, he might have found one. He recently challenged Jake Johns, known as Big Boy, to a boxing match and he has accepted.
When a potential bout with Chael Sonnen fell through, Ortiz set his sights on new opponents. Big Boy came to be and has become popular by MMA fans because of recent sparring sessions with Mackenzie Dern. These meetings went viral and it is clear that he is interested continuing his journey as a boxer.
Ortiz took to YouTube to challenge Big Boy and it seems as though a fight could be set up sometime soon.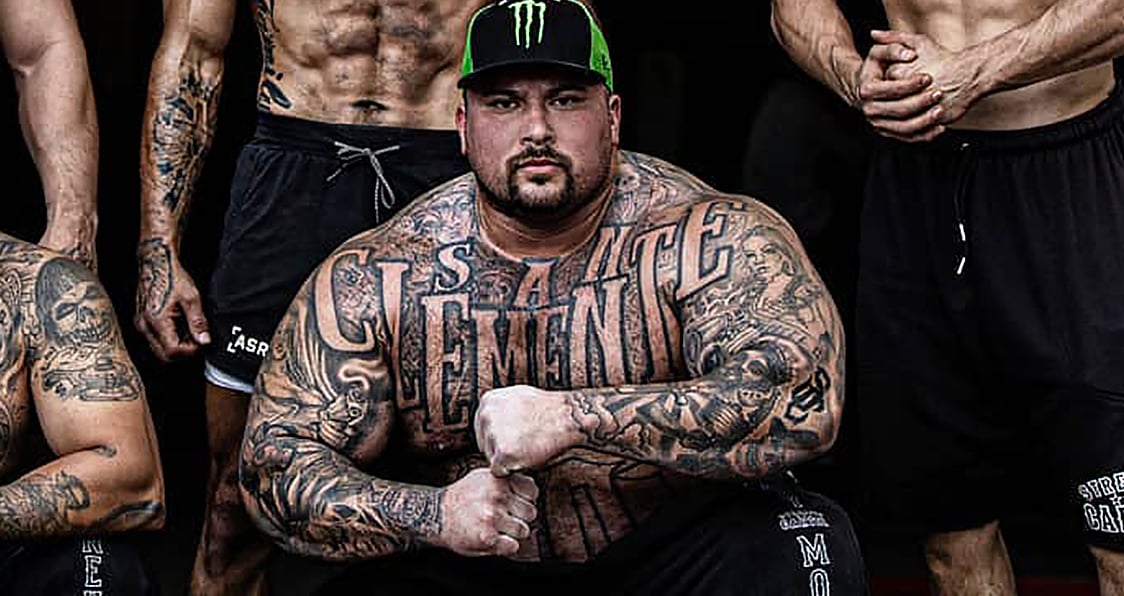 Big Boy: "Let's Run This Sh*t"
There is no official date set for the fight and details will need to be hammered out but both sides have mutual interest, which means there is a chance that it moves fast.
"WHO YOU GOT?

LET'S RUN THIS SH*T"
Big Boy was in talks with Rampage Jackson about a potential fight but it feel through in the end. After bouts by each fighter fell through, Tito Ortiz and Big Boy have shown interest in stepping in the ring together.
Big Boy has taken on different workouts with bodybuilding and strongman competitors such as Flex Lewis, Kali Muscle, and Brain Shaw. He has turned into a fitness star on YouTube with his subscriber count nearing one million. Now, he is entering a new realm and attempting to make it as a boxer. If he is able to step in the ring with Tito Ortiz, it would be a must-see affair. As talks continue, there will be more details that emerge.