Big Boy Guarantees Knockout Of Tito Ortiz: "I'm Going to Retire His A**"

Big Boy believes Tito Ortiz is "past his prime" and guarantees a victory.
Big Boy has built a reputation for himself due to his incredible strength and athletic ability. He will now turn his attention to the boxing ring and has former UFC champion Tito Ortiz in his sights. When the two meet in the ring, Big Boy believes he will win via knockout.
Big Boy has taken on different workouts with bodybuilding and strongman competitors such as Flex Lewis, Kali Muscle, and Brain Shaw. He has turned into a fitness star on YouTube with his subscriber count nearing one million. Now, he is entering a new realm and attempting to make it as a boxer.
When a potential bout with Chael Sonnen fell through, Ortiz set his sights on new opponents. Big Boy came to be and has become popular by MMA fans because of recent sparring sessions with Mackenzie Dern. These meetings went viral and it is clear that he is interested continuing his journey as a boxer.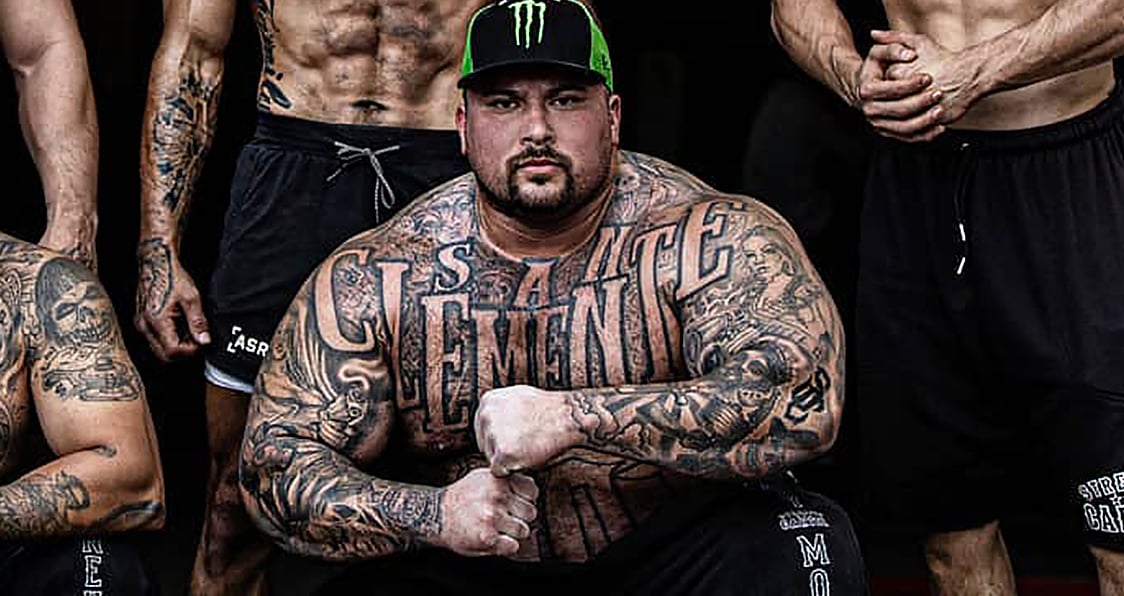 Big Boy Guarantees Knockout 
TMZ was able to catch up with Big Boy, where he discussed the fight and potential. He believes that he will knock Ortiz out and "retire his ass."
"I RESPECT ALL FIGHTERS 100 PERCENT. HE'S A WORLD CHAMPION. I'VE LOOKED UP TO HIM AND I RESPECT HIM BUT I THINK HE'S PAST HIS PRIME. I THINK I'M MORE EXPLOSIVE, I'M STRONGER, I GOT MORE GAME THAN HIM; EVERYTHING ALL AT ONCE. I JUST THINK IT'S HIS TIME. I'M GOING TO REALLY RETIRE HIS A**."
The fight is not official yet and does not have a date or location. It seems as though both fighters are interested and have accepted. If and when the details get hammered out, it will be a must-see event that is continuing to gain steam.
"HE TRIED TO CALL ME OUT. HE WANTS TO HAVE A PAY DAY WITH ME, THE MAN WANTS TO THROW HANDS SO I SAID LET'S RUN IT. YEAH, THE PLAN IS TO FIGHT AS LONG AS HE DOESN'T B**CH OUT," BIG BOY SAID.
"FOR SURE, GUARANTEED KNOCKOUT."