Big Ramy Undergoes Stem Cell Treatment To Repair Damaged Nerves Ahead Of Arnold Classic

Big Ramy has been dealing with nerve damage and has been attempting to fix the problem.
Big Ramy will be a topic of discussion over the next two months until he takes the stage at the Arnold Classic. After falling down the scorecard during at the 2022 Olympia, there were questions about the package that he brought to the biggest show. Now, he is preparing to rebound and is using stem cell treatment for damaged nerves he has been dealing with.
Ramy was crowned champion at the Olympia in 2020 and 2021. After being considered unbeatable this year, he fell to fifth. It was recently announce that Ramy would compete at the Olympia despite being qualified for the 2023 Olympia by finishing in the top five.
There are some improvements that need to be made for Ramy and that is what he plans to do over the next two months.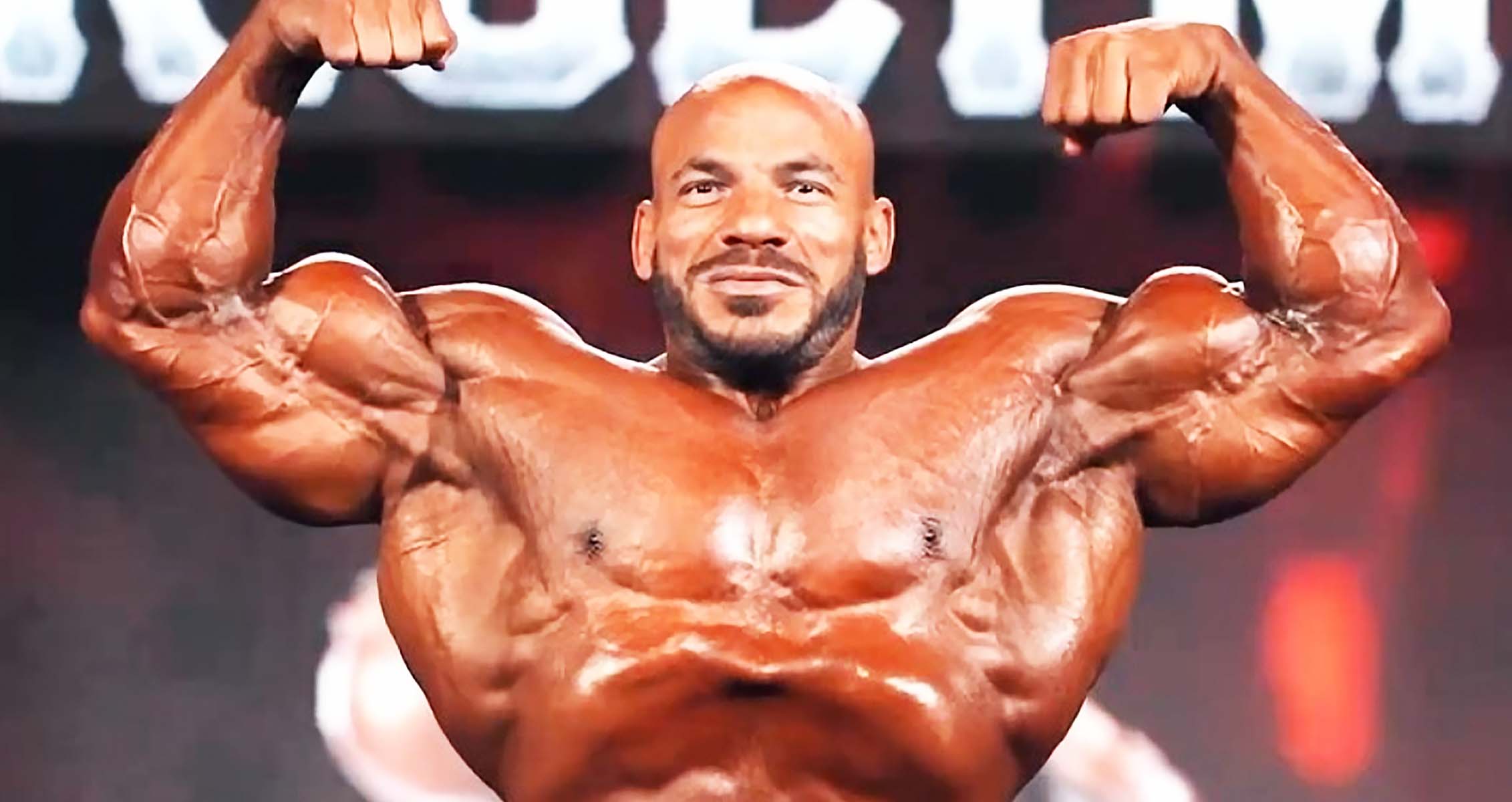 Big Ramy Receives Stem Cell Treatment
The conditioning of lower backs has become a major issue that some of the old-school bodybuilders are highlighting. For Big Ramy, this could be a reason for the treatment he is receiving. In a recent Instagram story, Ramy reposted a picture from Dr. Akhan sharing the work he is getting done.
"WHEN YOUR BODY CAN'T REGENERATE AND RECOVER, INTRAVENOUS STEM CELLS CAN HELP IMPROVE YOUR BODIES ABILITY TO ADAPT AND GROW!"
Ramy is not the first to implement this kind of treatment and will certainly not be the last. Stem cell therapy can repair damaged cells and reduce inflammation. In 2021, Chris Bumstead shared that he was using mesenchymal stem cell therapy to help with different aspects such as bones and ligament tears.
There will be plenty of eyes on Big Ramy during the Arnold Classic, seeing if he can make the necessary improvements needed to get back to the top of the sport. Nick Walker and Andrew Jacked will provide some great competition. According to his coach Chad Nicholls, Ramy will be ready.
"WE DON'T TALK – WE WORK AND IT'S TIME FOR @BIG_RAMY AND ME TOGO BACK TO WORK – SEE YOU IN COLUMBUS AND YOU ALREADY KNOW IT'S GONNA BE COLD"