Bodybuilding Legend Dorian Yates Continues To Look Shredded At 60

Dorian Yates shared a photo under a waterfall showing off his impressive physique.
Dorian Yates built a career that has him up there with the best of all-time in the sport of bodybuilding. Since retiring from competition, he remains passionate about fitness and has maintained a shredded physique. Recently, he showed off his build on Instagram during a recent trip.
Yates quickly became known for his insane size and conditioning on stage. He boasted one of the widest backs of all-time and built his physique with intense training regimens. Yates won six Olympia titles, ranging from 1992-97, defeating the likes of Shawn Ray, Flex Wheeler, and Lee Labrada.
In retirement, Yates has opened up about different topics in bodybuilding, such as steroids. He remains an influential voice in the sport and continues to train himself and others in the process. Yates has led plenty of workouts with fitness stars such as Mike Thurston.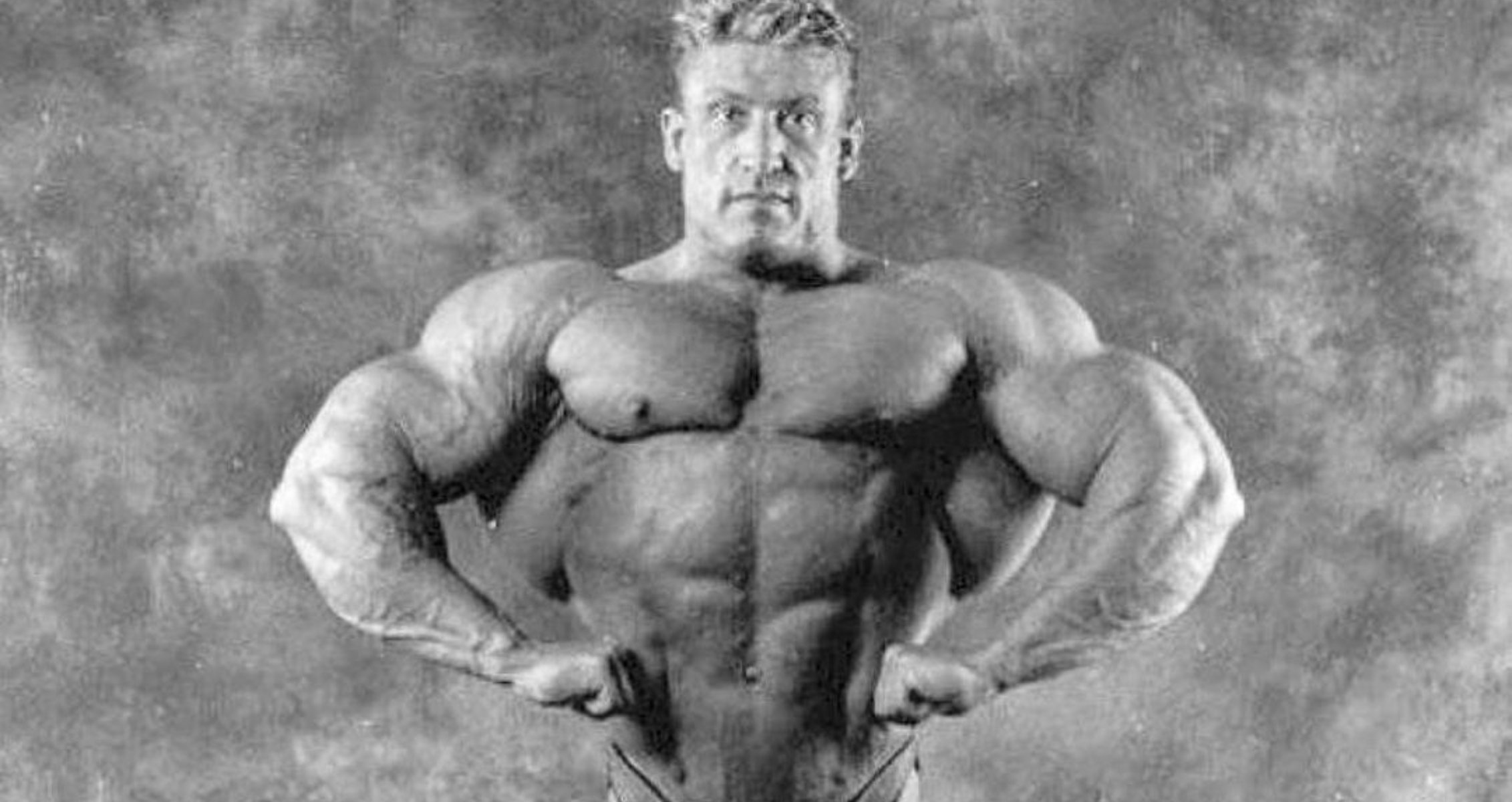 Dorian Yates Shares Physique Update
While it might not have been an intention physique update, Dorian Yates showed off his build under a waterfall while on a trip to Rio de Janeiro. He took to social media to share the post.
"WASH AWAY ALL FEAR AND NEGATIVITY ..FEELING GRATITUDE IS THE ULTIMATE STATE OF RECEIVERSHIP 🙏…AMAZING TIJUCA FOREST IN RIO DE JANEIRO ..WORLDS LARGEST URBAN FOREST"
Dorian Yates has gone on record discussing topics from his favorite steroid to judging in the Olympia. He achieved great success during his career and is now able to enjoy retirement and continue to do what he loves in the gym. From the looks of this recent photo, it is clear that Yates still works extremely hard.