Derek Lunsford Shares First Physique Update Since Olympia

Derek Lunsford will build on a physique that earned him second at the 2022 Olympia.
Derek Lunsford is just a few weeks removed from finishing as the runner-up during the 2022 Olympia. The former 212 champion made an immediate impact during his debut in Men's Open. Now, he has shared his first physique update since the competition.
Lunsford received a special invitation to compete in Men's Open during the biggest show of the year. After winning the 212 Olympia title in 2021, Lunsford put on incredible size and would be unable to return to make weight.
During Olympia prejudging, Lunsford proved that he would compete for the title and was one step away. He will now make improvements to what could be a championship physique in the coming years.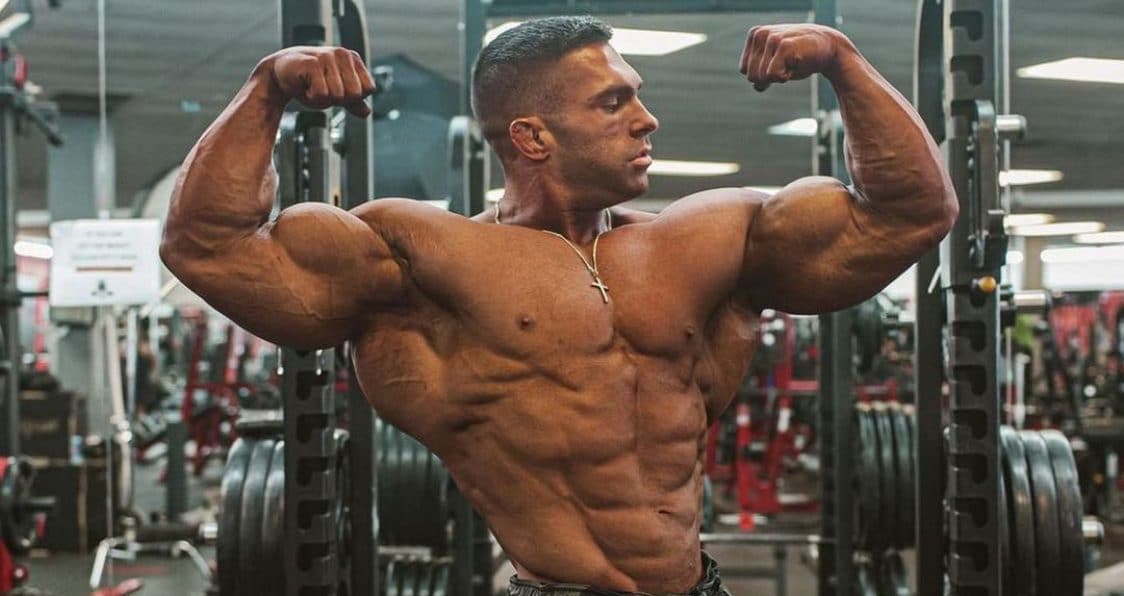 Derek Lunsford Shares Physique Update: Will He Compete At The Arnold Classic?
Derek Lunsford took to Instagram on Saturday to share a physique update from the side.
Recently, Lunsford announced that he will pass on the 2023 Arnold Classic. This was before the prize purse was raised to $300,000, which is the most ever. Since the announcement, competitors such as Nick Walker, Patrick Moore, and Andrew Jacked have thrown their hats into the ring.
If Derek Lunsford were to join, it would set up an extremely anticipated matchup with Walker, who finished third during the Olympia. Walker was crowned champion in Columbus during the 2021 event so he knows what it takes to win the show.
Lunsford has the type of physique that will keep him in contention for years to come. After just one show in Men's Open, he is up there with the best in the world. Now, it will be interesting to see if Lunsford focuses on the 2023 Olympia or joins the action during the Arnold Classic.