Head Judge Steve Weinberger Believes Big Ramy Can "Hurt His Shape" By Being Too Lean, Still Thinks He Is "Extremely Dangerous"

Steve Weinberger recently spoke on some recent photos he has seen of Big Ramy.
The Men's Open division at the 2022 Olympia has continued to gain hype because f the depth of the lineup. There is a chance that this is one of th most exciting shows in recent memory. There have been many bodybuilding figures that have comments on the potential, including head judge "Big" Steve Weinberger.
Big Ramy will enter the competition as the favorite to win his third consecutive title but there are many athletes vying for the title. Brandon Curry and Hadi Choopan have a chance to return to the top three while William Bonac is expected to make a run.
The competition has become deeper with some new names, such as Andrew Jacked and Michal Krizo. Derek Lunsford will also be in the mix after receiving a special invitation to Men's Open. Weinberger recently commented on the shape of Ramy after seeing some recent updates.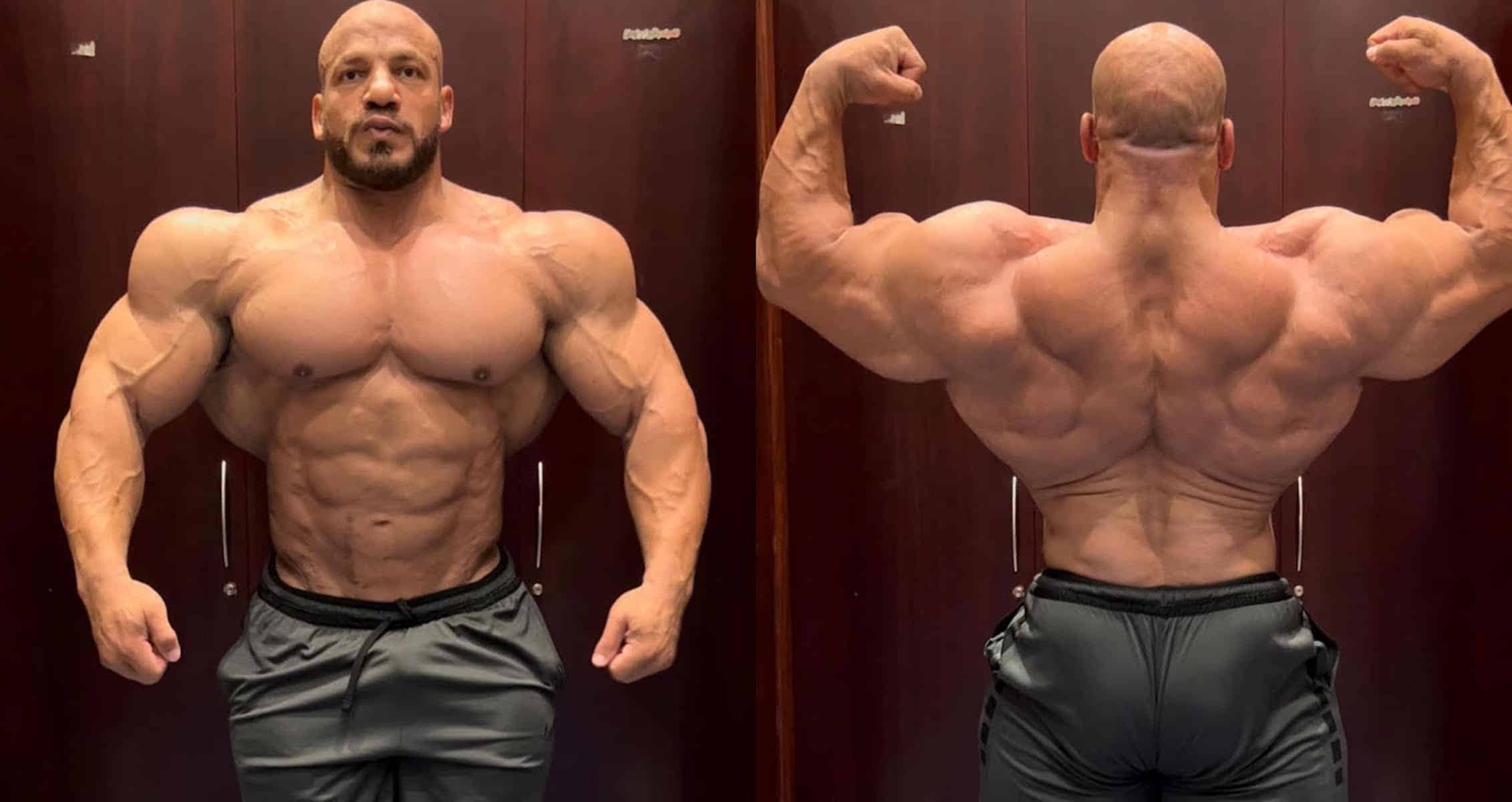 Steve Weinberger: "I Don't Think It's Overconfidence"
Steve Weinberger joined the Prime Time Muscle podcast to discuss the upcoming battle in Men's Open. Big Ramy has focused on coming in shredded and looks leaner than previous years. Weinberger believes that this could win his shape but admits he is dangerous.
"THE PICTURES I SAW OF RAMY, HE LOOKS EXTREMELY DANGEROUS. I DON'T THINK IT'S OVERCONFIDENCE. HE'S A PRETTY LEVELHEADED GUY. I THINK HE COULD MAYBE OVER-DIET AND COME IN TOO SMALL WHICH I SERIOUSLY DOUBT. HE'S STARTING TO LOOK A LITTLE LEAN, WHICH COULD HURT HIS SHAPE," WEINBERGER SAID.
Steve Weinberger Breaks Down Other Threats
After commenting on Big Ramy, Steve Weinberger continues to discuss other threats to the title and of course, it began with Curry and Choopan.
"HE HAS GREAT SHAPE. HE COULD STILL USE A LITTLE BIT MORE LEG. IF HE COULD BRING HIS LEGS UP JUST A LITTLE BIT, AND HE DID FROM LAST YEAR, IF HE BRINGS THEM UP JUST A LITTLE MORE, HE'S A DANGEROUS GUY," WEINBERGER SAID OF CURRY.
Hadi Choopan entered in great shape in 2021 and many believe he could have won the title because of his conditioning. Weinberger believes that he will be in the mix once again.
"HOPEFULLY HE CAN FIX A COUPLE OF LITTLE THINGS HE HAS WITH HIS SHOULDERS. HONESTLY, HE'S A THREAT TO THAT TITLE, HE SERIOUSLY IS. HE'S A SERIOUS THREAT."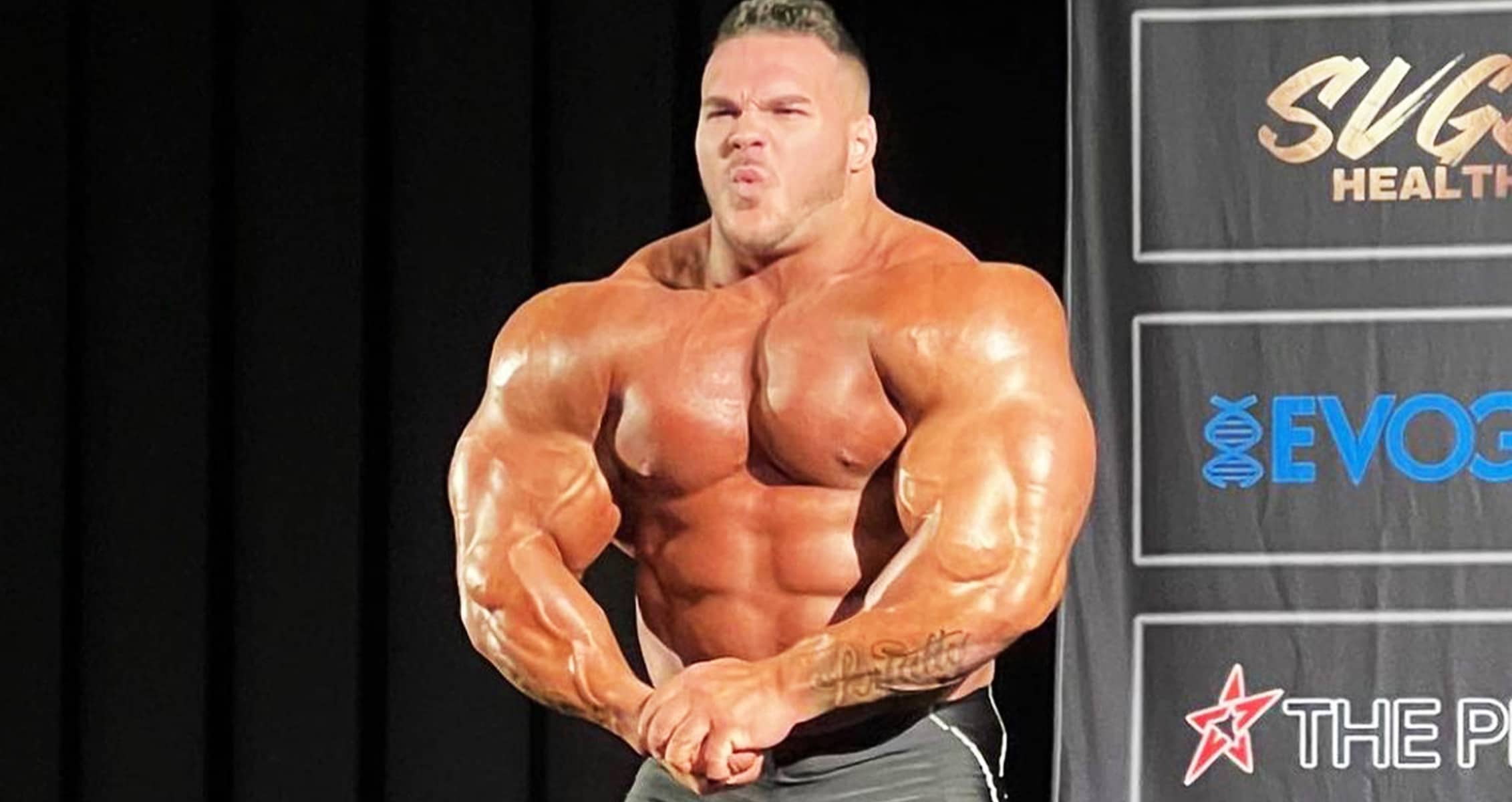 Hunter Labrada and Nick Walker
Hunter Labrada and Nick Walker remain interesting competitors. They both finished in the top five last year but have flown under the radar a bit as time has gone on. With that being said, both have a chance to remain in the top five or even take a step up.
Weinberger believes that the size Labrada put on will help him on stage.
"I THINK HE'S DONE IT. I THINK HE NEEDED MORE SIZE; HE HAS GREAT SHAPE, GREAT CONDITIONING. HE NEEDED MORE SIZE THIS YEAR TO MOVE UP AND I BELIEVE HE DID IT."
As for Nick Walker, he is a former champion of the Arnold Classic and New York Pro. He brings insane size to the stage and is one of the true mass monsters in the sport.
"NICK IS A MASS MONSTER. SHAPE IS NOT HIS FORTE. HIS FORTE IS MUSCLE AND CONDITIONING, AND WE'LL SEE WHAT HE LOOKS LIKE THIS YEAR. I DON'T KNOW IF HE COULD HONESTLY IMPROVE ON HIS SHAPE. IF HE CAN, I'LL TAKE MY HAT OFF TO HIM. BUT HE'S GOT THAT BODY THAT IS JUST LIKE A MONSTER, LIKE A DINOSAUR."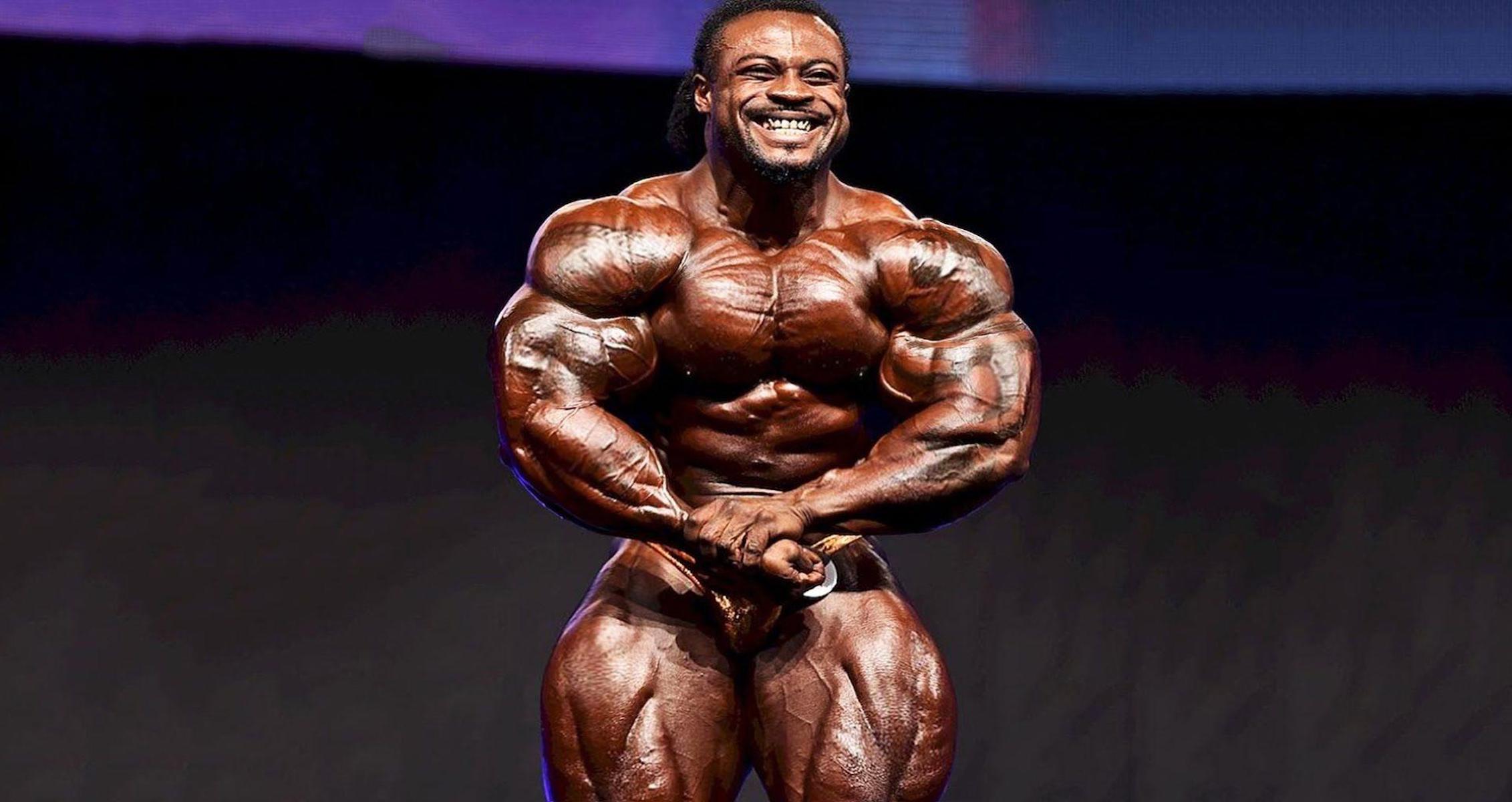 William Bonac
Coming off an incredible performance at the 2022 Arnold Classic, William Bonac is looking to improve his elite physique. There are many who believe he should have been crowned the winner in Columbus.
"HE HAS THE SHAPE, HE HAS THE MUSCLES, HE JUST NEEDS MORE SIZE. MORE SIZE, ESPECIALLY IN HIS LEGS. HE HAS TO BRING HIS LEGS BACK UP AND THAT'S WHAT HE NEEDS TO DO TO BE A THREAT THIS YEAR," WEINBERGER SAID.

"HE TALKS TO EVERYONE, HE LISTENS, HE TAKES ADVICE, HE'S A VERY HUMBLE MAN. I'M SURE HE'S GOING TO COME IN WITH BIGGER LEGS THIS YEAR."