Hunter Labrada Shows Off Crazy Wide Back In Physique Update

Hunter Labrada has added plenty of mass and width to his frame ahead of the 2022 Olympia.
Hunter Labrada has stayed out of competitions this year in order to put together a championship physique for the 2022 Olympia. Recently, he shared another physique update displaying cozy width in his back.
Labrada won the 2021 Chicago Pro to punch his ticket to the Olympia. He quickly became one of the young stars in the Men's Open division, finishing fourth at the biggest show of the year. Labrada was beaten by Big Ramy, Brandon Curry, and Hadi Choopan. Outside of the top three, Labrada reigned supreme and will look to catapult into that rank.
During his preparation, Labrada has let fans into his workouts. In July, Labrada shared his full eight-week training split and discussed the important of "low volume, high intensity" training. On Thursday, he shared the product of all of his hard work this offseason.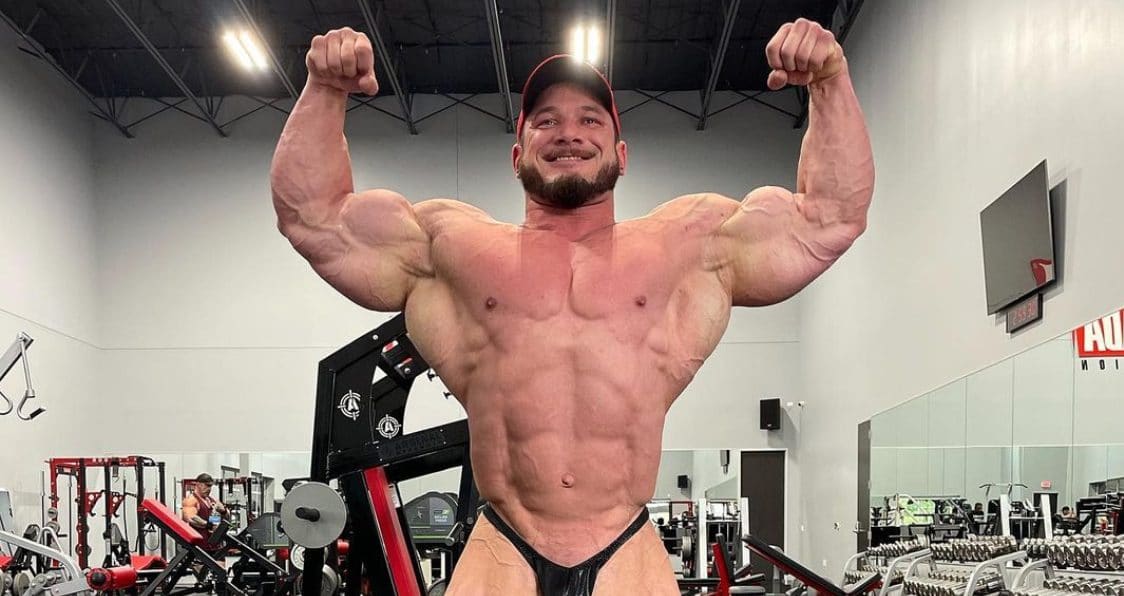 Hunter Labrada Physique Update
Hunter Labrada shared his current weight of 280 pounds. He has made it a point to put on some extra mass and will now focus on bringing the right conditioning to stage.
"BACK HOME, LOCKED IN, AND CHANGING DAILY👊🏻
–
GOOD THING, CAUSE THE ⭕️ IS IN 51 DAYS🤯
–
280 FASTED THIS MORNING FOR THOSE THAT WILL ASK👌🏻"
Big Ramy is considered the favorite to win the Olympia once again this season. That is because there are many who believe that no one can compete with his pure size. At this point, the Men's Open division has become deep and Labrada seems to be a forgotten name.
The emergence of some new stars like Andrew Jacked and potentially Michal Krizo, if he is able to qualify, have taken over headlines. Hunter Labrada is out to show that he is still one of the best in the division and can crack the top five once again.