Isaiah Miranda To Make Bodybuilding Debut At 2022 Summer Shredding Series
Fitness star Isaiah Miranda makes bodybuilding show debut.
Fitness star Isaiah Miranda is preparing to make his bodybuilding debut. Miranda built his brand on social media totaling nearly 300 million views on YouTube. Now, he is preparing for his debut on stage during the 2022 Summer Shredding Series on Friday, June 24th at the George R. Brown Convention Center in Houston, Texas.
Miranda will look to put on a show for his fans in the insane heat of Houston. Over the years, Miranda has created comedic skits that put his name on the map. Recently, the overall tone has shifted to fitness as he prepares to take the stage as a bodybuilder.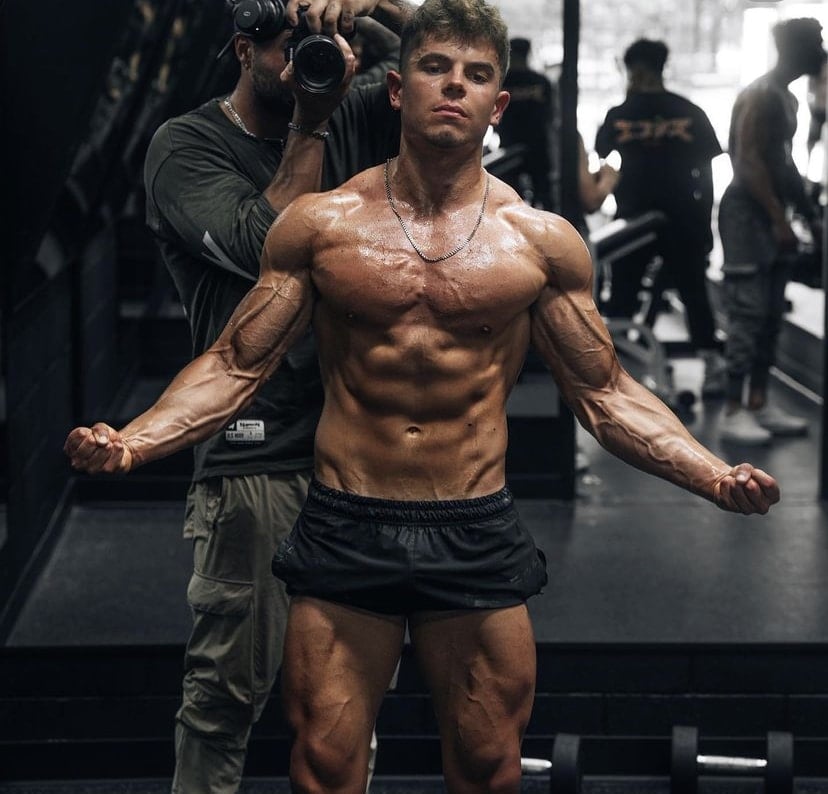 About Isaiah Miranda's Fitness Journey
Isaiah Miranda might be new to bodybuilding but he is no stranger to fitness and activity. Isaiah hails from Plainsboro, New Jersey. Miranda was a three-sport athlete entering high school in New Jersey. He played basketball, was a national champion track runner and played football at Rutgers University.
Miranda eventually gave up basketball and decided to use the winter season to hit the gym hard. Results came quick as he put on size immediately. Overall, he has shown off a solid physique over the course of his life but has recently taken the next step in the gym and with his diet.
In 2019, Isaiah Miranda began taking his diet seriously. This meant counting calories and measuring portions. Over the early going, there was plenty of trial and error for the influencer. Again, this allowed him to take his physique to the next level.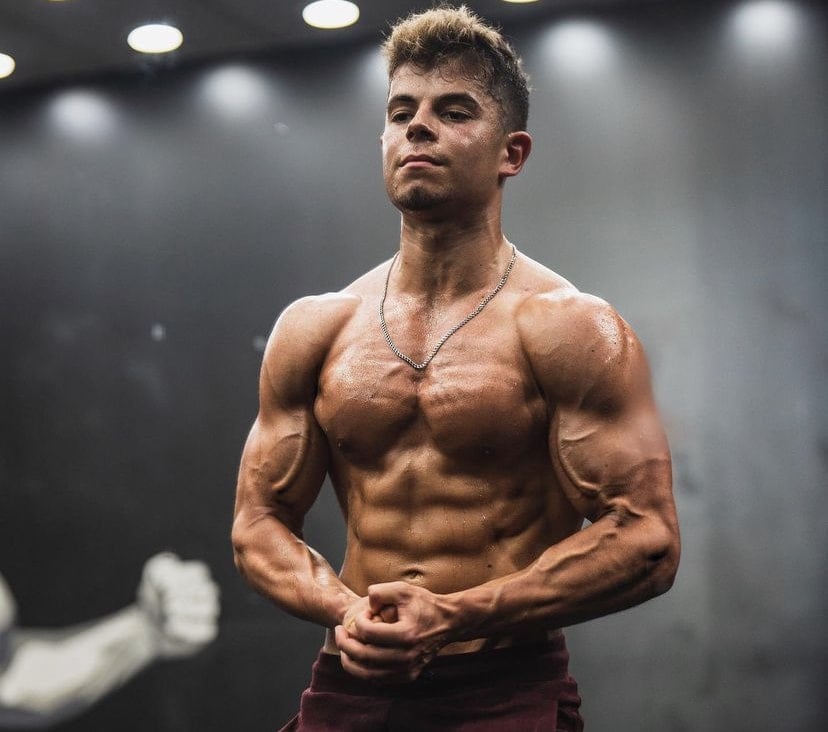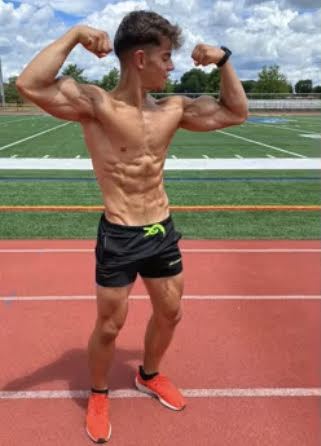 Isaiah Miranda arrived in Houston during the first week of June to finish off his prep. Not only is he working in the gym, Miranda has been sharing a different YouTube video each day to showoff his workouts and different diets.
Isaiah Miranda Diet & Workout
Miranda has outlined many diets, including his calorie count from each day. This has gone as low as 1,200 in one day as he puts the finishing touches on his physique. Below, you can find an example of one full day of eating by Miranda courtesy of his YouTube page. This video is from Monday, just six days out of competition.
Meal 1
230 grams egg whites

 

180 grams rice
Meal 2 – Pre-Workout
145 grams protein Tilapia
180 grams rice
25 grams raw honey
Pickles
Meal 3
145 grams ground turkey
180 grams rice
100 grams cucumbers
Meal 4
155 grams beef
180 grams rice
1 whole egg
100 grams cucumbers
Chest Workout
Isaiah Miranda also shares many workouts when he is in the gym. He has taken his lifts to the next level and showed it during this big chest day. The number of sets and reps was not specified but Miranda hit many different areas to add size.
Chest Flys Machine (Warmup)
Incline Dumbbell press
Shoulder Press Machine
Pec Dec Machine
Chest Press Machine
Tricep Dips