Jay Cutler Discusses 2022 Olympia Lineup, Believes Hunter Labrada Needs To Make "Vast Improvements"

Jay Cutler sat down with Milos Sarcev to discuss the upcoming Olympia.
The 2022 Olympia has a chance to be one of the most exciting competitions in recent memory. The Men's Open division is stacking up nicely with many athletes competing for spots in the top five. Bodybuilding legend Jay Cutler has been vocal about takes on the upcoming Olympia and shared some more thoughts with Milos Sarcev.
Cutler focused on Hunter Labrada, who finished fourth during the 2021 Olympia. Labrada did not compete this year in order to prepare fully for this year's show. In 2021, he won the Chicago Pro to earn his qualification to the biggest show of the year.
Last year, Labrada was competing in his first Olympia, along with Nick Walker. The two have trained together in the past but have developed a bit of a rivalry on stage. This year, there will be more newcomers looking to steal the show. Andrew Jacked and Michal Krizo will catch eyes once the competition begins.
After a fourth-place finish in 2021, Cutler believes that Labrada will not be able to move up.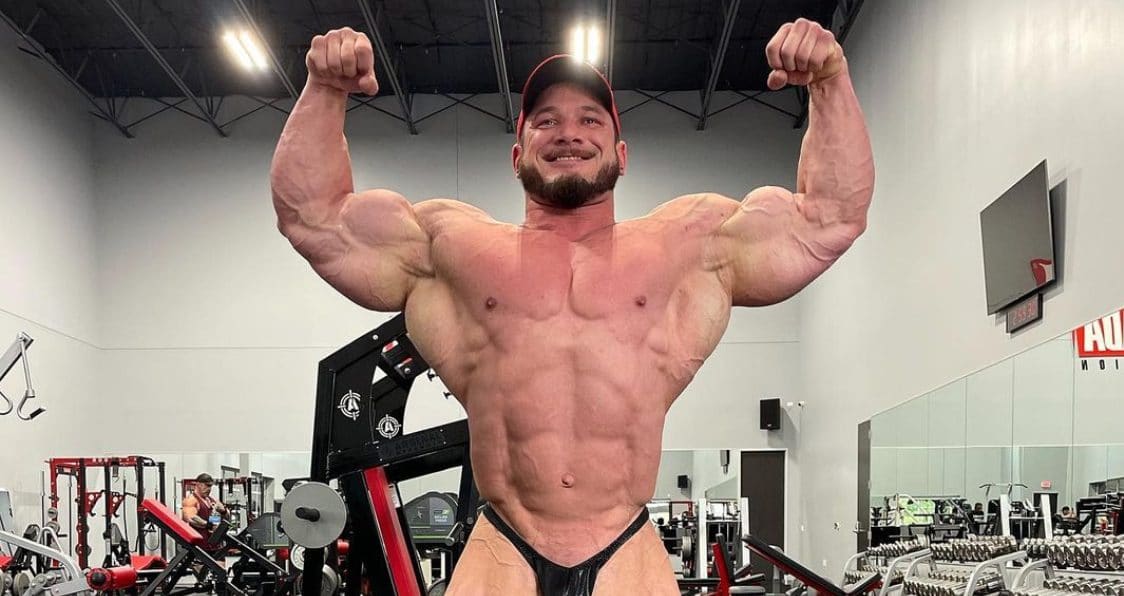 Jay Cutler Says Hunter Labrada Needs To "Vastly Improve"
Jay Cutler was joined by Milos Sarcev on an episode of Cutler Cast to discuss the potential of the Men's Open division. Cutler went on to make comments on many competitors, like Big Ramy who he believes is in his own division. He highlighted Hunter Labrada and his physique.
"HE NEEDS TO VASTLY IMPROVE FROM WHAT HE WAS LAST YEAR. HE'S DEFINITELY BETTER. LIKE, HE'S GOT THE SHAPE AND HE'S GOT THE POSES. I JUST THINK THAT HE DEFINITELY NEEDS TO BRING A DIFFERENT PACKAGE BECAUSE WALKER HAS IMPROVED AND LIKE I SAID, I THINK WITH RAMY, WE'RE TALKING SECOND FORWARD PRETTY MUCH RIGHT NOW."
Jay Cutler has bought into the hype surrounding William Bonac. He finished as the runner-up during the Arnold Classic and had a great chance to win that event. At the Olympia, Bonac can work his way into the top three.
"WILLIAM BONAC, I PUT HIM THERE AS HIGH AS SECOND BECAUSE I BELIEVE THIS IS GOING TO BE THE BEST BONAC WE'VE EVER SEEN."

"IT'S VERY HARD FOR ME TO SEE HIM MOVING UP BUT IT'S POSSIBLE. I DON'T SEE HIM BEATING RAMY AND HADI CHOOPAN."
Jay Cutler believes it is difficult for Hunter Labrada to move up because he does not see him beating Ramy or Hadi Choopan. With Bonac and Brandon Curry in the mix, that could be the top four with many competitors fighting for the fifth spot.