Jay Cutler Discusses Top Picks For 2022 Olympia: "There Is A Lot Of Good Talent Here"

Jay Cutler believes the top five could look exactly the same as last year.
Jay Cutler has discussed the state of the 2022 Olympia many times in recent months. Whether it is up-and-comers or the overall look of competitors, Cutler has been vocal about the sport of bodybuilding. Recently, Cutler spoke on the biggest show of the year and shared his top five.
Cutler knows a thing or two about the Olympia stage. He is known as one of the best bodybuilders of all-time, totaling four Mr Olympia titles over the course of his career. Cutler also finished as the runner-up four times. He had some legendary battles with Ronnie Coleman when they were both in his prime.
The Men's Open division in bodybuilding has a clear top tier and it showed during the 2021 event. Cutler answered some questions about the upcoming show and believes that it could look the same this time around.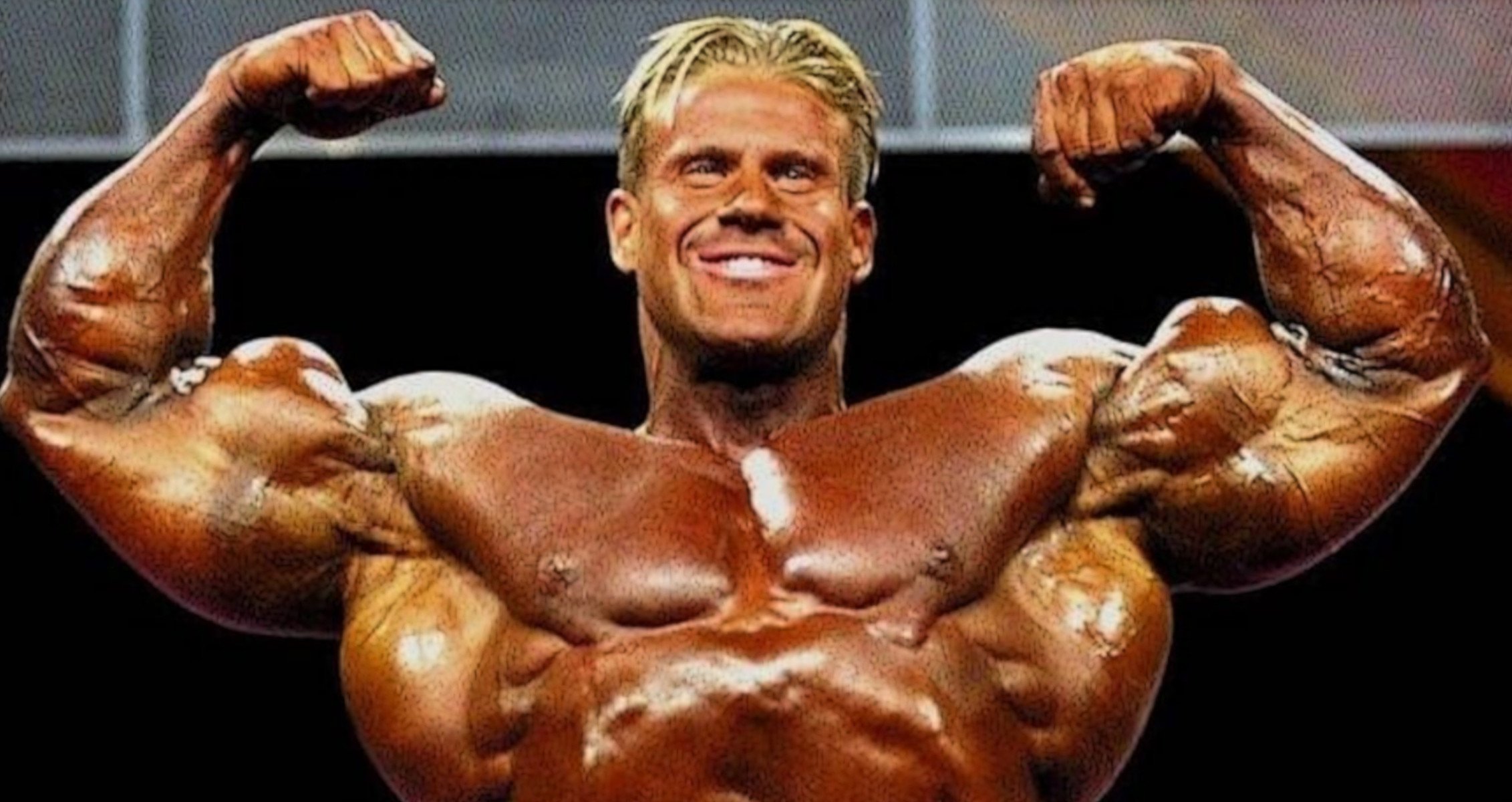 Jay Cutler Speaks On The Overall Talent In Open Bodybuilding
Jay Cutler shared a recent video on his YouTube account going through a Q&A session with fans online. He was answering different questions sent in about the Olympia and of course, fans wanted to know if Big Ramy could be taken down.
Cutler began by discussing Michal Krizo, who is one of the biggest up-and-comers in bodybuilding. He recently made the switch to NPC from IFBB Elite Pro. This is so he can earn his Pro Card and eventually step on the Olympia stage. As of now, Krizo does not have his Pro Card but it could move quickly.
"YOU SEE NEW PEOPLE POPPING UP EVERY WEEK. THIS MICHAEL KRIZO, WHO, HASN'T EVEN GOT HIS PRO CARD YET. I EXPECT HIM TO MAKE A RUN AND POSSIBLY BE ON THAT STAGE," CUTLER SAID.
Cutler believes Krizo could be one of the breakthrough competitors, if he is able to earn a Pro Card. Other than that, there is a lot of talent that could take the next step.
Jay Cutler moved onto individual competitors as questions were sent in. He believes that Nick Walker has the size to in the show but has to work on his conditioning. Cutler also said that Hadi Choopan has the chance to be one of the shorter bodybuilders to win the Olympia.
"I EXPECT WALKER TO REALLY PUSH THIS YEAR, I THINK IF HE CAN FIGURE OUT A LITTLE BETTER CONDITIONING, HE REALLY COULD BE A BIG PROBLEM.

WE LOVE HISTORY. AS MUCH AS WE WOULD LIKE TO SEE RAMY WIN, COULD HADI BE ANOTHER SHORTER BODYBUILDER LIKE DEXTER JACKSON TO WIN THE OLYMPIA? I AM A FAN OF ALL OF THESE GUYS."
The 2022 Olympia has a chance to be one of the most exciting shows in recent memory if all competitors show up in their best shape. It will be interesting to see if there will be any breakthrough athletes take form.