Michal Krizo Calls Iain Valliere "Cry Baby" During Back And Forth After Bodybuilding Comparison

Iain Valliere is critical of Michal Krizo after comparison with Big Ramy.
Michal Krizo has been a promising, new bodybuilder who burst onto the scene this season. After earning his Pro Card, Krizo won a show and qualified for the 2022 Olympia. After being put side-to-side with Big Ramy, Iain Valliere commented on social media to spark a bit of controversy.
This is not the first time that Valliere has been critical on Instagram. He appeared in the comments' section following the decision to grant Derek Lunsford a special invitation to the 2022 Olympia in the Men's Open division.
Krizo made the jump from the IFBB Elite Pro League to NPC in July. He quickly earned his Pro Card after a victory at the Olympia Amateur Italy and was victorious during the EVLS Prague Pro to punch his ticker to the biggest show of the year. Krizo has gained plenty of attention because of his physique but Valliere believes it might be a bit premature.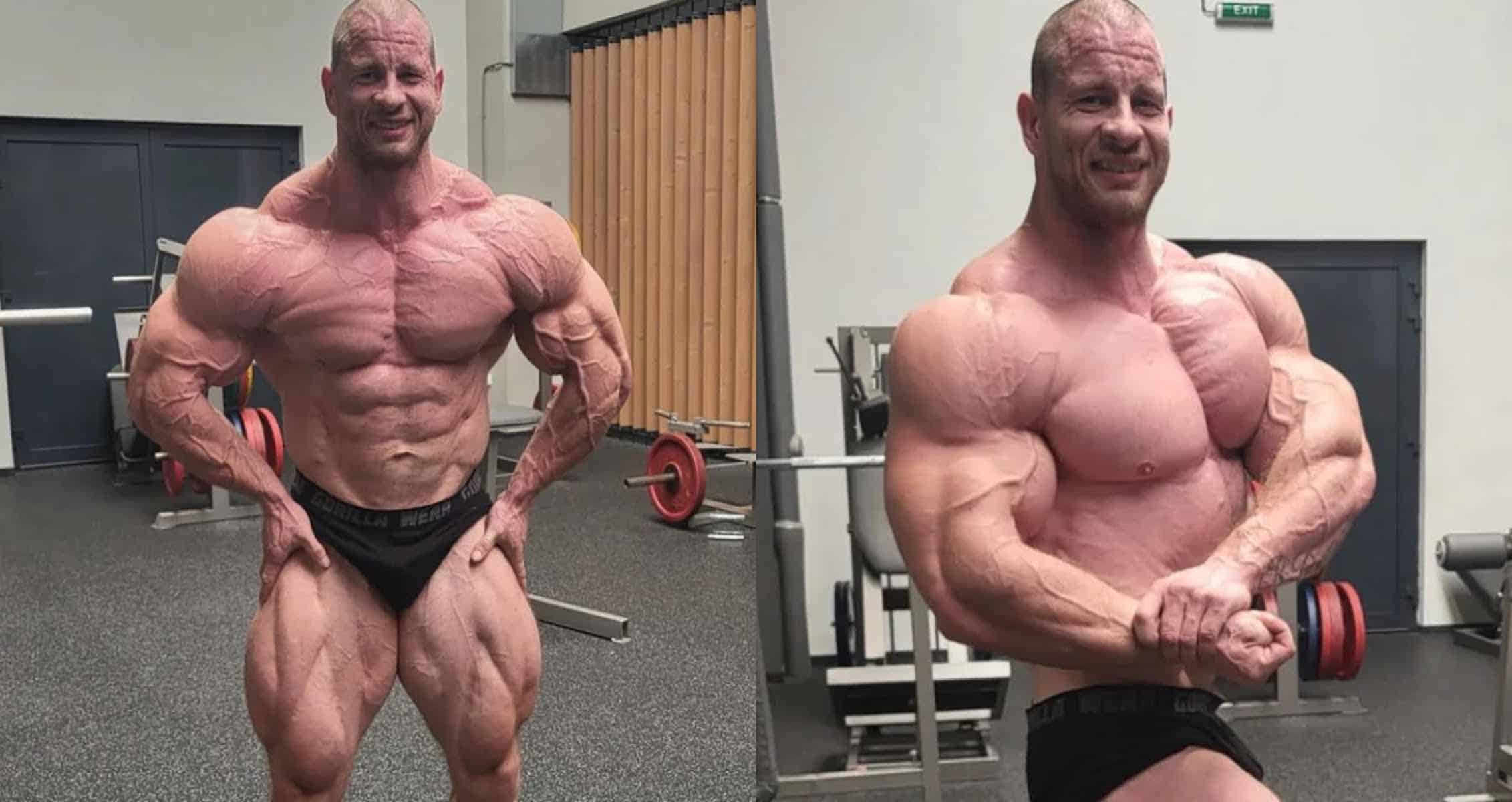 Iain Valliere: "Right In The Show And Being Compared With The Champ"
A recent Instagram post showed Michal Krizo side-to-side with Ramy with comments asking fans to compare the two. Iain Valliere appeared in these comments with his own take.
"LOL RIGHT INTO THE SHOW AND BEING COMPARED WITH THE CHAMP"
Michal Krizo responded to Valliere's comment with a take of his own. He called out Valliere heading into the Olympia and this adds another storyline to keep an eye on.
"IAIN IS STILL CRY BABY . IN OLYMPIA I SHOW HIM WHAT IS BBDING ."
The Bis and Tris Instagram page shared a post showing off the interaction between the two bodybuilders. Valliere again made a comment about Krizo.
Iain Valliere was victorious at the 2022 Vancouver Pro and this punched his ticket to another Olympia competition. The two will get a chance to go against one another on stage, which will be an interesting matchup to watch now.