NPC Bodybuilder Charged With Murder Of His Ex-Wife After Police Find Bones In Burn Pile

Bodybuilder Ian Baunach was charged with this crime on Wednesday.
Florida bodybuilder Ian Baunach was charged on Wednesday with the murder of his ex-wife, Katie Baunach, according to TMZ. Baunach was arraigned on Monday and will now be charged after police found his ex-wife's bones in a burn pile in his backyard.
On Sept. 29, Katie went over to Ian's house to pick up some of her personal items. A friend said that she never returned and the police went to the house the following day. Katie's car was parked outside but Ian did not let them in the house.. The next day, the police brought warrant but Katie's car was missing.
Baunach was an NPC-level bodybuilder and began competing in 2014. He recently was seen in the 2020 NPC North American Championships. He was competing in the Masters Over 40 division.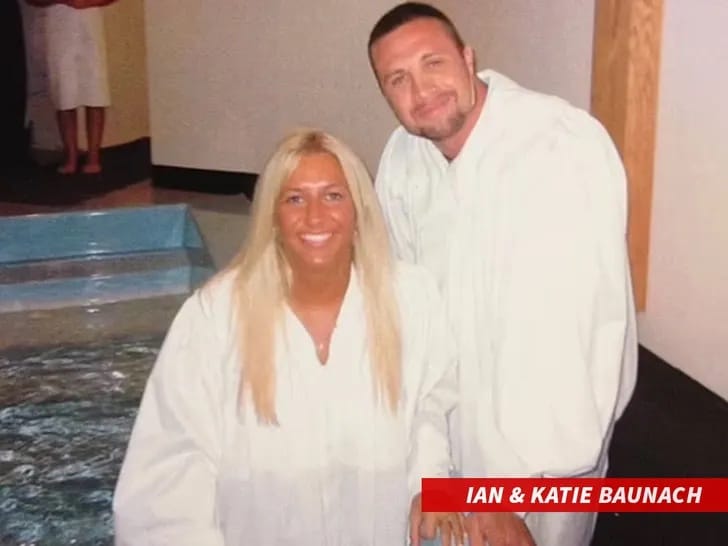 Detectives Find Gruesome Evidence Upon Search
When police entered the house, police found blood stains along with guns. There was an AR-15 upper receiver, a Glock model 27.40 caliber pistol, and 13 silencers locked away in a safe. Katie's engagement ring was also in the house.
Detectives were brought in to continue the search and this is when they found Katie's remains. The gruesome findings included a jawbone and teeth. Authorities claim that all items were near a 50-gallon barrels. Bones were found in a burn pile that still smelled like human flesh.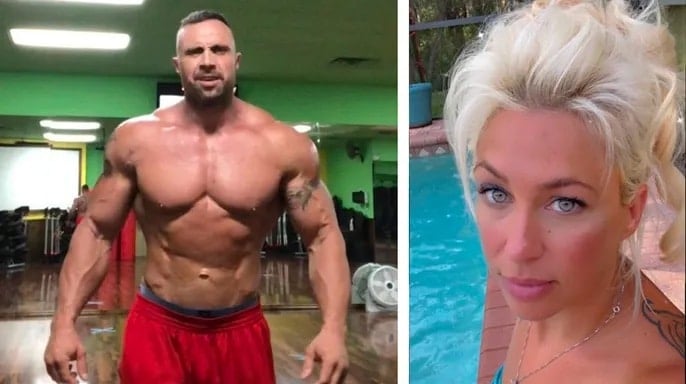 Ian Baunach pled not guilty to the murder as he claimed that he did not kill Katie and she disappeared. Following his arrest, he was charged with first-degree premeditated murder, destruction/concealment of physical evidence, and cremating a dead body.
According to Fox News, Baunach and his ex-wife were having an argument over another woman and he "went to sleep" to avoid a further incident. He also told the police that the blood in his trunk was from "groceries" and that he "did not have a body."
Baunach admitted to having an intense argument with Katie, which was not the first one. In 2021, Baunach was arrested for domestic battery by strangulation. Katie filed a restraining order against Ian last month. He is now facing life in prison or the death penalty if he is convicted of first-degree murder.