Powerlifter Larry Wheels Launches OnlyFans Page
Larry Wheels recently shared the link to his new OnlyFans account.
Larry Wheels has built a massive social media following because of his many avenues. Led by powerlifting, Wheels has dabbled in many areas that use his strength and physique to succeed, including bodybuilding and arm wrestling. Now, Wheels has decided to start an OnlyFans account.
Wheels took to his Instagram story to share the link to his new page. He has built a following on Instagram of 3.3 million and rising. Wheels' feats of strength have gained much attention and he has decided to take on a new journey.
"EXCLUSIVE CONTENT LINE IN BIO"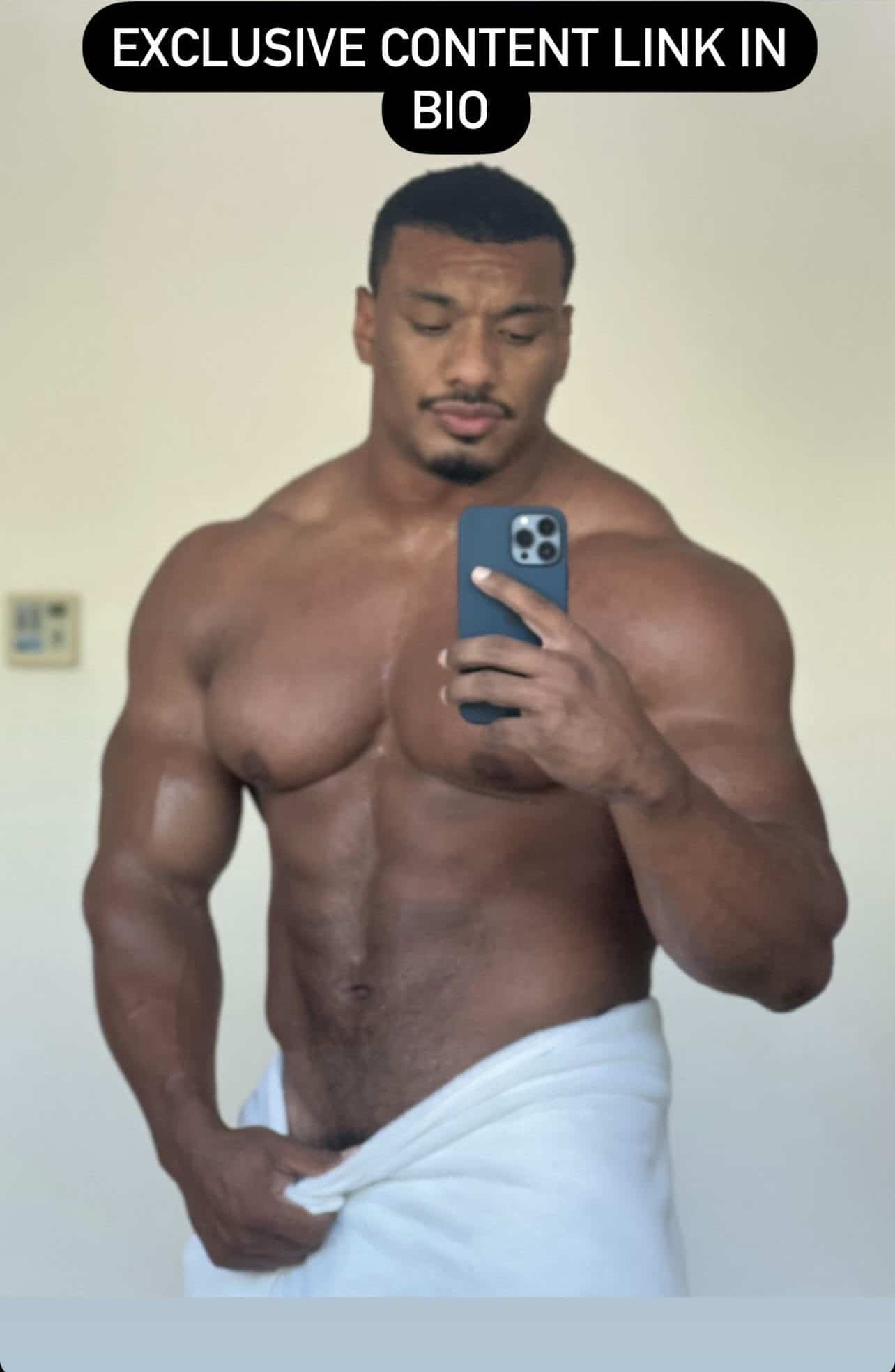 Larry Wheels shares the link in a link in his social media bio. His OnlyFans page is alongside a supplements page, clothing site, and Boohooman activewear site. According to his page, subscribers can sign up for $20 a month or use a bundle ($51 for three months or $180 for a full year).
Wheels is not the first in the fitness industry to take on this venture. Many have used this as an opportunity to connect with fans in different ways and this is likely what Wheels plans to do as well.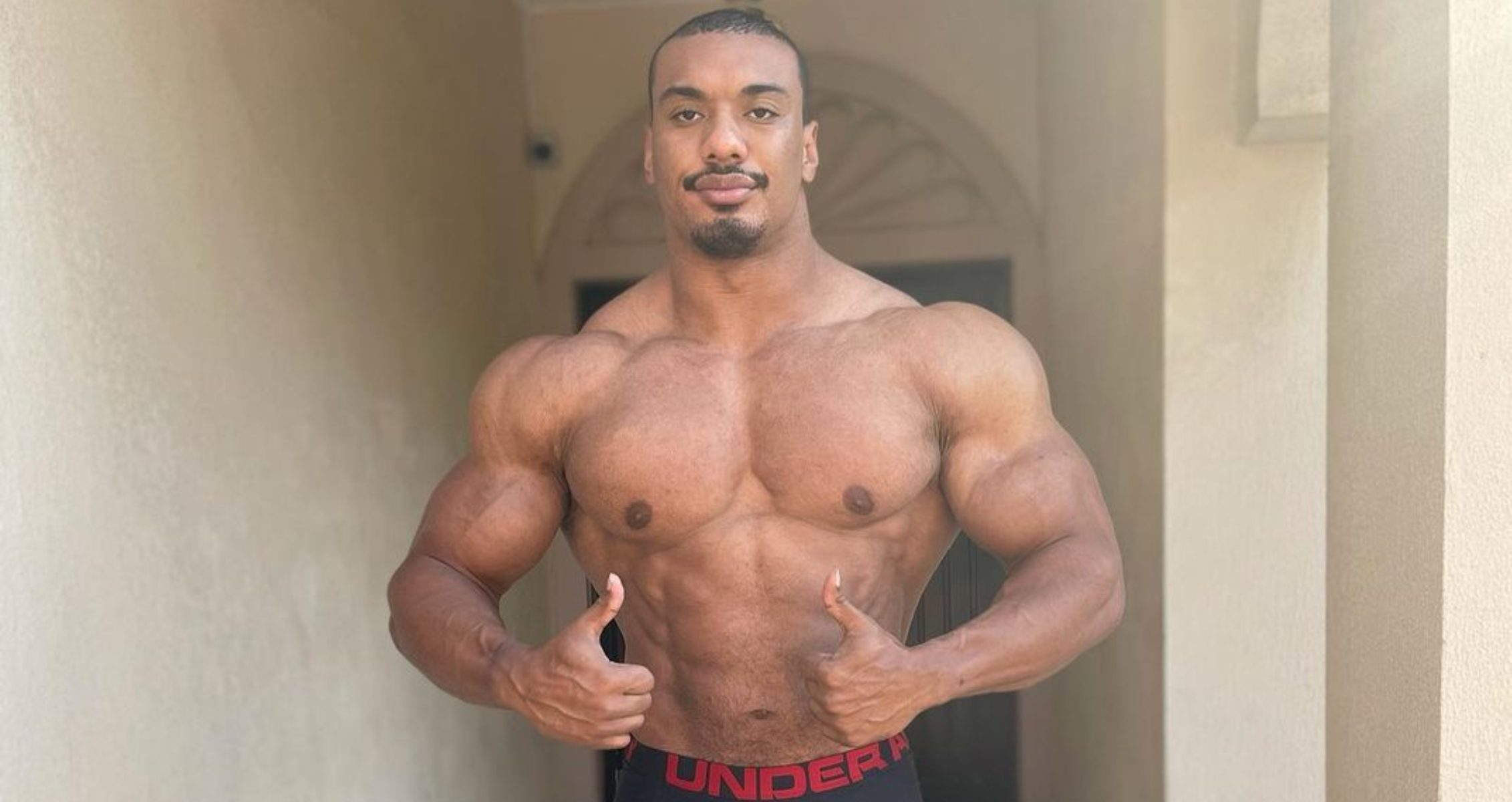 Larry Wheels Powerlifting
Larry Wheels is one of the biggest muscle freaks in powerlifting. He shared a video in January of himself before he began venturing into the gym to show the progress that he has made. He clearly did not have the size that he has now and he wanted to inspire others to do the same.
Recently, Wheels has been training for Middle East's Strongest Man competition. He announced a new deadlift PR attempt coming during the event. The max deadlift is scheduled to be an event and Wheels wants to reach a number that he has never before.  This came after a 937-pound deadlift that he shared on Instagram.
Larry Wheels has started keeping an eye on his health following a string of deaths in bodybuilding linked to PEDs. In April, Wheels took a trip to the doctors to get his heart checked after years of steroid use. Thankfully, Wheels checked out and he can continue opening eyes in the gym.
It is no secret that Wheels is one of the biggest names in powerlifting. He has made a huge name for himself on social media and he plans to use his brand in many different ways.