Shaquille O'Neal Shares Physique Update Showing Off Abs Following Workout

Shaquille O'Neal continues to transform his physique.
Shaquille O'Neal enjoyed a career on the court that landed him in the Hall of Fame. Now, he continues his career in basketball as an analyst. In retirement, O'Neal has found a passion for fitness and continues to transform his physique. He recently shared a physique update showing off his defined abs following a workout.
Shaq is considered one of the most, if not the most, dominant player in NBA history. He averaged 23.7 points and 10.9 rebounds during a career that included four NBA Championships and an MVP award following the 1999-2000 season. O'Neal even has a passion for bodybuilding and has followed the sport over the years.
Shaquille O'Neal was named an honorary ambassador for the 2020 Olympia. In 2021, he attended the Arnold Classic and took some time to meet Arnold Schwarzenegger. It is clear that O'Neal has put in some work in the gym following his latest update.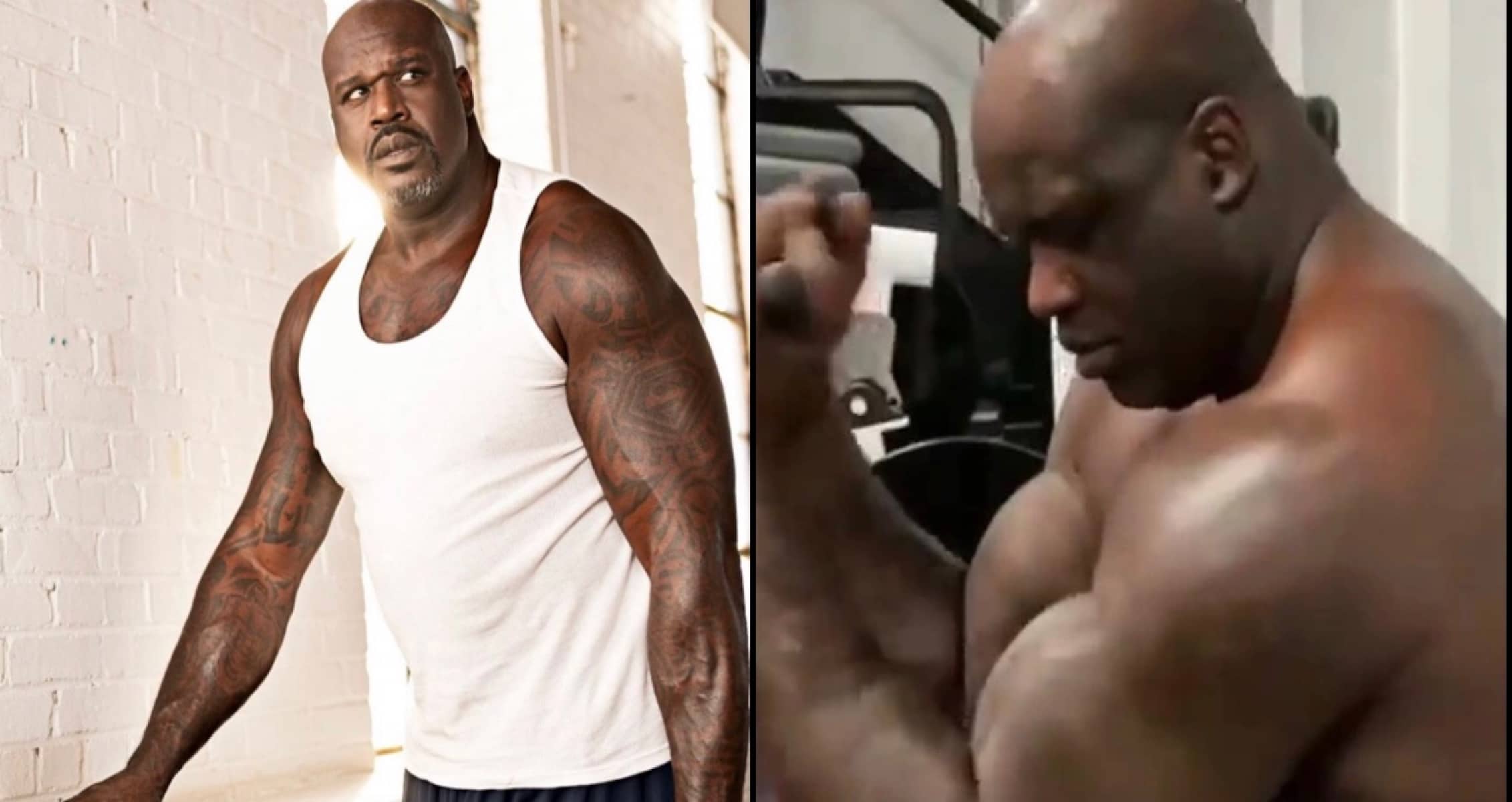 Shaquille O'Neal Continues To Make Changes In The Gym
At 50 years old, Shaquille O'Neal is making some changes to his lifestyle. Last year, he revealed his diet and workout plan. It consisted of protein shakes and a complete change to his diet. In the gym, O'Neal works out an hour a day and has incorporated cardio.
The results are clear as Shaq showed off his defined abs to his 26.9 million followers on Instagram.
In 2018, Shaquille O'Neal jokingly called out Phil Heath and shared a posing routine of his own. Shaq has been knowledgable about the bodybuilding world for years now and that is going to continue as he is a fan of the sport.
During his NBA career, Shaq used his incredible size and strength to dominate opponents down low. He built an NBA career that has him as one of the best of all-time and now, the changes to his routine are paying off.