Terrence Ruffin Shares Retirement Plans, Wants To Win Arnold Classic Three Times

Terrence Ruffin plans to defend his Arnold Classic title and win once again before taking a break from competition.
Terrence Ruffin has emerged as one of the top competitors in the Classic Physique division. At 29 years old, he is a two-time Arnold Classic champion and has finished as the runner-up at the Olympia. Recently, Ruffin did a Q&A on his Instagram story, answering some hard-hitting questions like when he plans to retire.
Ruffin was able to reach the pinnacle at the Arnold Classic in 2021, after finishing second to Alex Cambronero the year before. He has now won back-to-back titles in Columbus but has yet to lift the Sandow Trophy. Classic Physique star Chris Bumstead has completed the three-peat and will be looking for his fourth consecutive title.
Ruffin has defended his Arnold Classic title successfully on one occasion and plans to do it again. He recently shared that he wants to win the competition three times before taking a break from competition.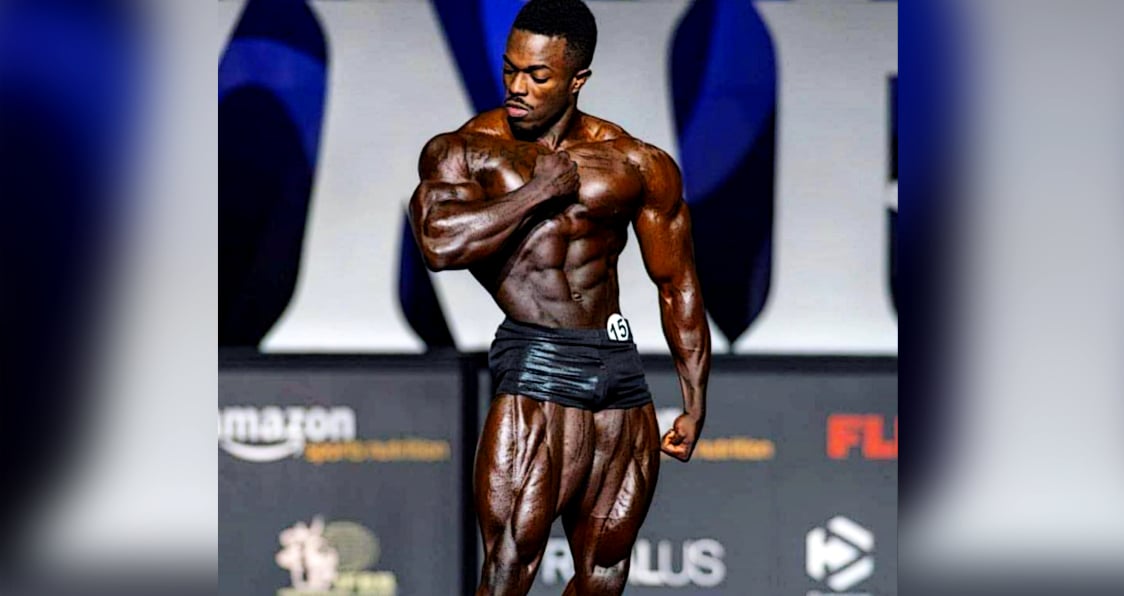 Terrence Ruffin Gives Timeline On Retirement
The Classic Physique division continues to grow in popularity, led by Bumstead and Ruffin, among others. This is not something that Ruffin is shying away from as he plans to compete at the biggest shows of the year once again.
During a session of answering questions on Instagram, Ruffin was asked if he plans on defending his title during the 2023 Arnold Classic.
"I WANT TO WIN 3. SO THAT'S THE PLAN. THAT WOULD BE MY LAST ONE THOUGH. THEN I WOULD LOVE TO COMMENTATE IT."
Ruffin was asked how many years he has left to compete and he gave some insight on his plan.
"2-3 YEARS THEN. IDK IF I'LL BE RETIRED FOR GOOD BUT I'LL DEFINITELY TAKE SOME TIME OFF FROM COMPETING."
This means that Ruffin would be in his early 30s when he decides to step away from bodybuilding. It is unknown if he will follow through with this plan or if he will retire for good.
What we do know is that we can plan to see Terrence Ruffin on the Arnold Classic stage next year as he looks to win his third consecutive title.