The biography, life, and accomplishments of Valeria Orsini
Valeria Orsini is a fitness model and social media influencer with a toned and sculpted physique from years of work. A top model, she uses her platform to inspire others to see the change they want most.
Below is a complete breakdown of Valeria Orsini's profile, stats, biography, training and diet regimens.
Full Name: Valeria Orsini
Weight
Height
Date Of Birth
Under 115 lbs.
5'3"
1/19/1990
Profession
Era
Nationality
Fitness Model, Social Media Influencer
2010
American
---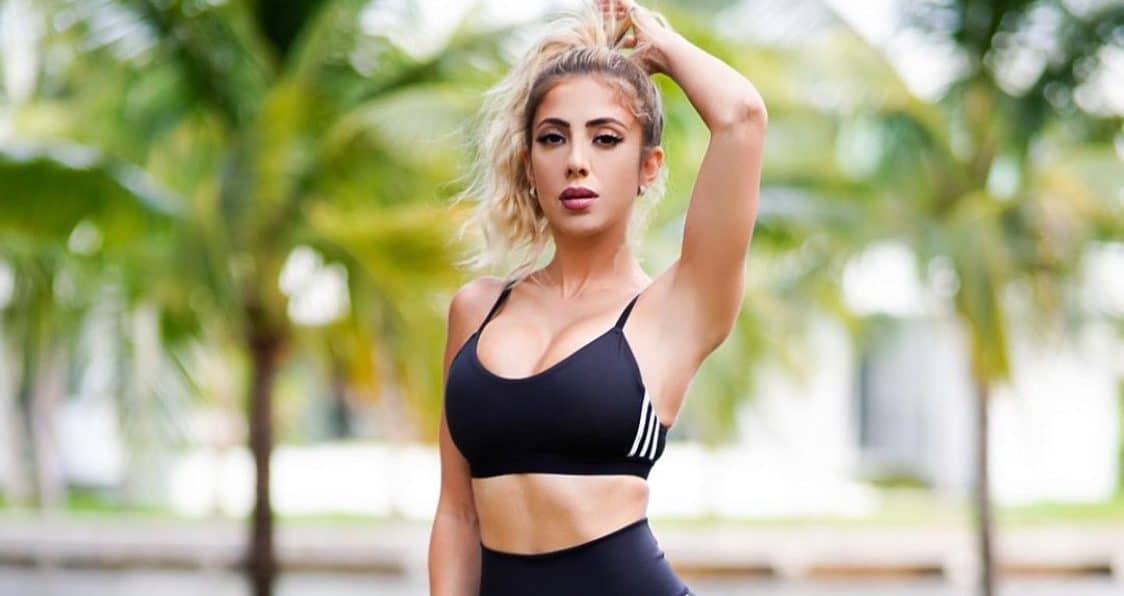 Biography
Valeria Orsini was born in Atlanta but moved to Miami when she was very young. She was always into fitness even as a young child and was always engaged with fitness related sports and activities. Once she found weightlifting, this took her routines to new heights and she would train multiple times a day. She loved how her physique started to change and she couldn't stop.
Using social media as her platform, she began uploading workout videos in efforts to help others start to reach their goals. On top of this was diet and lifestyle advice to round out a great platform. While she found success as an online fitness coach, she did transition into the modeling industry. What started with swimwear and lingerie then turned to fitness.
Now with a number of brands under her belt, she is a top model with tons of exposure. She continues to use her platform to inspire others and post videos to help others see their physique goals unfold.
Training
When it comes to Valeria and her training, she does tailor workouts depending on her goals and what she is trying to achieve. Usually, she works out 5 days per week and enjoys more than just lifting, always trying to diversify her workouts. For strength training, typically this is around 3-4 times a week to maintain her physique.
Lower Body Workout
Warm-Up
Workout
Leg Press: 3 sets, 15 reps
Hack Squat: 3 sets, 15 reps
One Leg Pushdowns: 3 sets, 10 reps each leg
Elevate Squat Pulses: 3 sets, 20 reps
Barbell Lunges: 3 sets, 10 reps
Barbell RDL: 3 sets, 15 reps each leg
Cable Glute Kickbacks: 3 sets, 15 reps each leg
DB In and Outs: 3 sets, 20 reps
Hanging Leg Raises: 3 sets, 20 reps
Nutrition
Like all bodybuilders and fitness models, Valeria is incredibly conscious of what she puts into her body. Eating whole foods and watching her portions is key in her keeping up with a healthy diet. Her meals consist of things like chicken, fish, and other lean meats, oats and complex carbs, and a variety of greens and other vegetables.
Supplementation
While Valeria uses her own choice of supplements to improve training and performance, knowing which supplements can work for you and your bodybuilding goals can offer the best results possible. Valeria utilizes a premium fat burner to help burn stored fat, suppress appetite and cravings, and boost metabolism to burn more calories all in efforts to see those weight loss and fat loss goals become reality.