The Rock And JK Simmons Get A Workout In On The Set Of 'Red One'

The Rock shared a workout photo with the legendary JK Simmons.
Dwayne Johnson, known also as The Rock, has been getting some workouts in with different figures around the entertainment industry. Now, The Rock has shared a workout photo along with JK Simmons while on the set on Red One.
The Rock burst onto the scene in the WWE and turned into one of the best athletes to ever go through the company. Since taking his career to the big screen, Johnson has been an extremely successful actor, grossing high numbers in the box office each year. Also, The Rock has kept up with his fitness.
Johnson has one of the most impressive physiques in Hollywood. He shares different workouts and meals from his home gym, named Iron Paradise. The Rock transformed his physique in different ways to prepare for his role in Black Adam and is back at it on the set of a different project.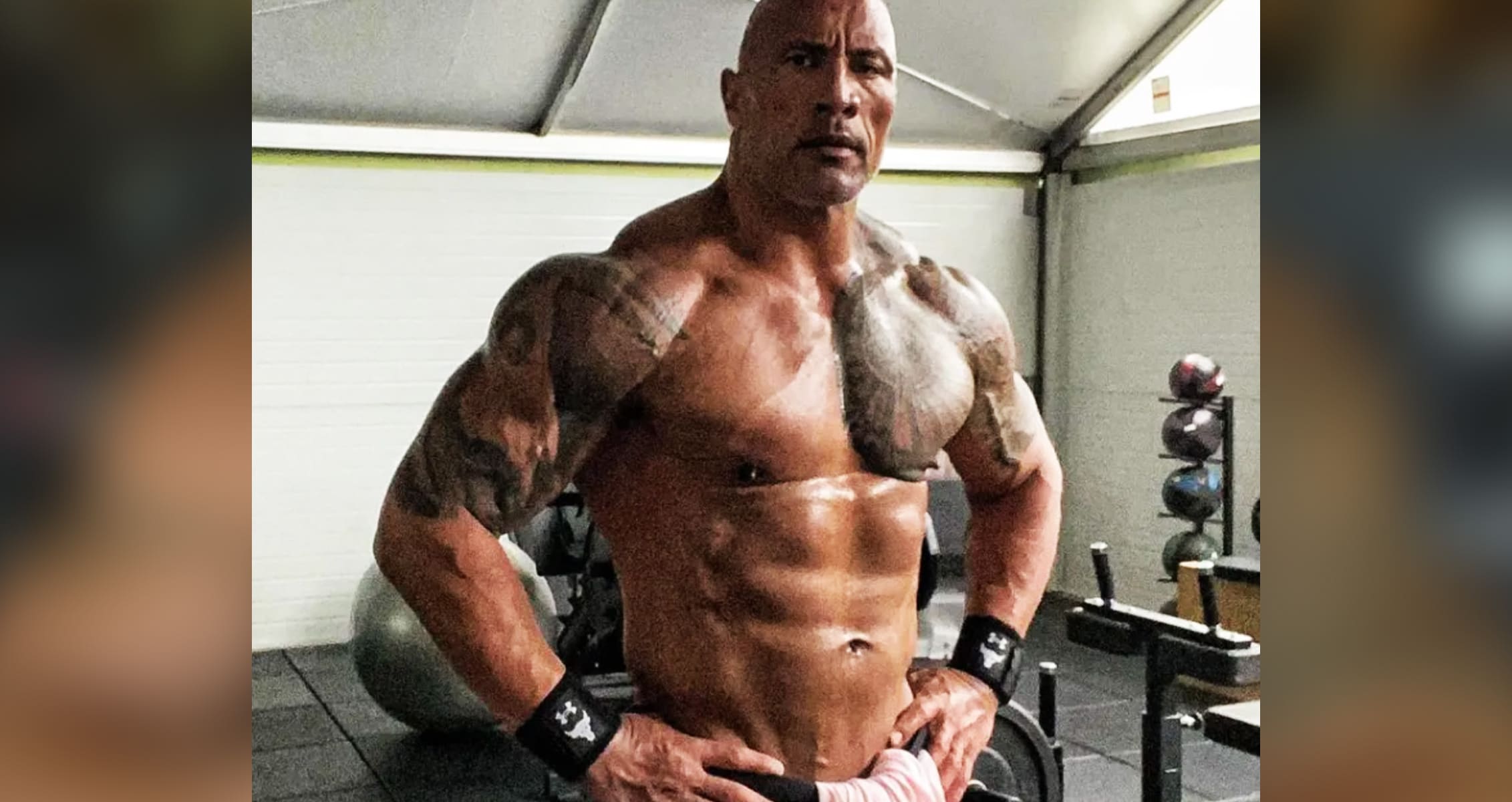 The Rock Shares Workout Photo
The Rock was on set of the action comedy show entitled Red One and this is where he linked up with JK Simmons. In the film, Academy Award winner Simmons is portraying Santa Claus and he was able to get himself in great shape for the role.
"LADIES, GENTLEMEN & CHILDREN OF ALL AGES.. THE COOLEST, STRONGEST, KINDEST, MOST BAD ASS, MOST LOVING & MOST OG SANTA CLAUS OF ALL TIME 🎅🏻❤️

BROUGHT TO LIFE BY ACADEMY AWARD WINNER, J.K. SIMMONS WHO WORKED HIS ASS OFF FOR MONTHS TO STEP INTO THIS ICONIC ROLE IN AMAZING SHAPE 👏🏾👏🏾💪🏻 FOR OUR CHRISTMAS FRANCHISE FILM,
RED ONE 🛷🎄"
In the post, JK Simmons is seen wearing a sleeveless shirt and showing off his defined arms. The Rock is spotting him during a barbell shoulder press in the next slide.
Red One will feature the likes of Chris Evans, Kiernan Shipka, and Lucy Liu. It is preparing to be released next year but the official date is not set.