Vince McMahon Announces Retirement From WWE Amid Probe Over Alleged Hush Money Payments

Vince McMahon has decided to call it a career amid investigations.
Vince McMahon has officially retire from his role as Chairman and CEO of WWE.
McMahon took to Twitter on Friday afternoon to make the announcement. This decision comes a month after he stepped away from his duties after investigations launched into alleged payoffs to former employees.
AT 77, TIME FOR ME TO RETIRE.
THANK YOU, WWE UNIVERSE.
THEN. NOW. FOREVER. TOGETHER. #WWE #THANKFUL

— VINCE MCMAHON (@VINCEMCMAHON) JULY 22, 2022
"As I approach 77 years old, I feel it's time for me to retire as Chairman and CEO of WWE. Throughout the years, it's been a privilege to help WWE bring you joy, inspire you, thrill you, surprise you, and always entertain you. I would like to thank my family for mightily contributing to our success, and I would also like to thank all of our past and present Superstars and employees for their dedication and passion for our brand," McMahon said in a statement.
Vince McMahon shared that Chairwoman and Co-CEO Stephanie McMahon and Co-CEO Nick Khan would be taking over the reins. Additionally, McMahon took the time to thank the viewers for helping build what turned out to be a billion-dollar company.
"MOST IMPORTANTLY, I WOULD LIKE TO THANK OUR FANS FOR ALLOWING US INTO YOUR HOMES EVERY WEEK AND BEING YOUR CHOICE OF ENTERTAINMENT. I HOLD THE DEEPEST APPRECIATION AND ADMIRATION FOR OUR GENERATIONS OF FANS ALL OVER THE WORLD WHO HAVE LIKED, CURRENTLY LIKE, AND SOMETIMES EVEN LOVE OUR FORM OF SPORTS ENTERTAINMENT."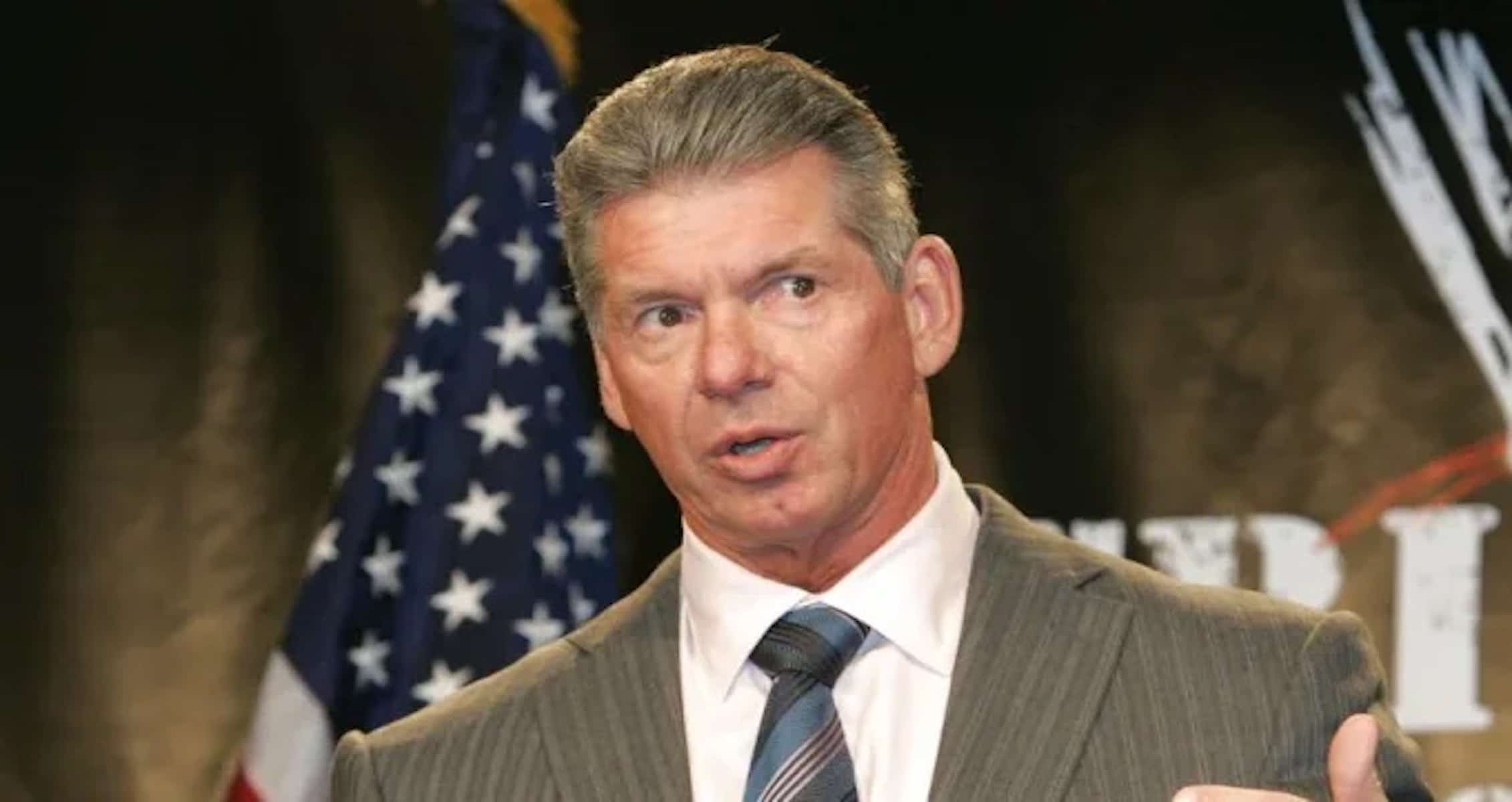 In June, McMahon decided to step away from his post as investigations went on about alleged payments to female employees. According to The Wall Street Journal, McMahon paid a total of $12 million to multiple women to keep quiet about alleged affairs and misconduct.
Vince McMahon enjoyed a career with WWE that spanned over five decades. He took control of the company during the 1980s from his father, Vince McMahon Sr. During his time, McMahon appeared as a broadcaster and on-screen talent, along with running the company from the top.