WATCH: Fitness Influencer Eric Kanevsky Asks Bodybuilders Current Height And Weight, Measures Them To Find The Truth

Eric Kanevsky took the stats of bodybuilders such as Derek Lunsford, Hunter Labrada, and Jay Cutler.
Eric Kanevsky is a popular Fitness influencer who has dabbled in bodybuilding himself. He doubles as a YouTuber who makes entertaining videos for his viewers. Because of Kanevsky's background in bodybuilding, he knows that there are certain stats kept. He took some time to ask some elite bodybuilders their height and weight before checking for himself.
Kanevsky had a tape measure and scale with him to see if the bodybuilders were telling the truth. He approached Derek Lunsford, Hunter Labrada, and Jay Cutler to ask these questions.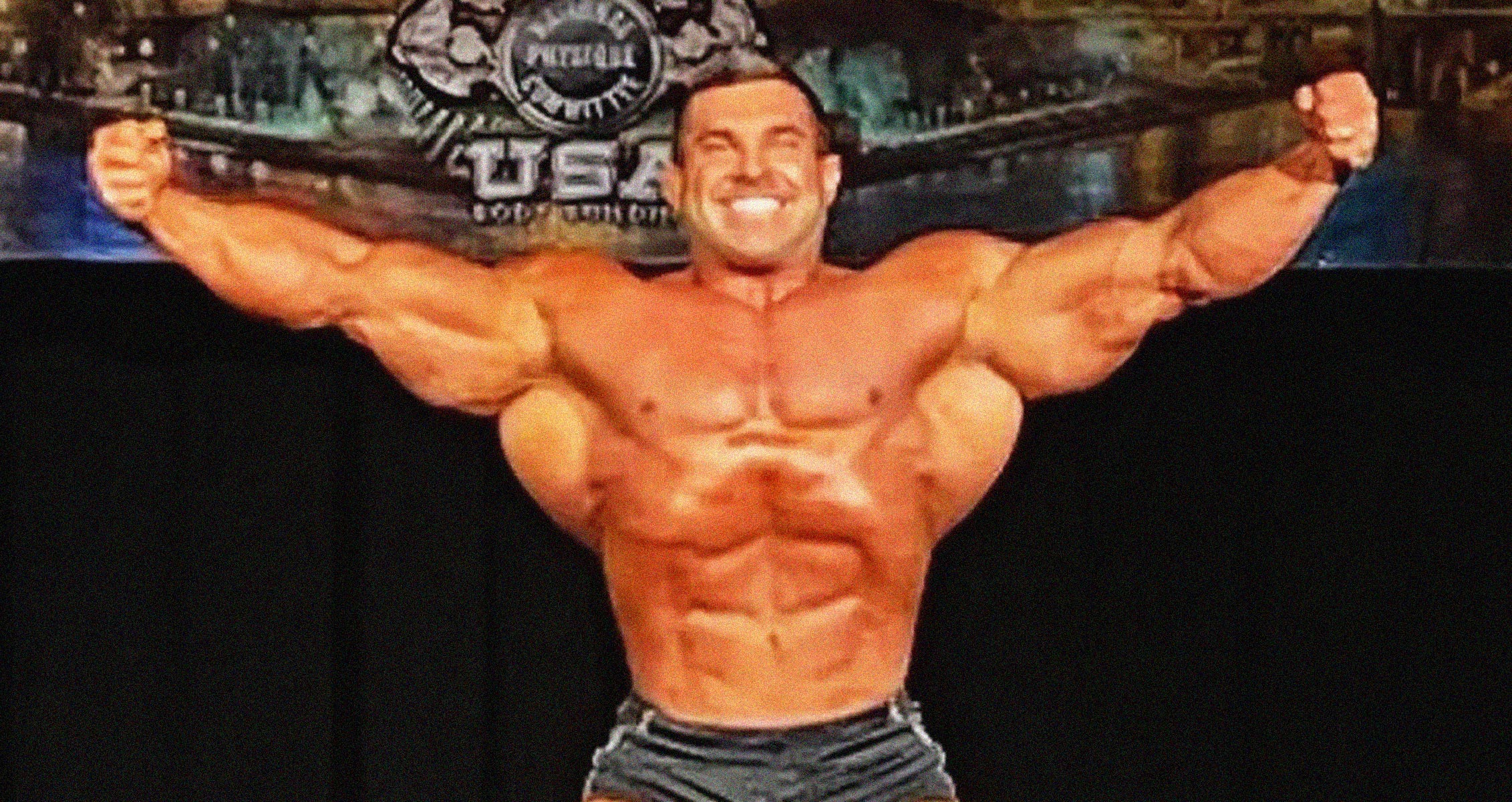 Derek Lunsford 
Derek Lunsford was the first target for Eric Kanevsky. He is the reigning 212 Olympia champion and one of the most discussed bodybuilders this year. Lunsford has put on incredible mass since last year's Olympia and this has left many with doubts on if he will be able to defend his title.
Lunsford revealed his weight at about 250 and acknowledged the conversation topic of his potential switch to Men's Open.
"MY WEIGHT? WE'RE SITTING ANYWHERE BETWEEN 250-260-POUNDS RIGHT NOW. YEAH, PROBABLY CLOSE TO LIKE 250. THE THING IS, PEOPLE KEEP TALKING ABOUT SWITCHING DIVISIONS AND STUFF AND THERE'S NO WEIGHT CAP IN MEN'S PHYSIQUE, SO WE JUST PUT THE BOARD SHORTS ON RIGHT?"
Lunsford also revealed that his height is about 5-foot-6. Kanevsky began his measurements and found that Lunsford was within range for both numbers. He measured at 5-foot-6 and 257.2 pounds.
Lunsford shared that he has not made a decision yet about his future. He explained that he has been at this weight before but is carrying more mass than usual.
EN 250 BEFORE. I WILL SAY, I'VE NEVER LOOKED LIKE I DO NOW AT THIS WEIGHT, BUT I'VE COME DOWN FROM THAT WEIGHT TO THE 212 BEFORE HAVING TO SHRED A LITTLE BIT OF MUSCLE OFF AT THAT WEIGHT. I'VE PROVEN I'VE BEEN ABLE TO DO IT THE LAST COUPLE OF YEARS."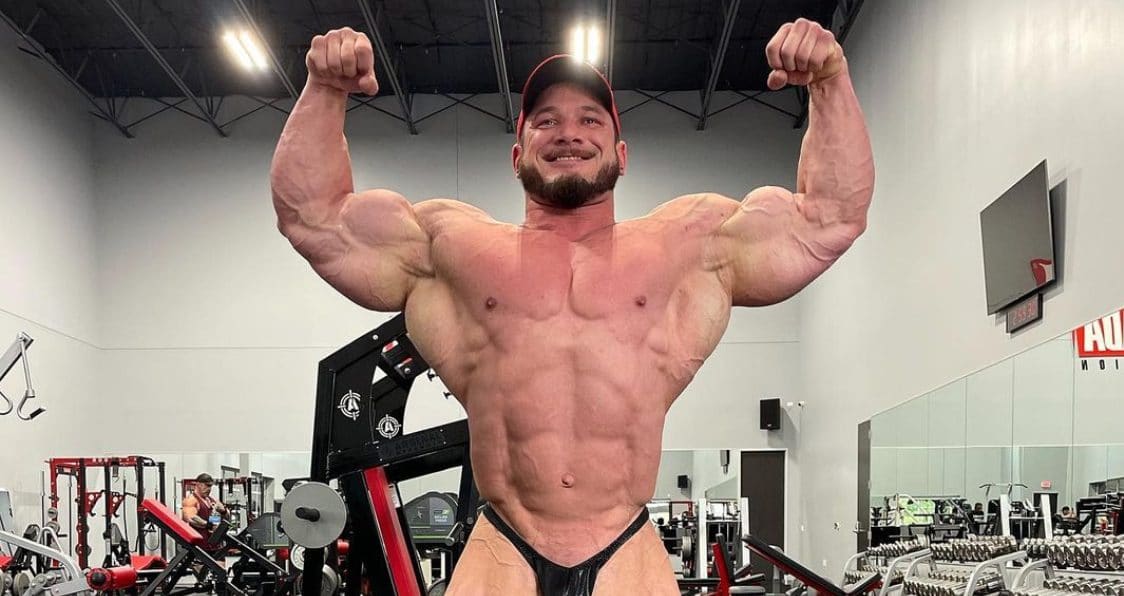 Hunter Labrada
Hunter Labrada was next on the list for Eric Kanevky. During the 2021 Olympia, Labrada finished fourth and proved to be one of the top competitors in the world right now. He earned qualification to the event by winning the 2021 Chicago Pro. Labrada recently began his eight-week split that will take him into the next phase come the fall.
Labrada shared that he currently stands at 5-foot-9 and is weighing 280 pounds. As it turns out, Labrada was truthful about his weight. Kanevsky showed the scale reading 281.6 pounds.
Labrada is currently in the midst of adding even more size to his physique. He asked Kanevsky is anyone lied and admitted that pulling out a scale and tape measure was unexpected.
"MOST PEOPLE DON'T THINK YOU'RE GONNA BUST OUT A TAPE MEASURE AND SCALE, SO PROPS TO YOU." LABRADA SAID.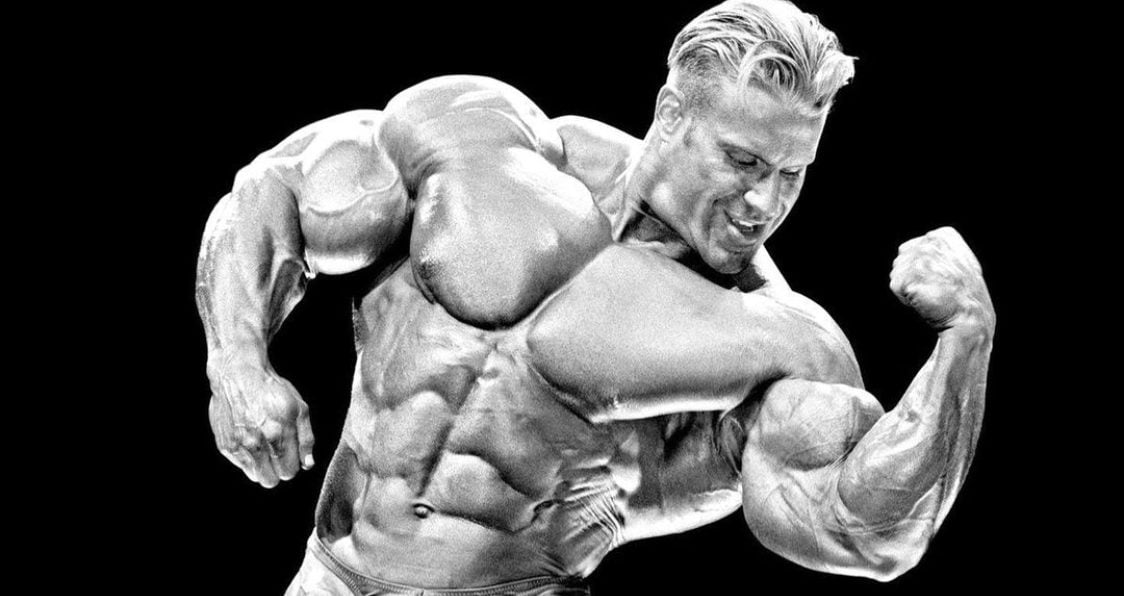 Jay Cutler
Jay Cutler was the final bodybuilder that Eric Kanevsky appoached. He began by discussing with Cutler how he has been able to maintain size in retirement. The four-time Olympia champion reveals that he has downsized a lot but maintained is arm size.
Cutler says he is weighing 230 pounds and stands at 5-foot-9.
"IS THAT A SCALE? DAMN. I PUT ON WEIGHT. WHAT DID I SAY, 230-POUNDS RIGHT?" CUTLER SAID.
The scale showed 237.8 pounds for Cutler, who admitted that he put on some weight. The experiment by Eric Kanevsky showed that bodybuilders will be within range of what they say depending on preparation.